Chances are if you are visiting The Berkshires of Western Massachusetts you have wondered where to go in order to enjoy the best views of the Hills. We'll share a place we discovered while driving around The Shire one morning with the hopes of our toddler taking a nap in the car. As you can guess he did not, which fortunately brought us to our stop at Bartholomew's Cobble in Ashley Falls, Massachusetts.
This agriculture, open space and bio reserve is spread across 329 acres and roughly 6 miles of well-marked trails that take you up high fields and meadows ablaze with summer wildflowers and spectacular views, down along the banks of the Housatonic River.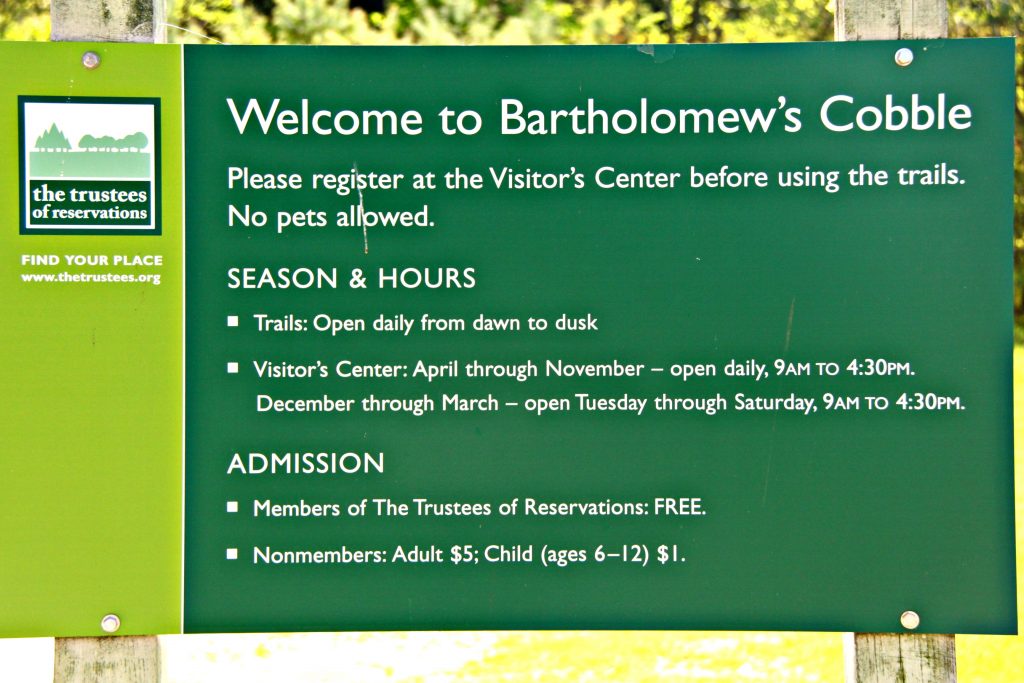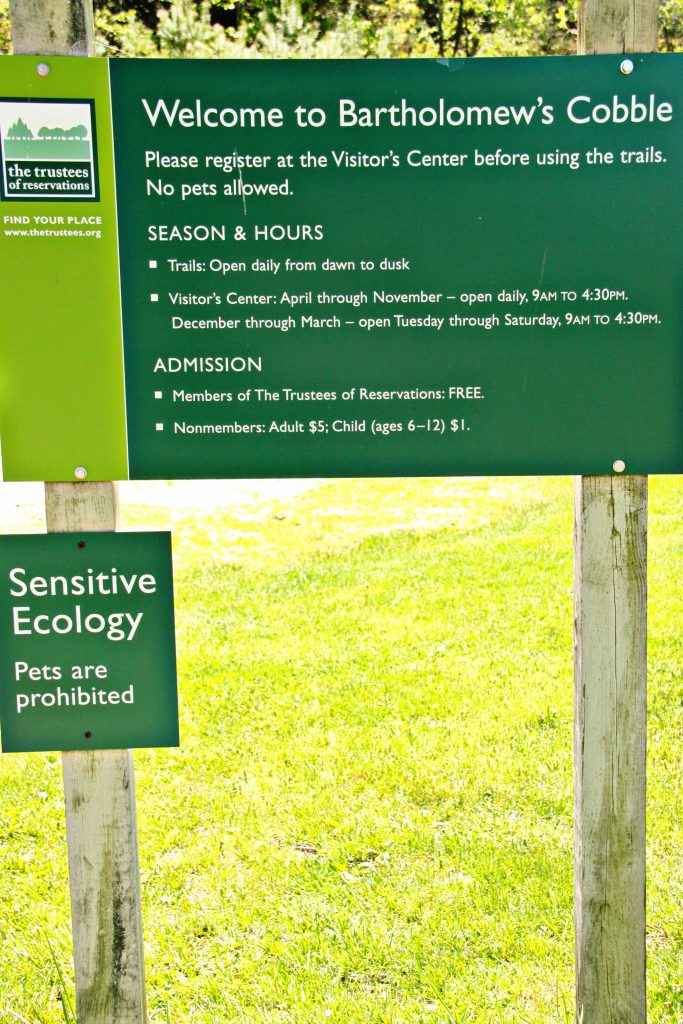 There are several different trails you can choose from all of them really well marked and not hard to do. We decided on the hike to Hurlbert's Hill. There is a trail that starts out as a flat foot path across a field, then mounts up the hill pass stairs, rocks and under fallen trees through the woods and up a  rich green meadow. There are benches along the way where you can take a breather while enjoying the views of the Housatonic river.
There are bluebird boxes along the meadow trail and in early spring you may be lucky to spot some birds coming in and out of the boxes like we did. The Bartholomew's Cobble is known to contain the highest population of ground nesting bobolinks in Massachusetts as well as over 800 plant spices, one of which is the North America's greatest diversity of ferns and the greatest overall biodiversity in The Berkshires.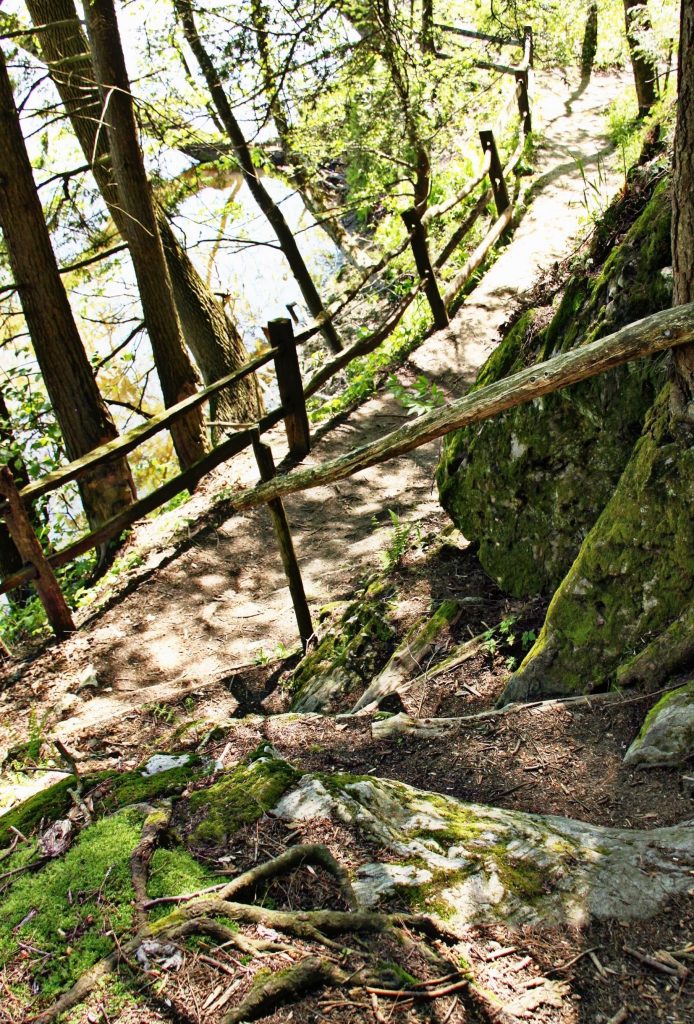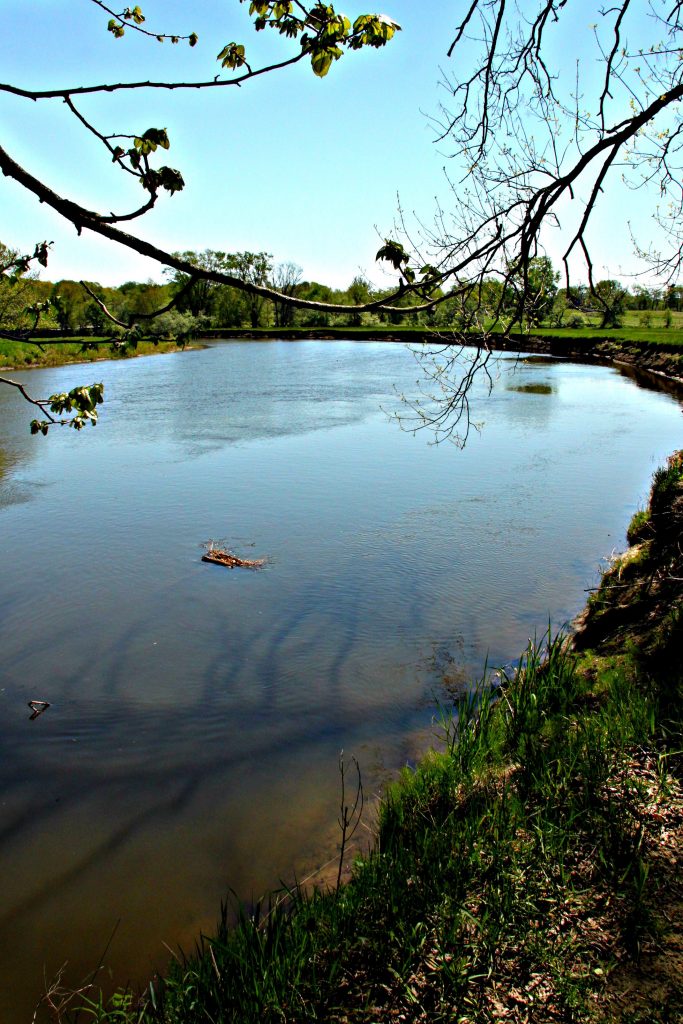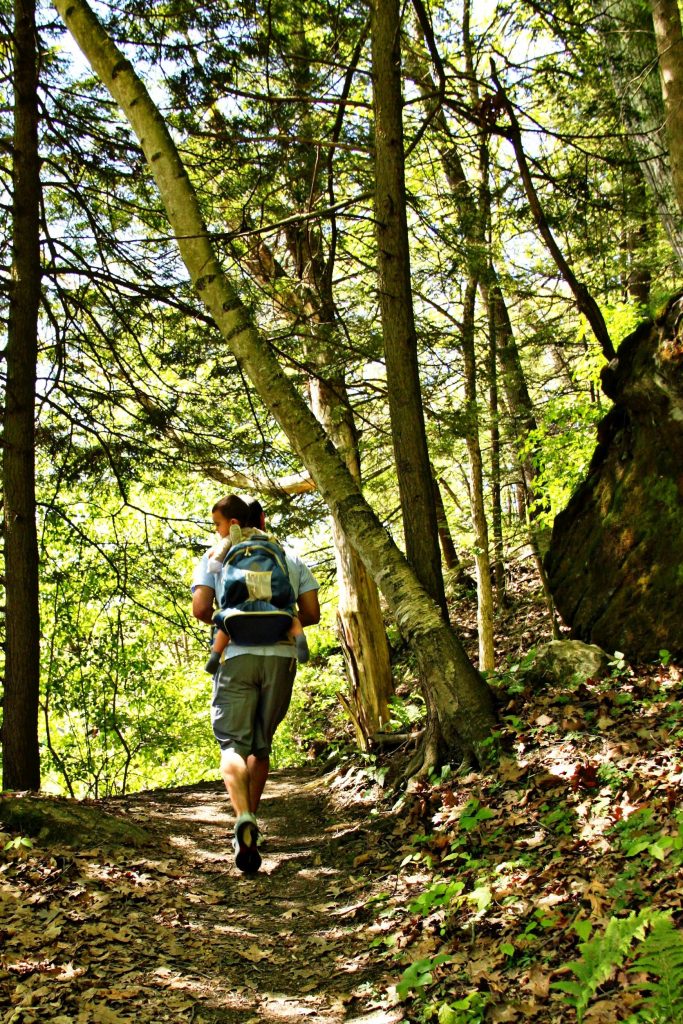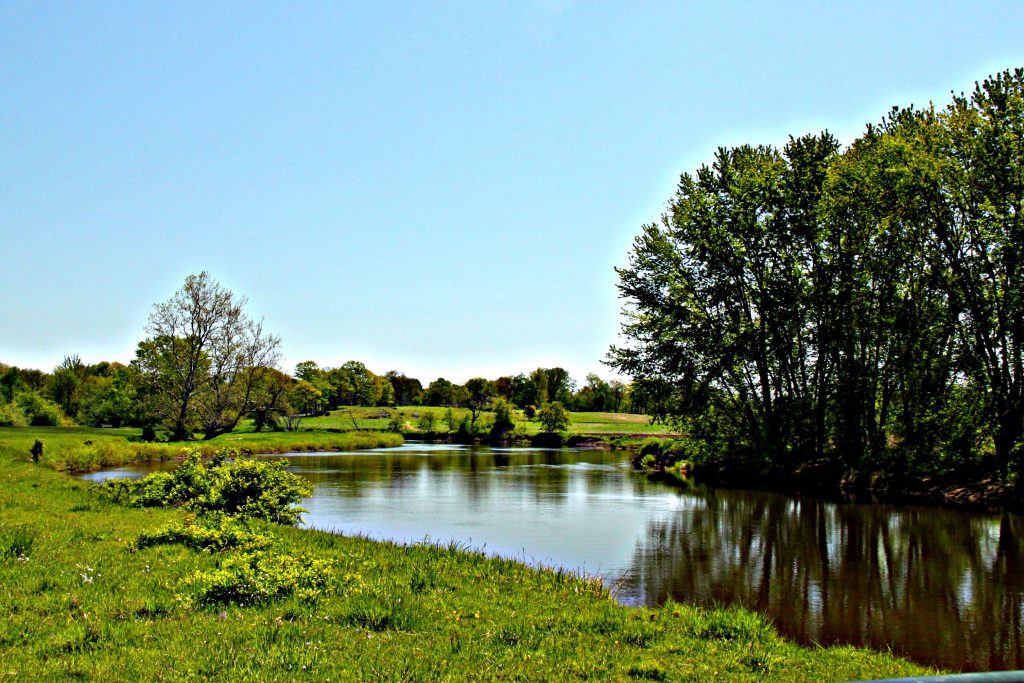 Hurlbert's Hill is a special place with spectacular views. Take a sit on the bench at the top  and enjoy the quiet and serenity that this place brings.  Have a picnic while admiring the views all the way to Monument Mountain just north of Great Barrington and the Taconics.  On a clear day you can see Mount Greylock, the tallest mountain in Massachusetts to the north. Let your kids run around chasing birds and catching rays and just let the time slips away at this magical place.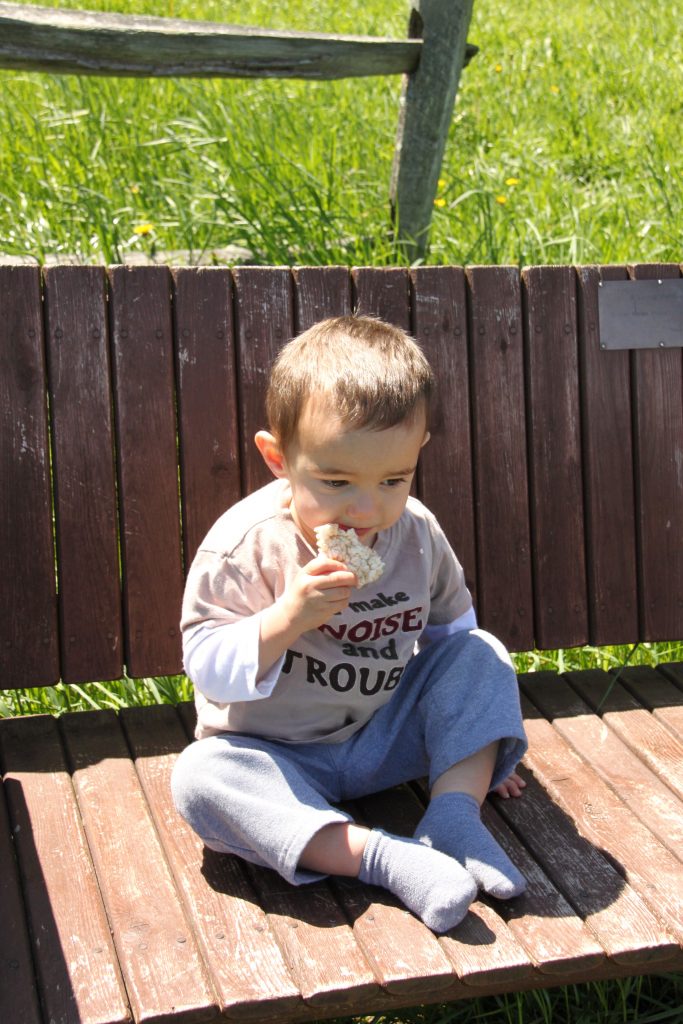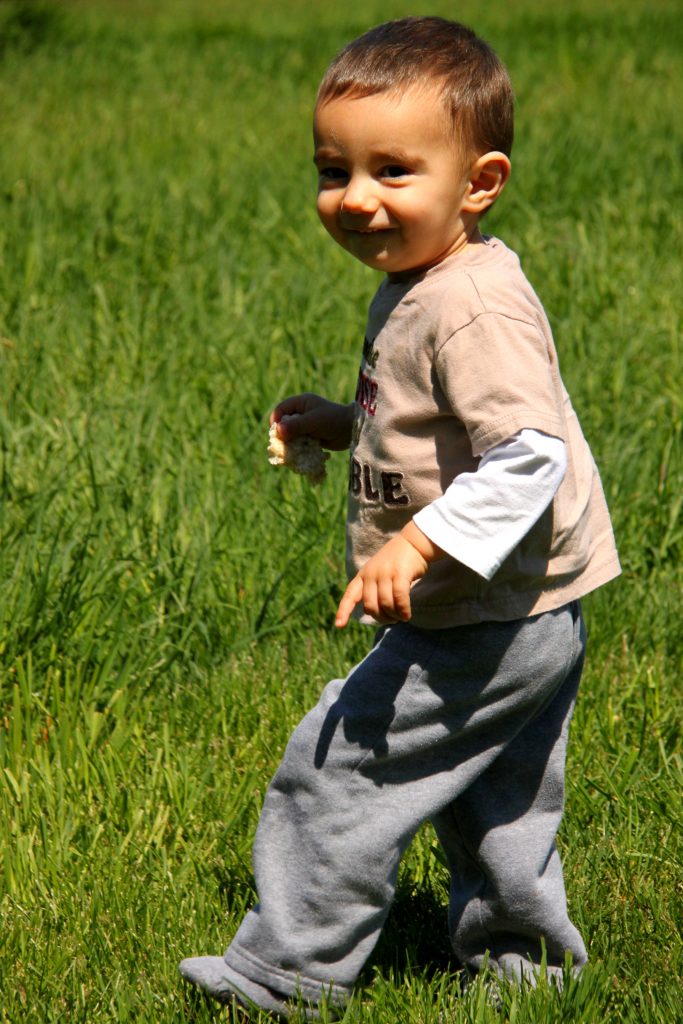 Only 5 miles from Bartholomew's Cobble you can take a lesson in history at the nearby Ashley House where in 1781 the enslaved Mum Bett stood against injustice and began the battle that helped end slavery in Massachusetts.  In 1781 Elizabeth Freeman, known as Mum Bett, sued Col. John Ashley who built the house in 1735 and spent the following decades accumulating wealth and land, including the land that is now Bartholomew's Cobble. She won the case against him and became an inspiration for generations to come.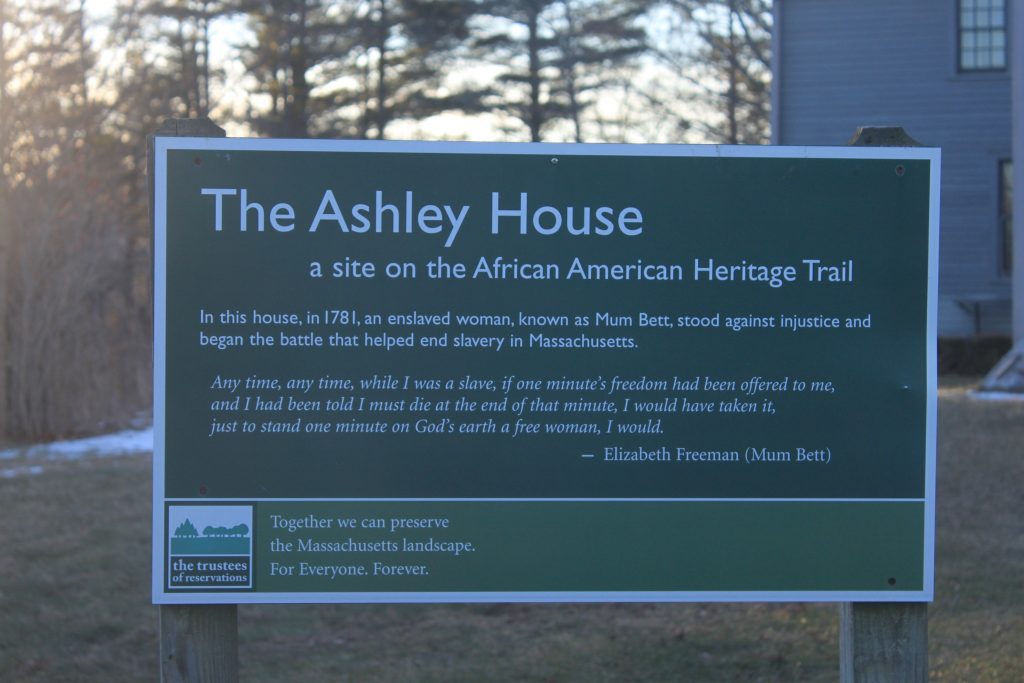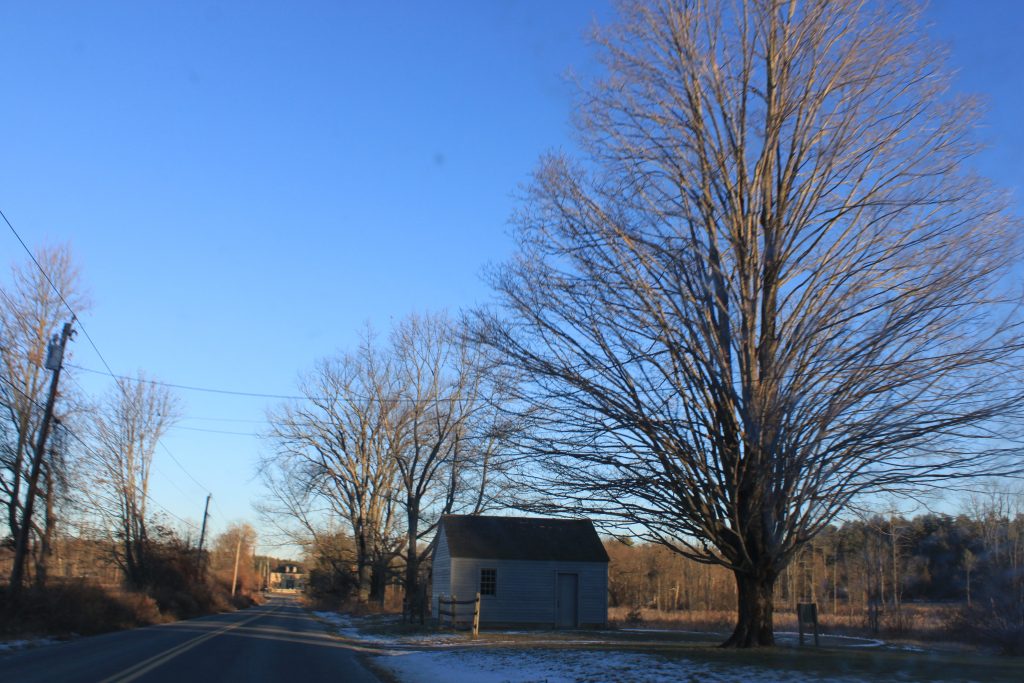 You can find Bartholomew's Cobble here:

And Ashley House here:

As Always have a Breezy and Relaxing Hike and don't Lose your Travel Bug!