Chances are if you are embarking on a drive up Mount Greylock in Adams, Massachusetts you are on at least an hour journey no matter where your starting point is. And if you are asking yourself is it really worth it, follow us through the only taiga-boreal forest in the state to the very top of the highest point in Massachusetts, from where you can get the chance to appreciate expansive views overlooking five states.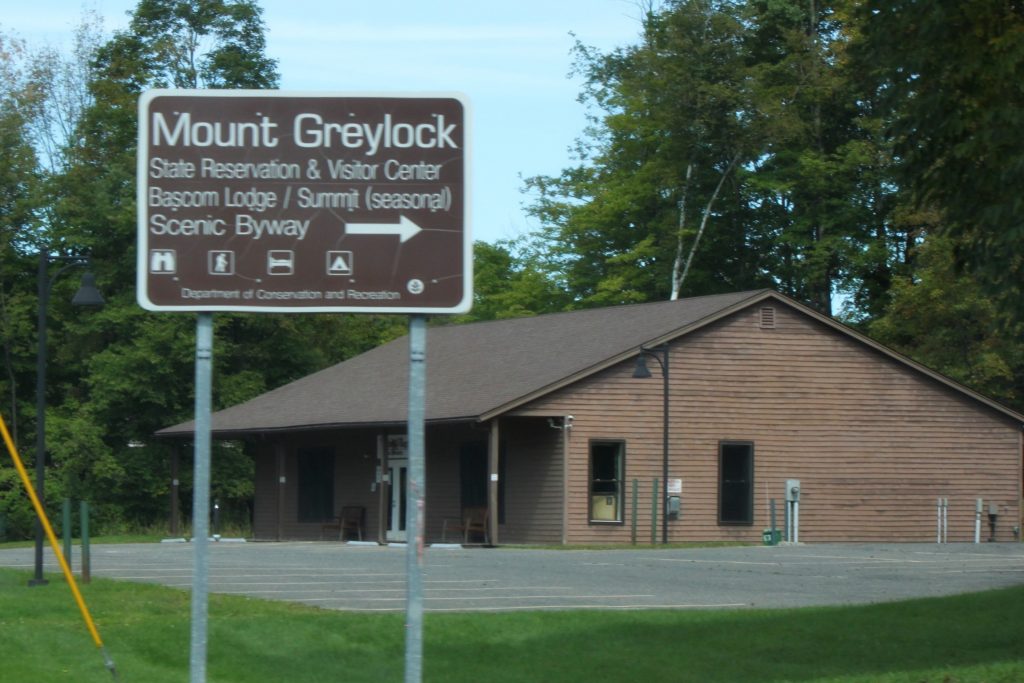 To reach the visitor center you can drive on a well paved road for about 2 miles or take a hike up to the  summit. The road to Mt. Greylock is open from mid May to November 1st.  There are multiple day hikes available (about 70 miles of designated trails for hiking, mountain biking, snowshoeing and snowmobiling). Cheshire Harbor Trail is one of the most popular hikes. The trail starts off Route 8 at West Mountain Road in Adams. There is 11.5 mile section of the Appalachian National Scenic Trail that passes through Mount Greylock at elevation of 3491 feet.
We decided to drive that day and oh what a treat! Following the windy road and passing by little streams and multiple cascades and stopping at the few overlook spots thoroughly enjoying the splendid views we couldn't imagine better start to our trip to the Summit. The drive is incredibly beautiful but especially in the fall.
There is a pretty big parking lot at the top.  Bring some cash as we were asked to pay to park.  At the time the cost for non residents was 10$ and 5$ for residents per vehicle.
Once parked we walked up the stairs to the lighthouse looking structure that is the Massachusetts Veterans War Memorial Tower standing tall at 3489 feet. The Tower can be seen from 70 miles away at night.  You can climb up the winding stairs to the observation area for 360 views of Massachusetts, New York ,Connecticut, Vermont and New Hampshire.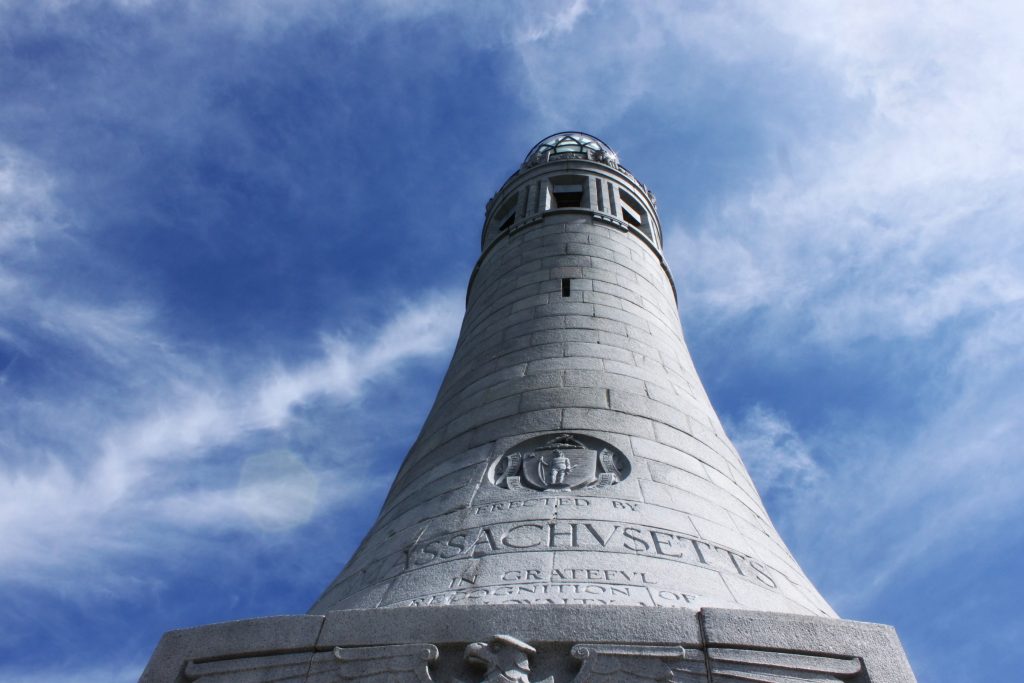 Take a short walk around the Veterans Memorial Tower for some stunning views of The Berkshires and Taconic Mountains.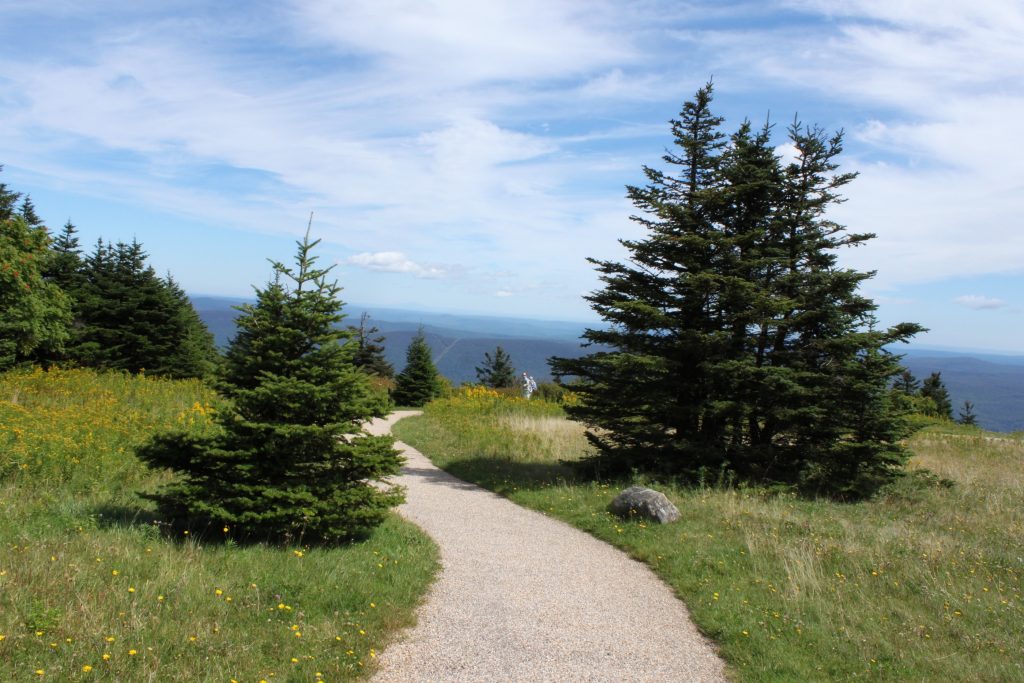 And if you've worked an appetite after all this climbing or need a refreshment head over to the rustic arts and crafts Bascom Lodge build in 1931-1938 where you can find breakfast and lunch. The restaurant with the most spectacular views is open from July to October daily.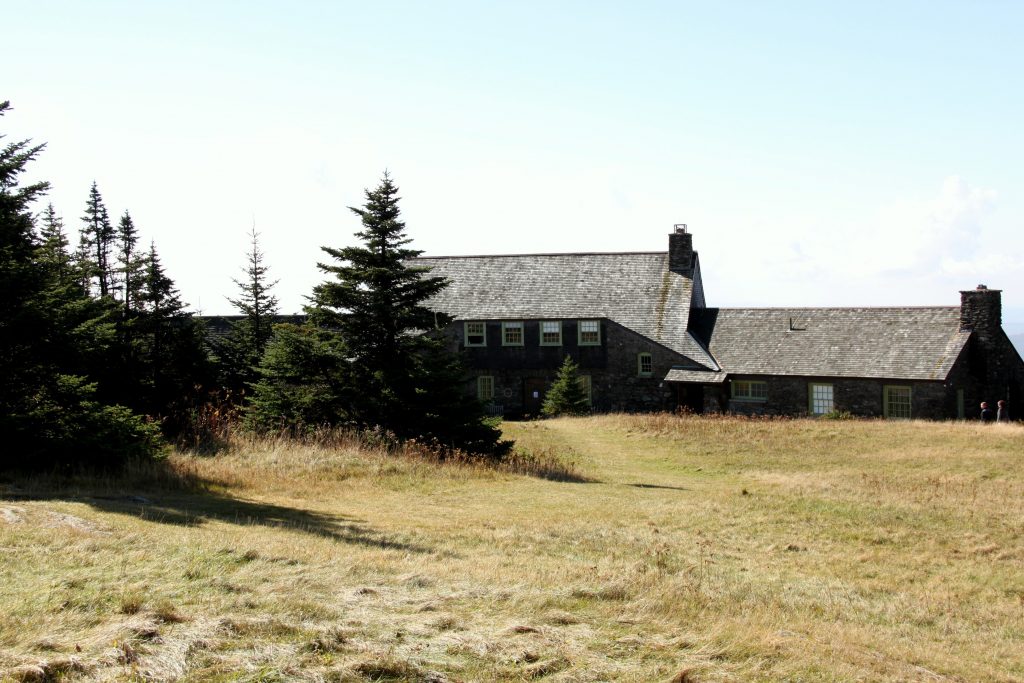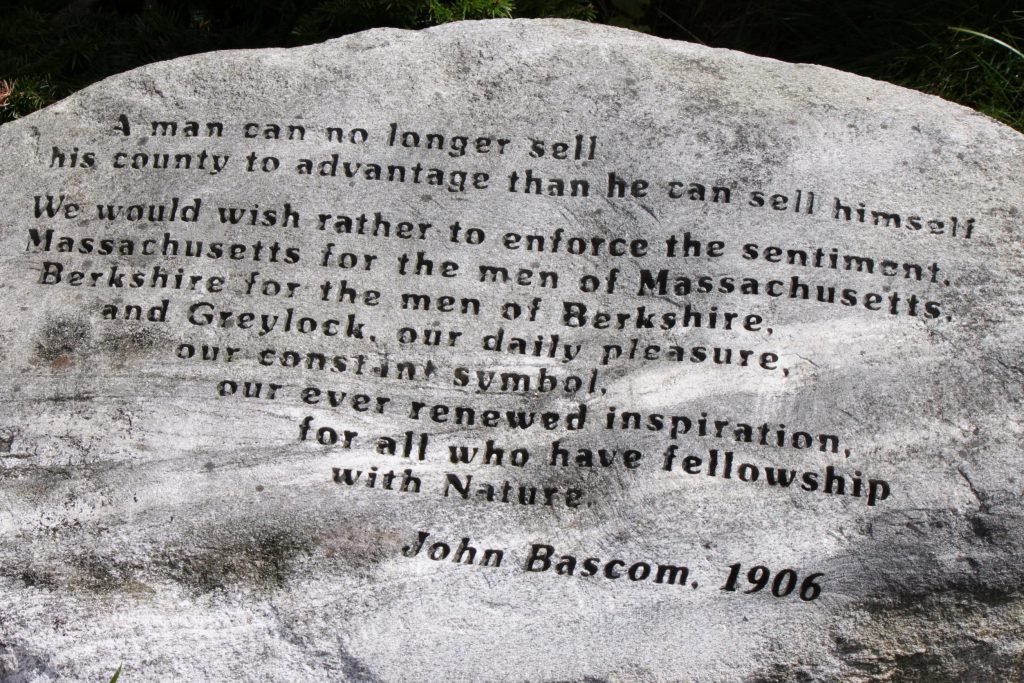 Fun Fact: If you are looking for a romantic getaway, on the way down from Mouth Greylock summit on the road to Lanesborough, you will pass by the charming Old School Cottage building which once served as a one room schoolhouse from 1832 to 1950. This spacious, cozy stone house has been given life again and could be rented for your mountain escape.
I hope you find the drive to the Summit if Mount Greylock more than worth the visit! If you choose to embark on the adventure, directions to Mouth Greylock can be found here: