The idyllic small town of Granville, Massachusetts is located right on the border of Connecticut and Massachusetts, along Route 57 and has more to offer than just historic buildings and small town feel.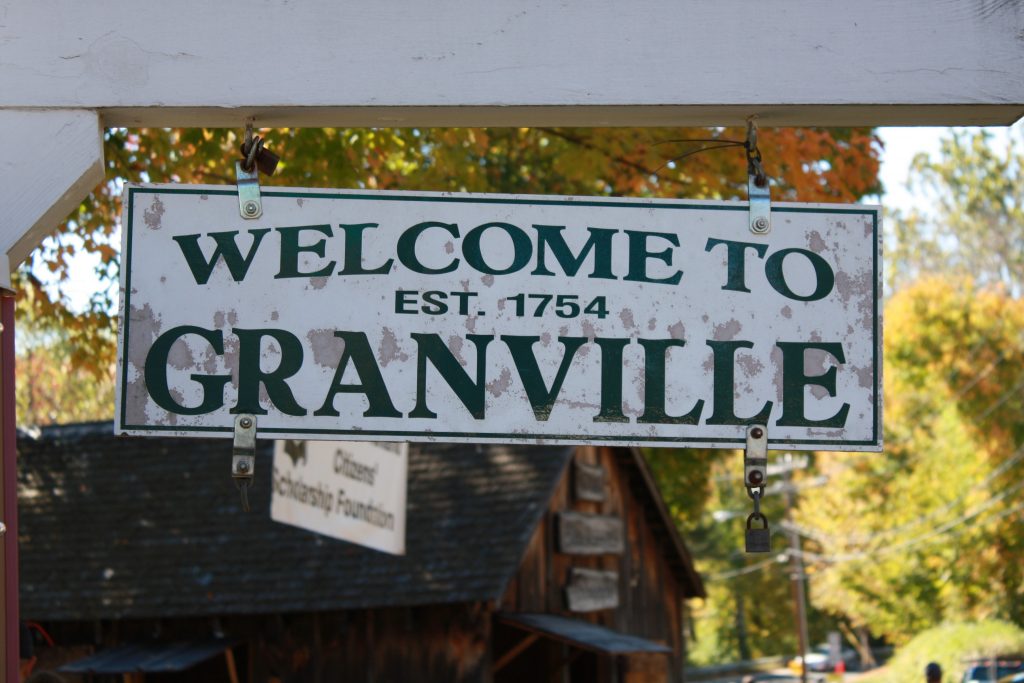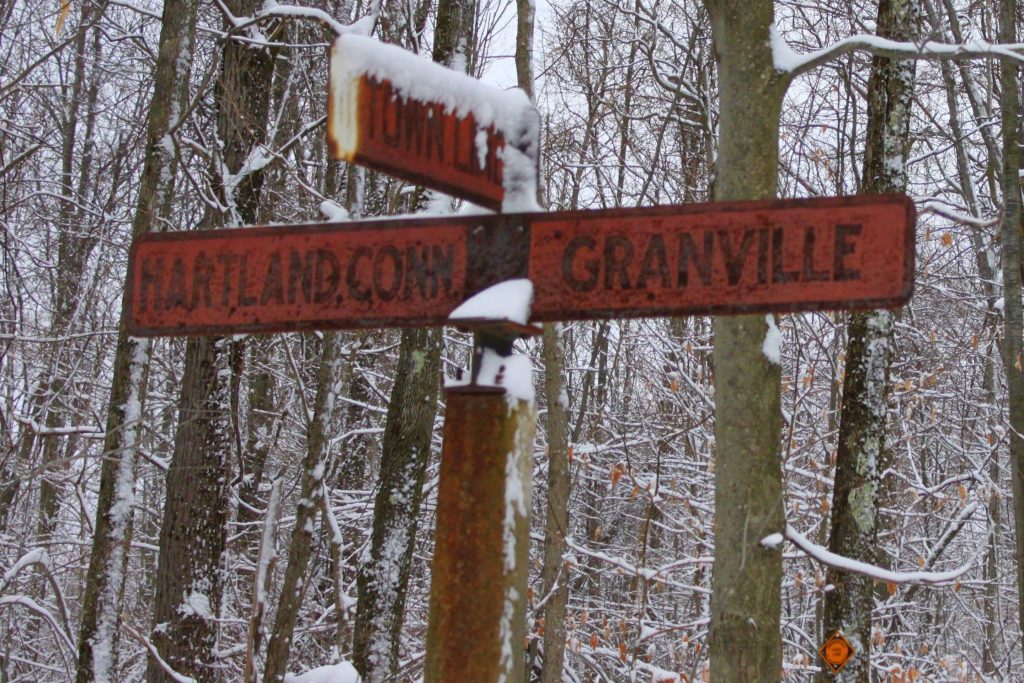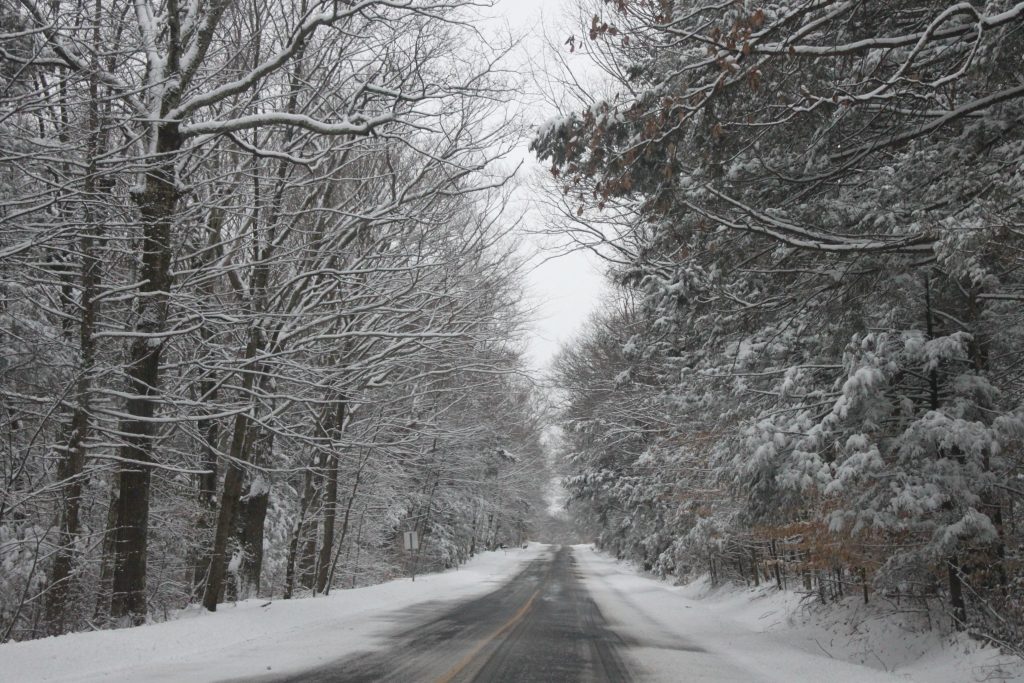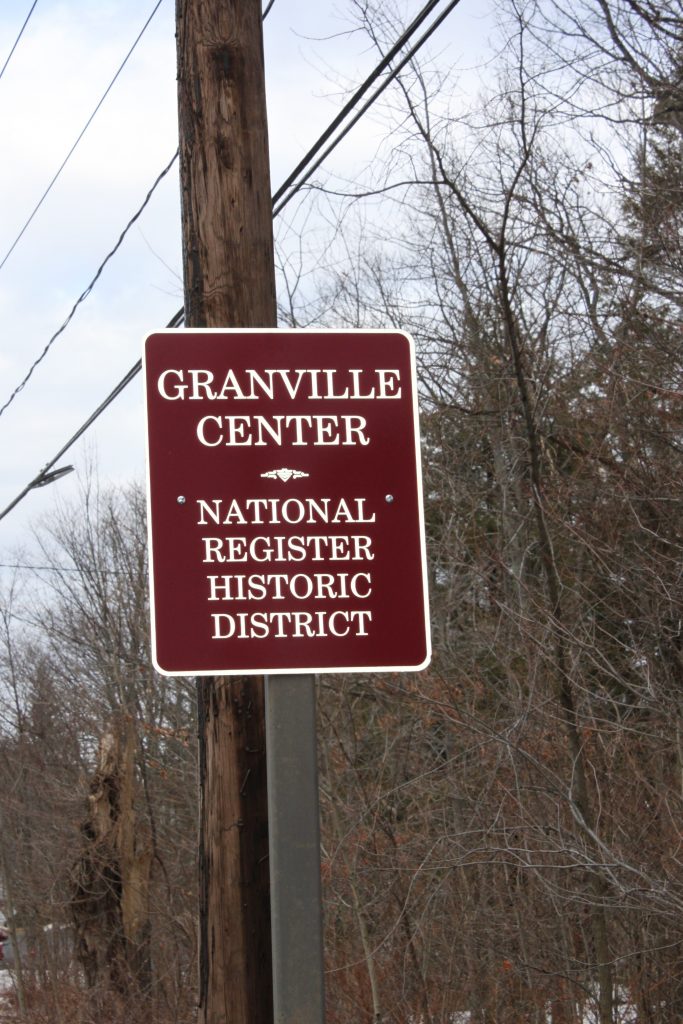 First settled by English colonists in 1736 and officially incorporated in 1754 the town of Granville has a population of a little over 2000 people today.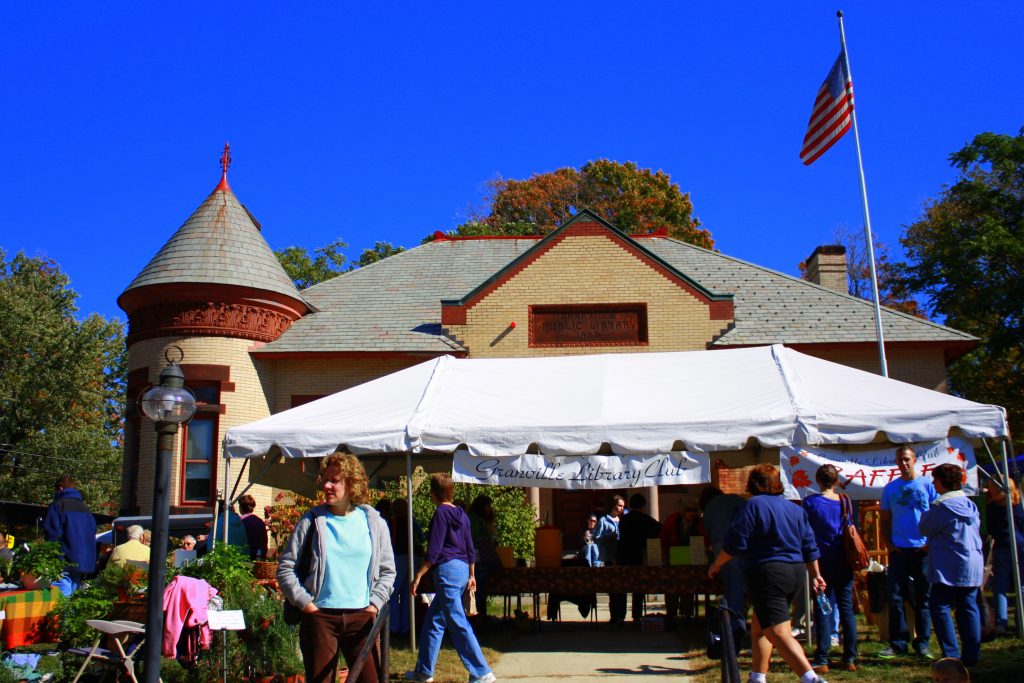 Each year on Columbus Day Weekend all Granville residents and visitors from surrounding towns celebrate the town with the Granville Harvest Fair where everyone can enjoy freshly baked cinnamon donuts, live music and the best variety of apples in the area.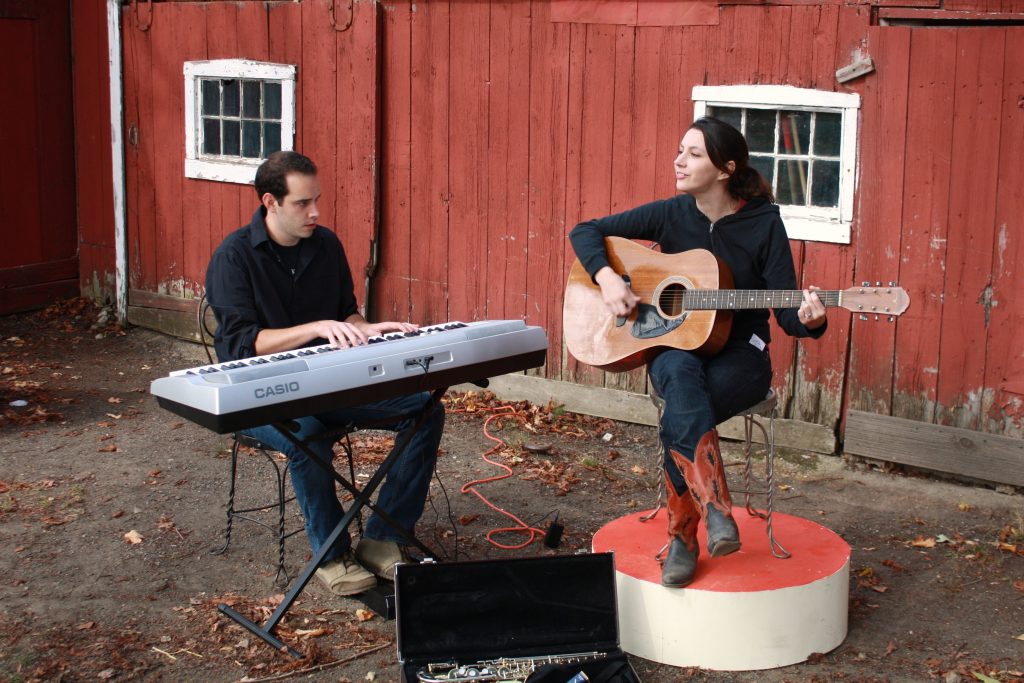 But Granville, MA is not only popular in the area because of the Harvest Fair. The town of Granville is also well known as the home of the famous Granville Cellar Aged Cheese. You can grab a block of it from the Granville Country Store along with the most delicious meatball grinders and many other freshly cooked meals made in-house.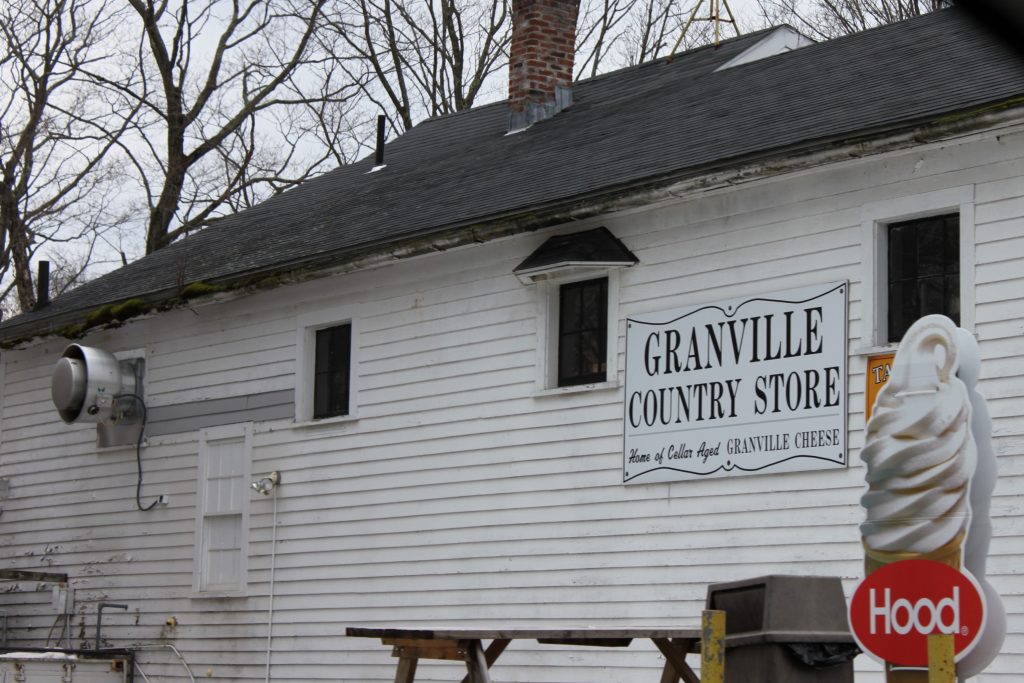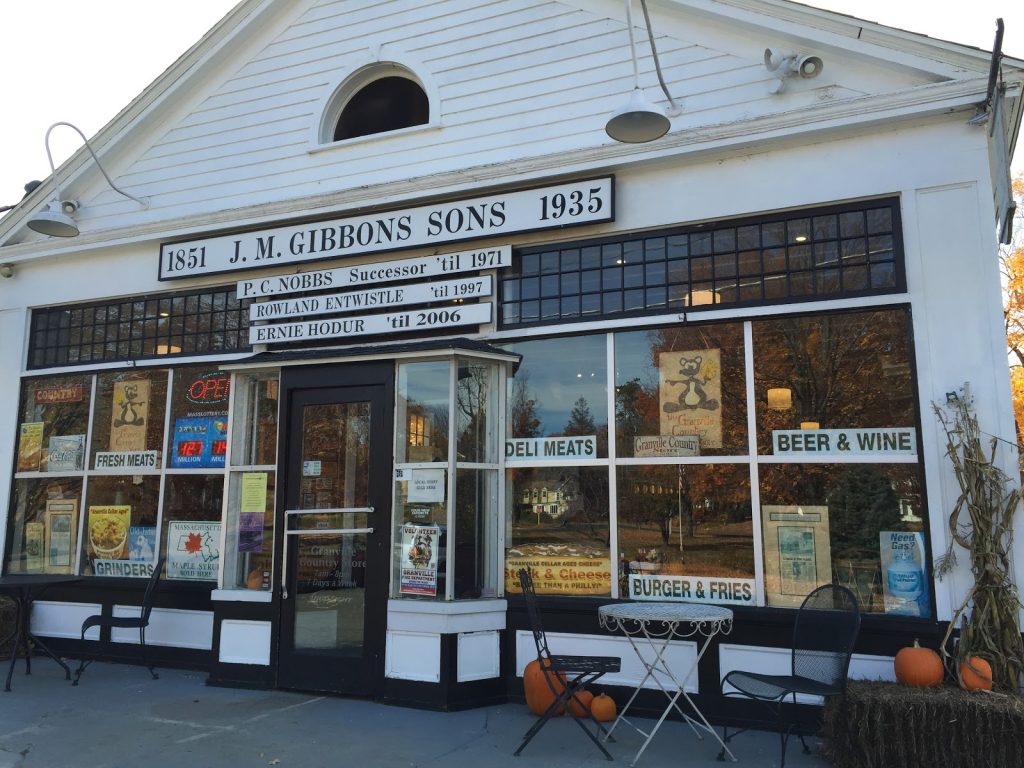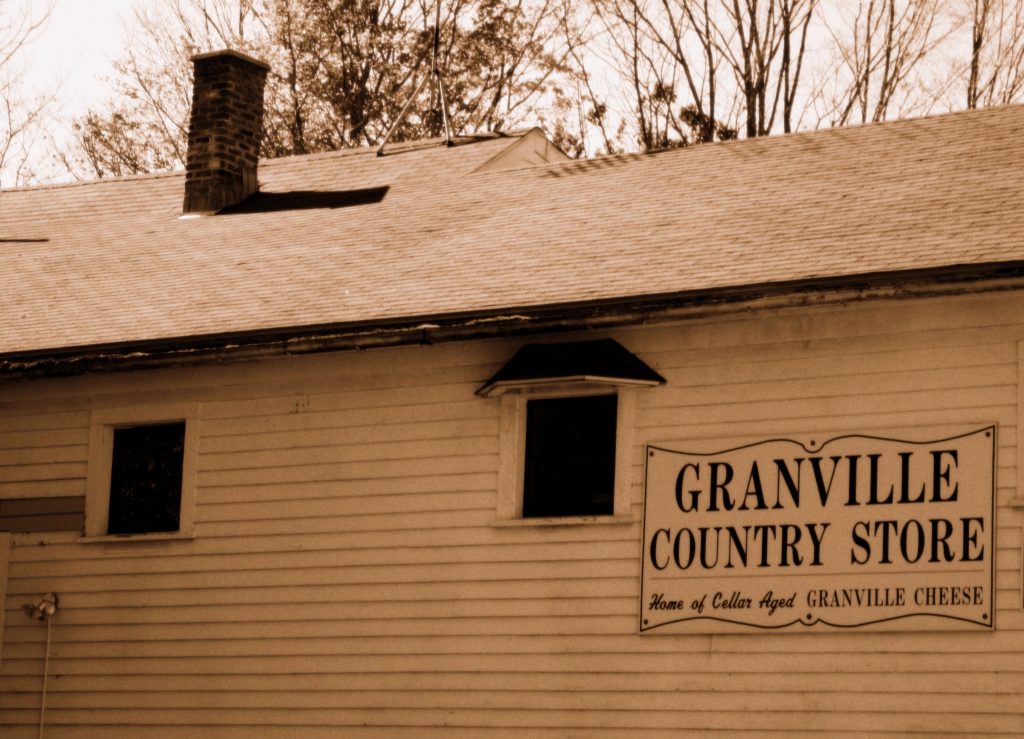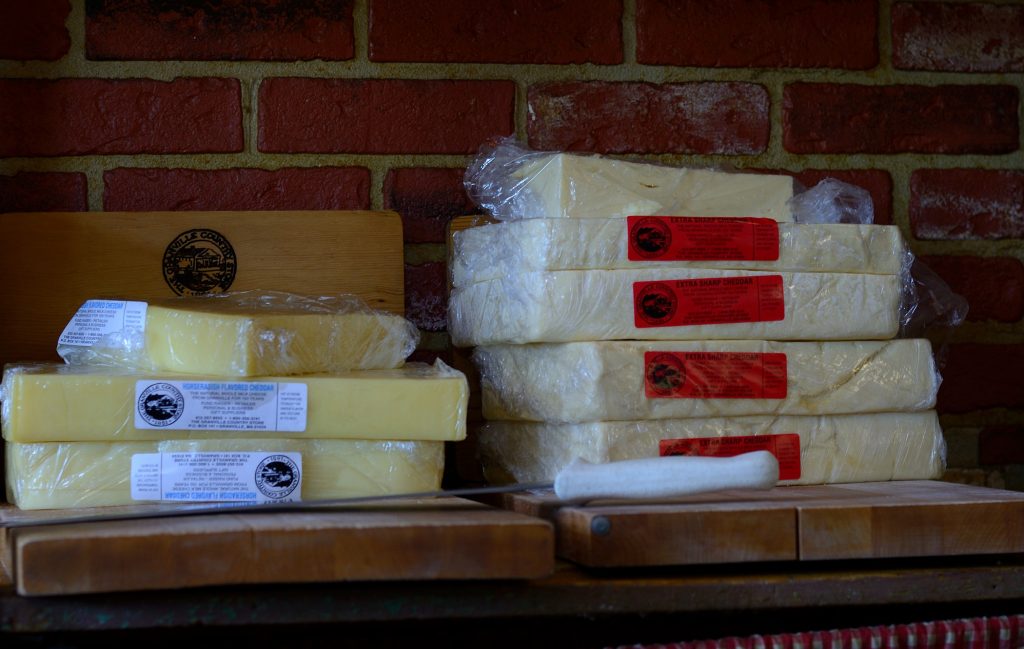 And if you choose to enjoy your lunch outside the store we have the perfect picnic location for you. Just down the road from The Granville Store is the Old Meadow Mill. The Mill that was constructed to look much older than it is was built back in 1970 by Ralph Hiers and called "The Hiers' Dream". And once you set your eyes on this beauty settled in the midst of flowing meadows you can see why Ralph chose this particular name for his creation.
We suggest once done enjoying this tranquil view and your delicious lunch you head over to "The Scoop". Gran-Val Scoop is an ice cream shop that also serves as a small petting zoo. They have a variety of delicious, fresh, unique ice cream flavors and farm animals you can pet once done with your treat. You would experience not only the best ice-cream in the area but also nicest, most helpful and polite people around.
And if you are anything like us, and like a little exercise after a day filled with yummy treats, we would suggest that you check out this secret waterfall that only the locals know about and call 'Browns Falls". To find it you can park your car at the Granville Town Hall and follow the path behind it that would lead you an incredible view.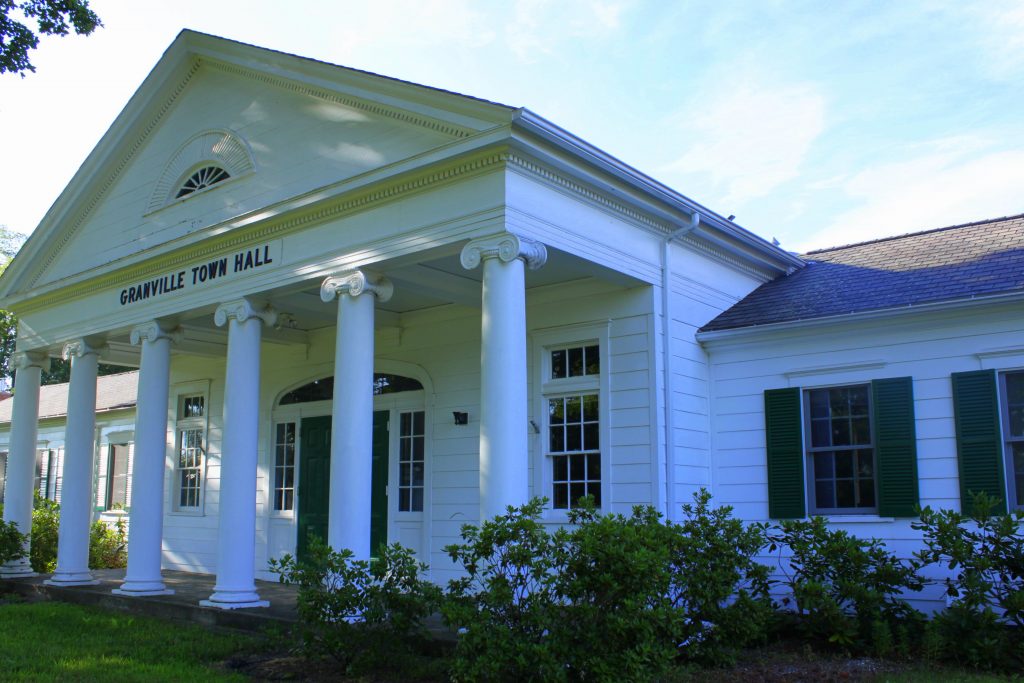 Just down the road from Granville Town Hall is The Old Meeting House build in 1802.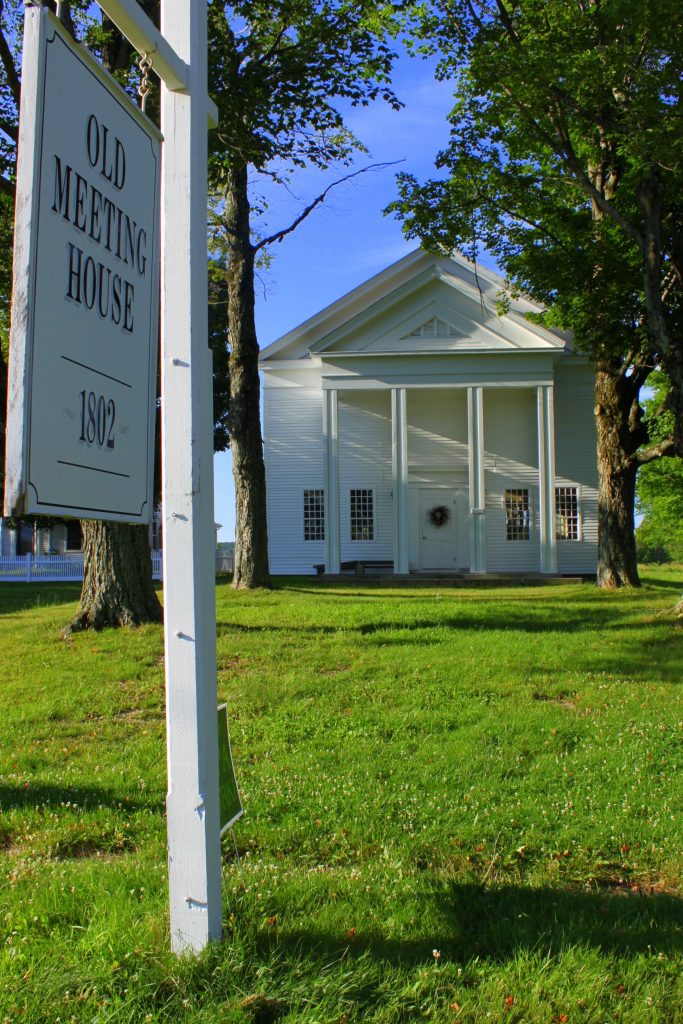 The hike to Browns Falls is a short one. A moderate half an hour trek down and up on a mostly well cleared path. If you are looking for more hiking there are a few very well marked trails you can enjoy in the Granville State forest. A short drive up Route 57 would bring you to a parking lot where you can find a trail of your choice depending on how much you would like to explore that day.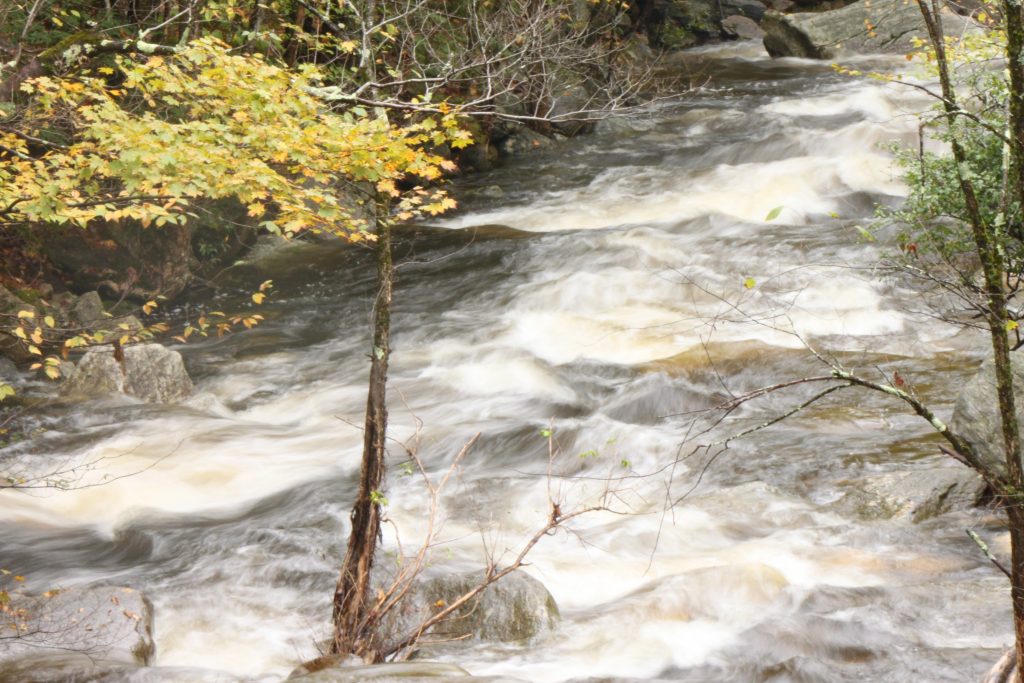 And while in town we highly recommend checking out the one of it's kind Noble and Cooley Drum Museum founded in 2007 with the idea of  preserving and incorporating the rich history of Granville and surrounding areas. The museum is a true gem and showcases some of the most amazing finds from the oldest drum company in America.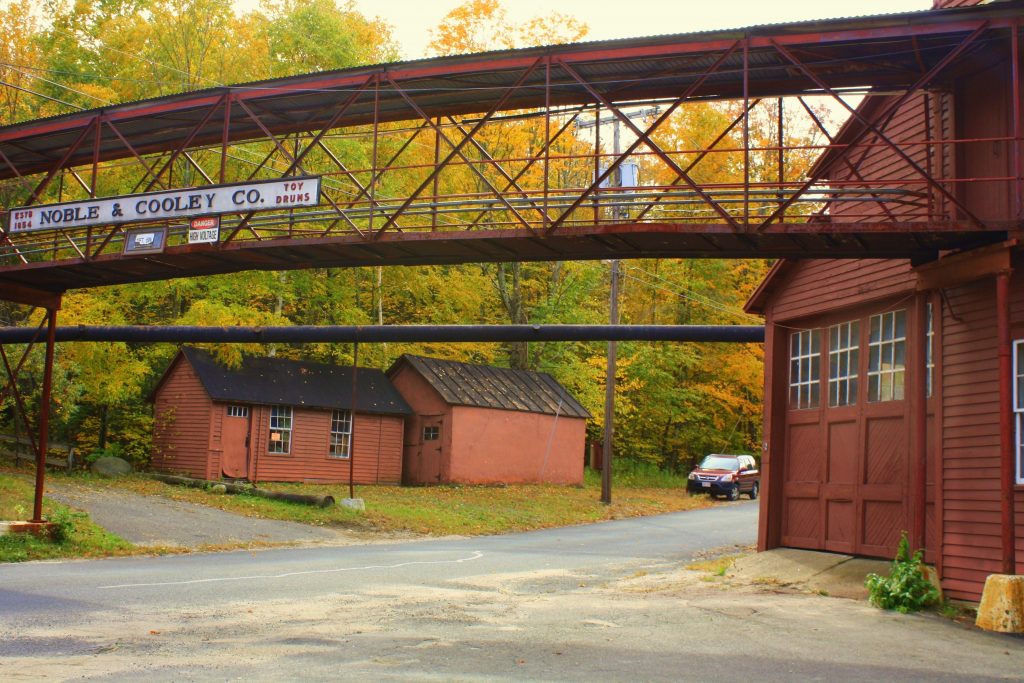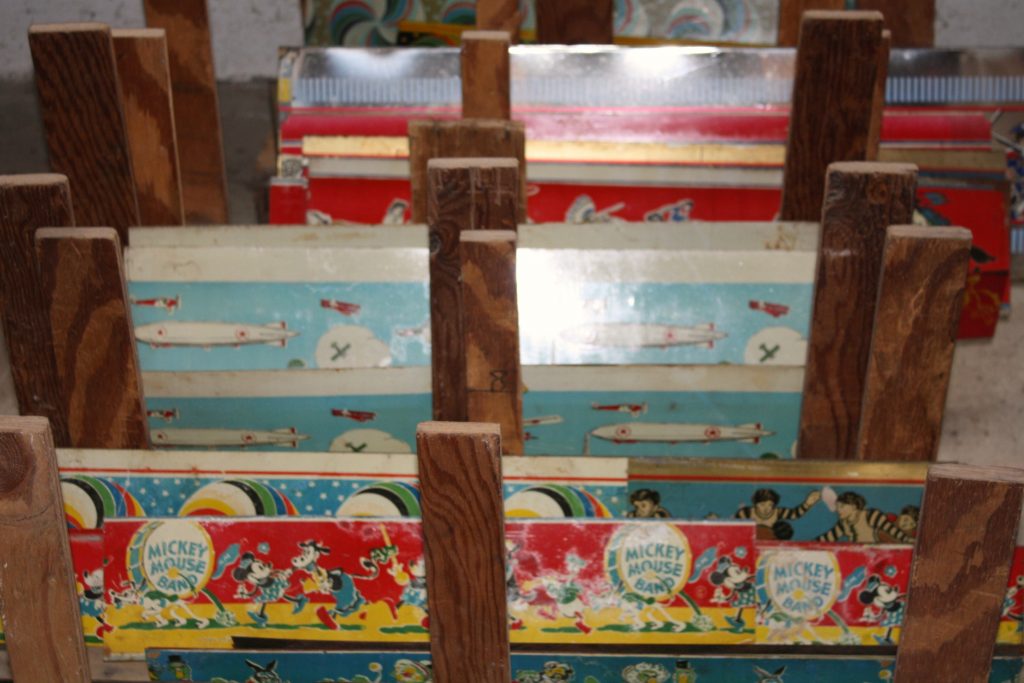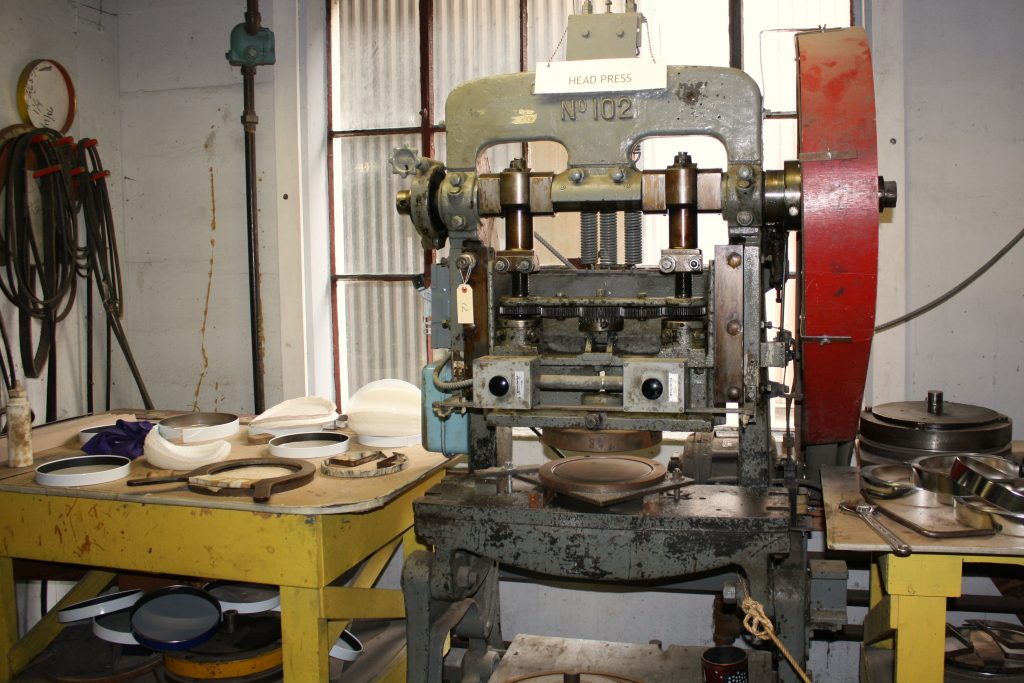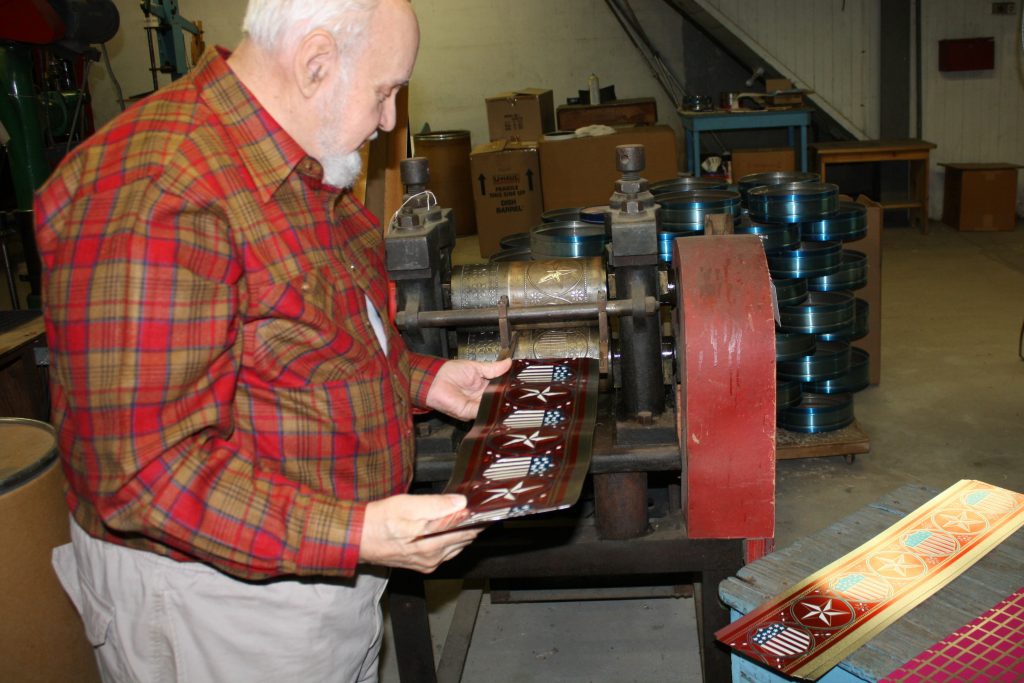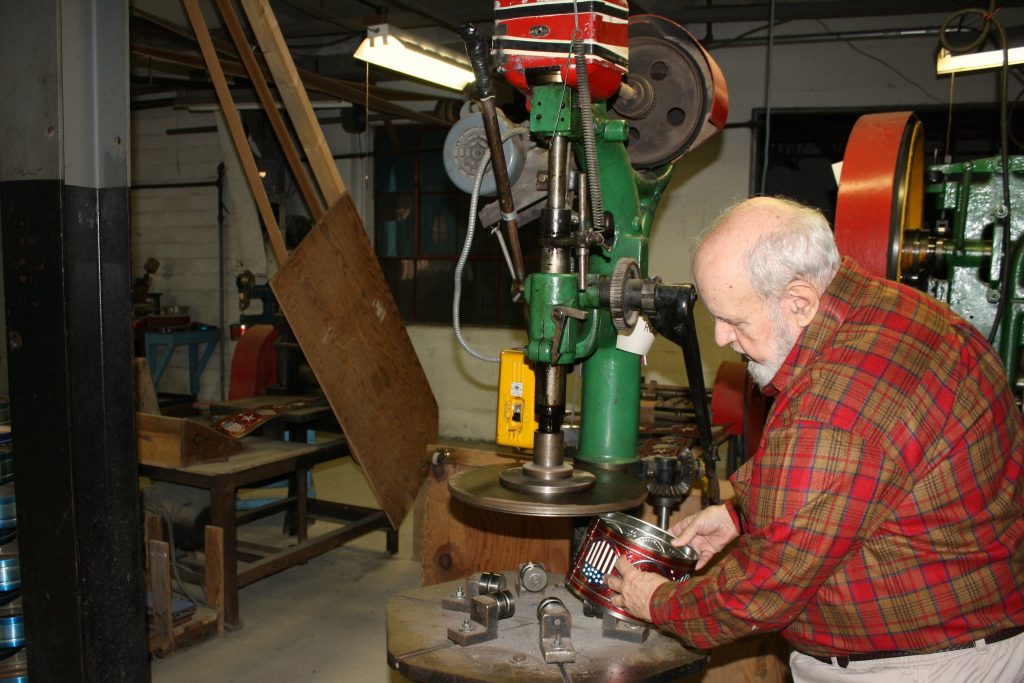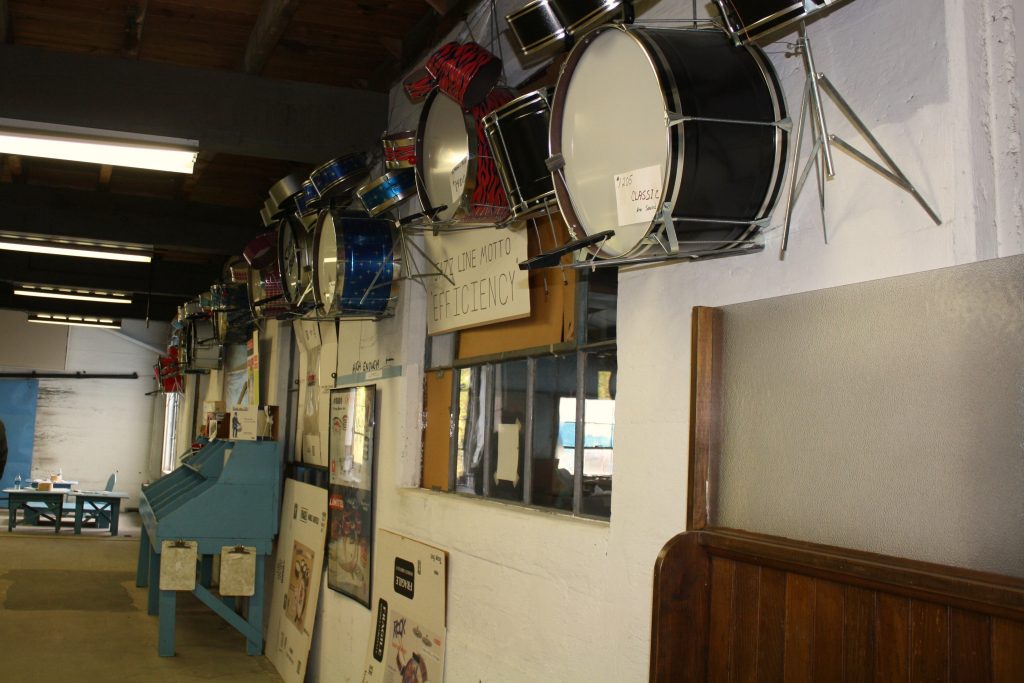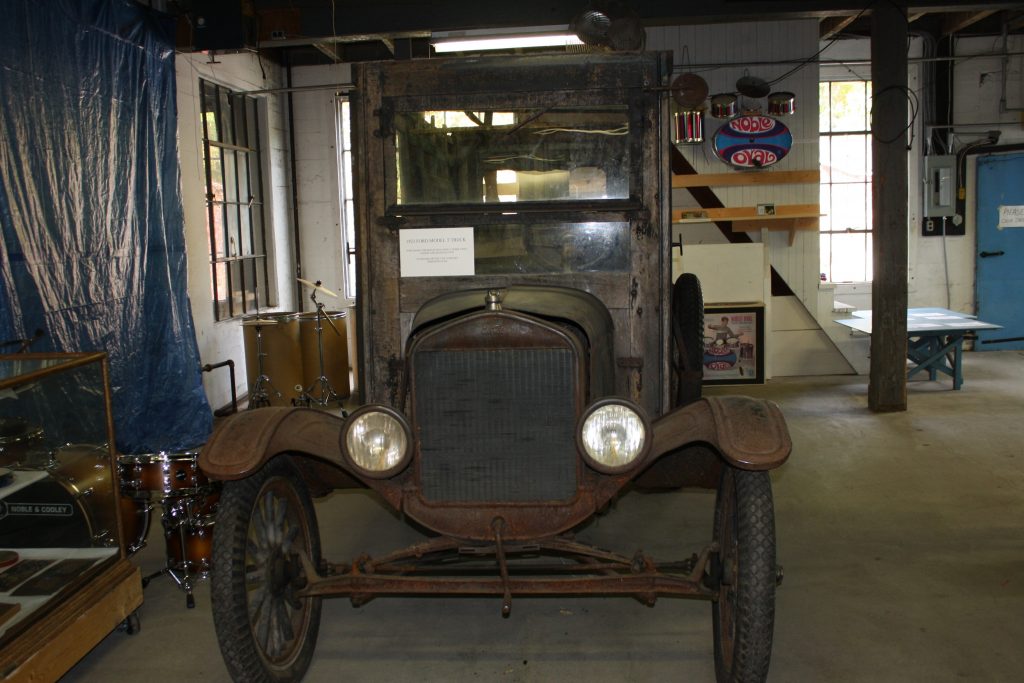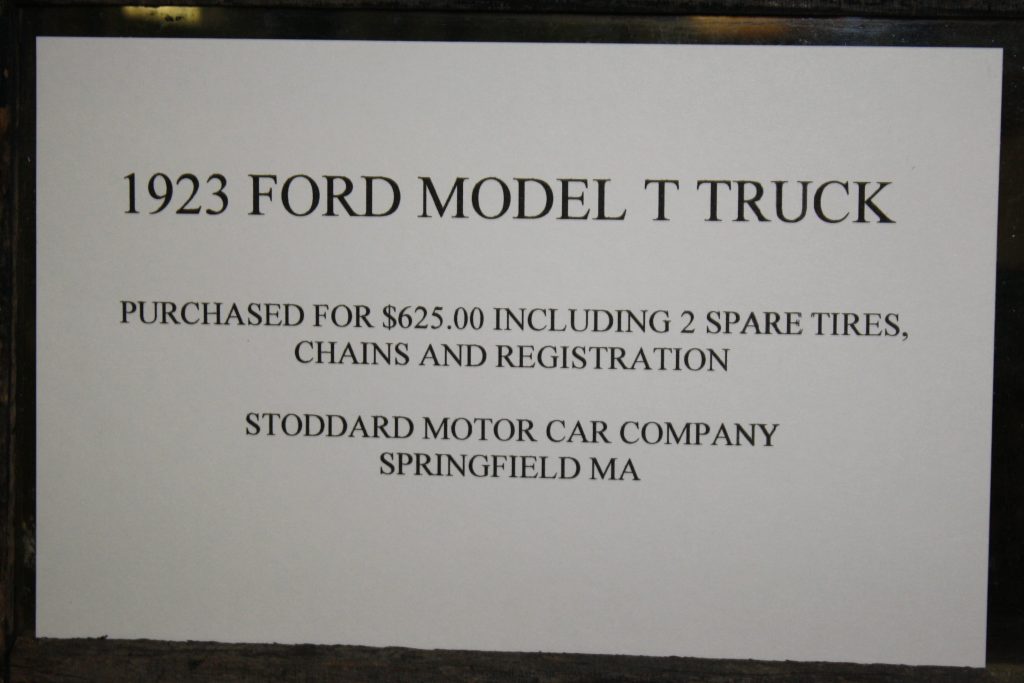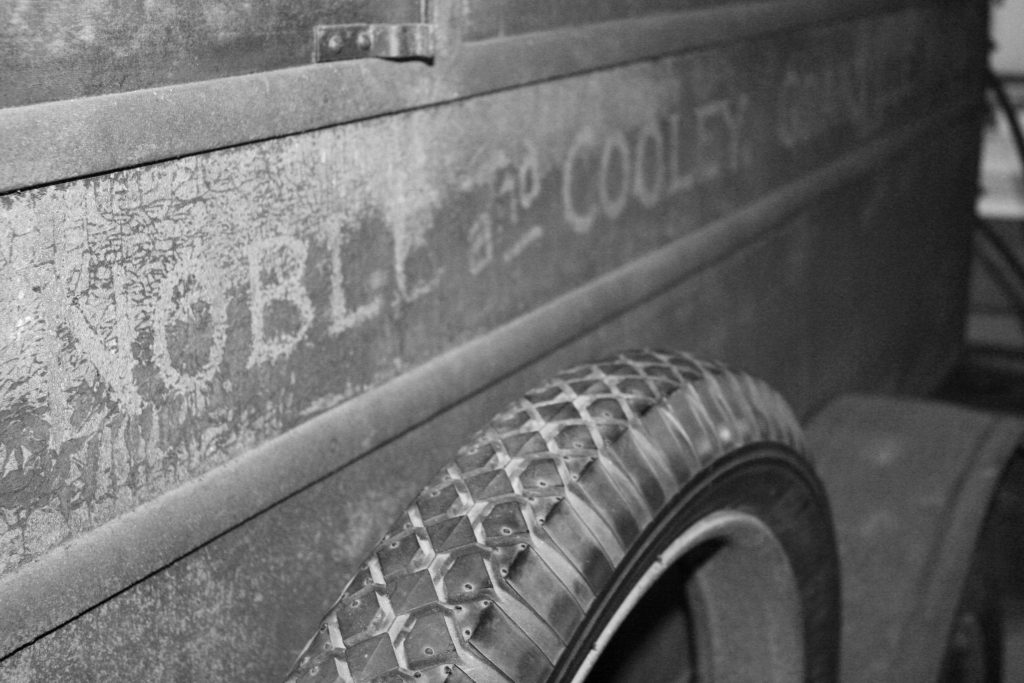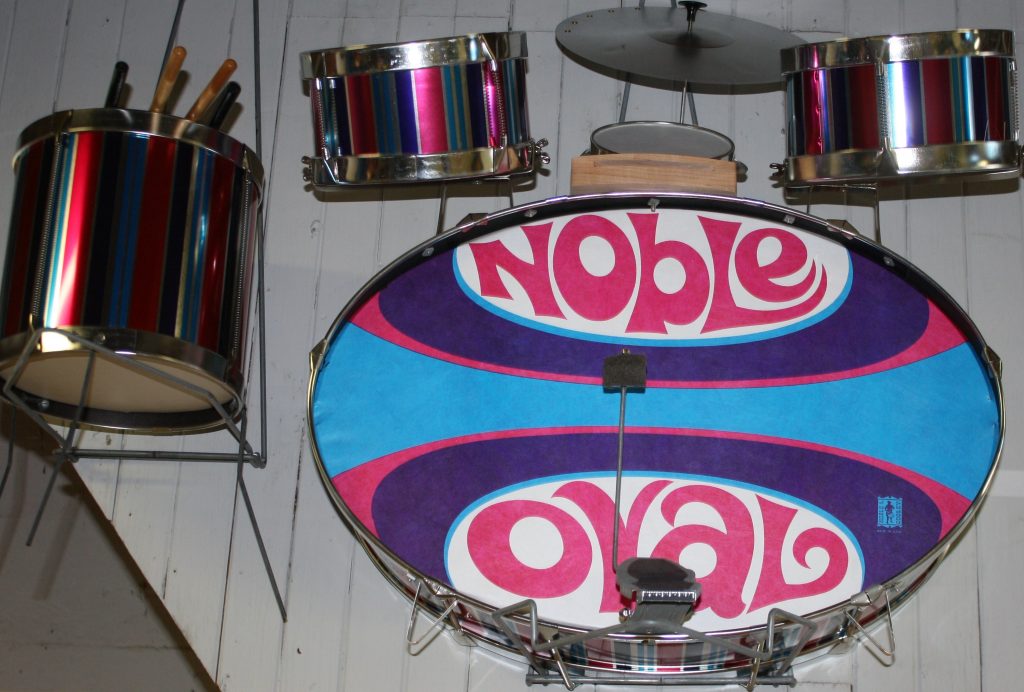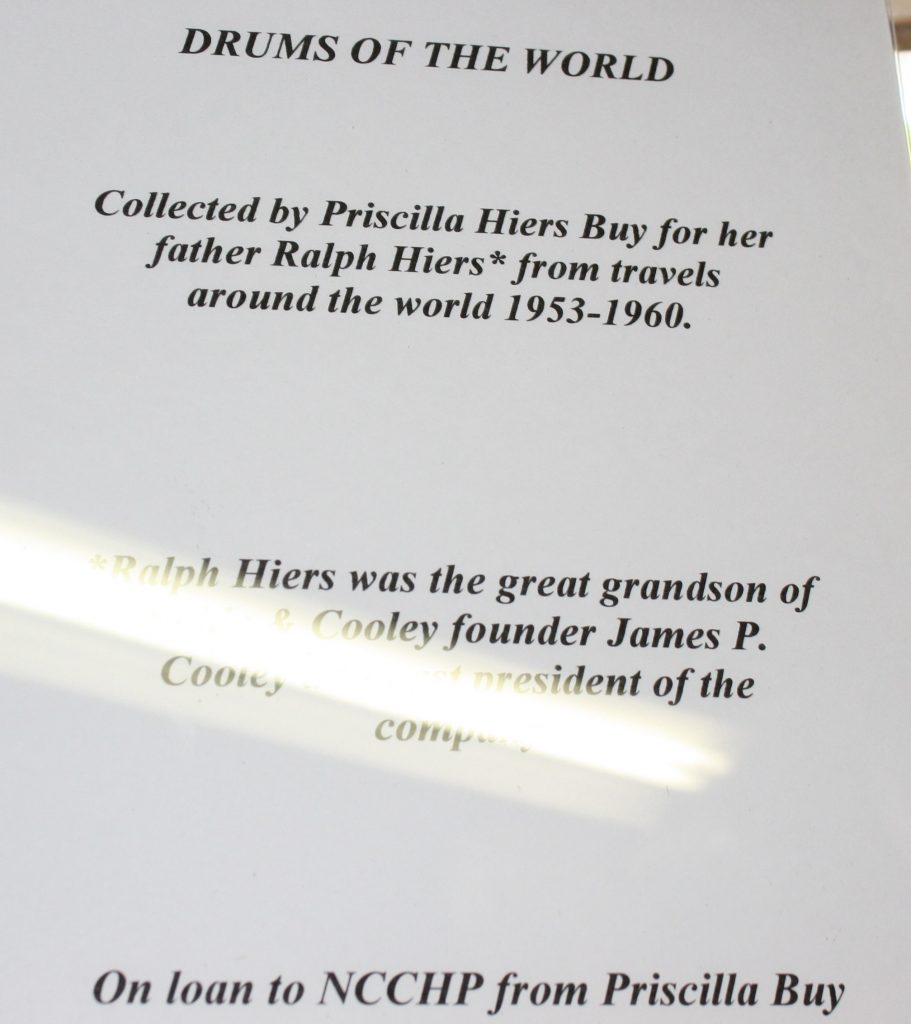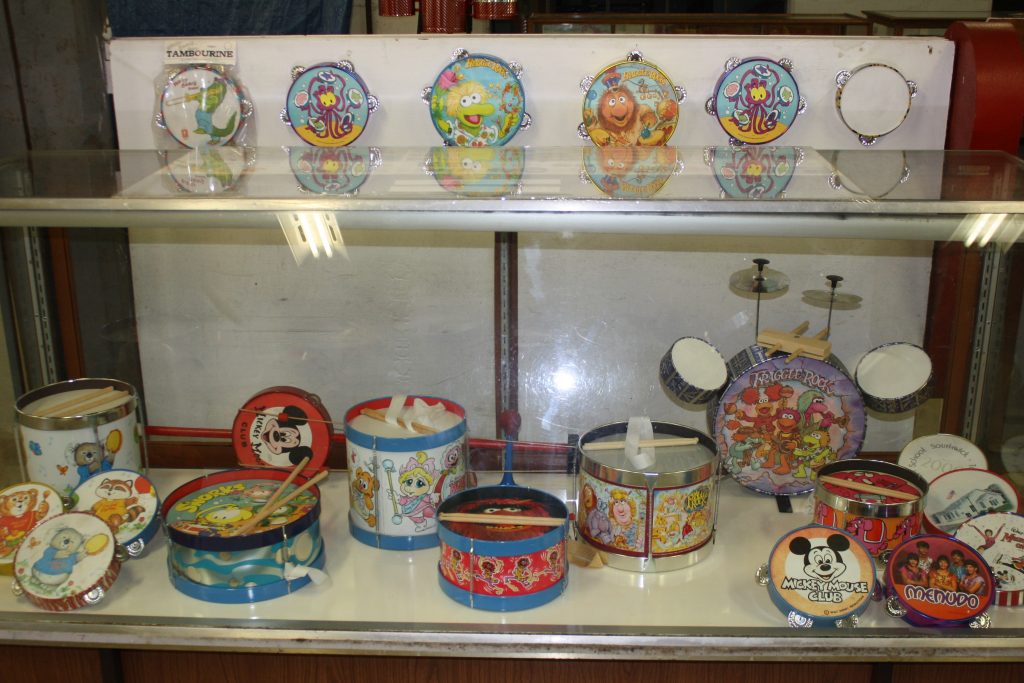 The museum is located at 42 Water Street and is open daily from 7:30am to 5PM except on weekends.
There are unfortunately no hotels in Granville so after a day of fun you would have to head over to either Granby, Westfield or Southwick where you can also grab dinner and drinks. Our personal favorite is The Good Table Family Restaurant paired with a drink at the Tin Bridge Brewing in Westfield, The Village Pizza in Southwick as well as The Summer House if you are dining with kids and The Sweet Beet in Granby,CT.
If you choose to head the other way on Route 57 pass the Granville State Forest and towards The Berkshires and you love camping as much as we do you can pitch a tent or rent one of the rustic cabins at The Prospect Mountain Campground. This family owned and operated campground is located at 1,350 feet in the foothills of the Berkshires in Western Massachusetts and overlooks the Pioneer Valley and Connecticut River and the natural setting is sure to delight every camper, with spacious wooded sites, two small lakes, and a mountain landscape. They offer a full activities program including lots of fun and unique events as well as all the classic camping activities like hayrides, arts and crafts, bingo, and family dances.
As Always Don't Lose Your Travel Bug!