I would often hear people talk about the Town of Shelburne Falls in Massachusetts and the Bridge of Flowers, so when on a late summer Saturday morning my husband suggested we go I was very excited.  A scenic drive coming from The Berkshires of Western Massachusetts brought us to a former one of a kind trolley bridge, now a beautiful flower garden maintained by volunteers. To say we picked the right time of the year to go would be an understatement. Gorgeous flowers were all blooming next to a windy path along the bridge and still covered in the rain drops from the early morning showers.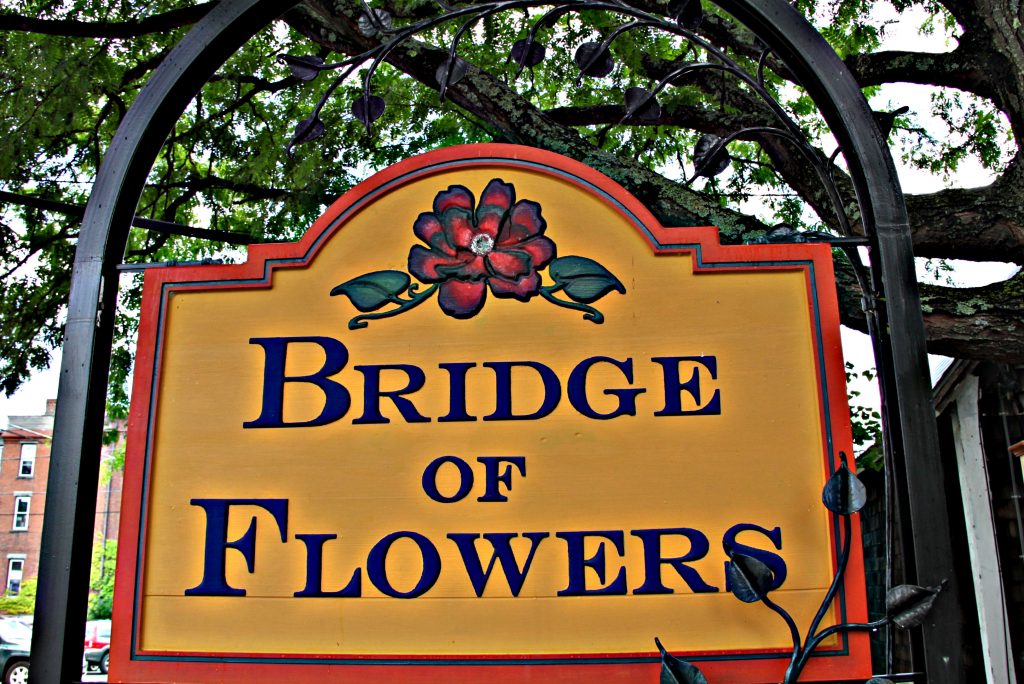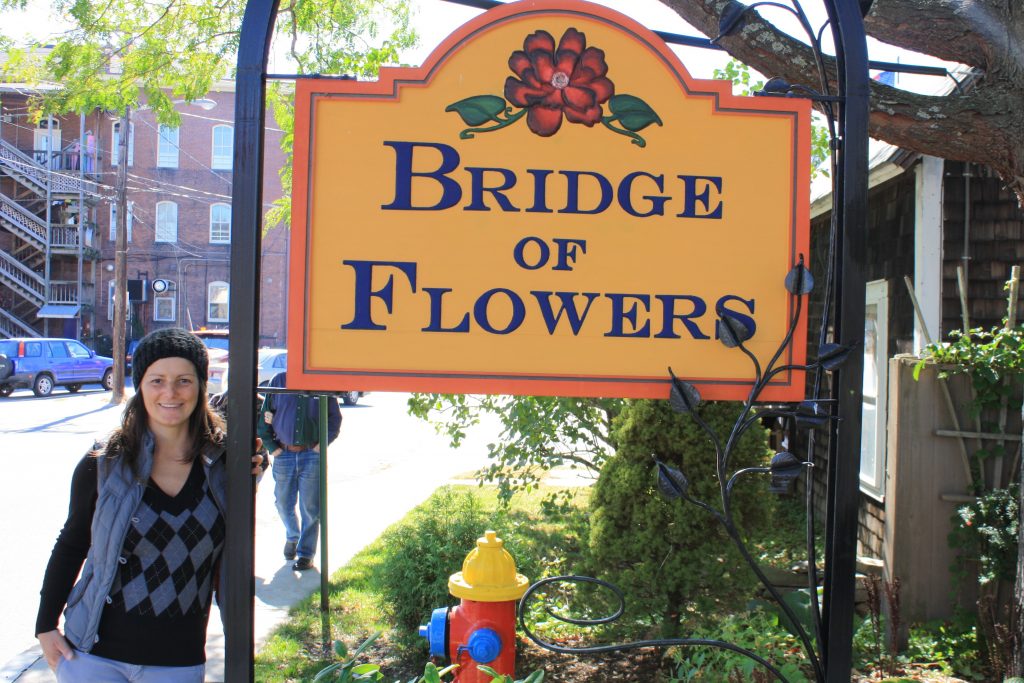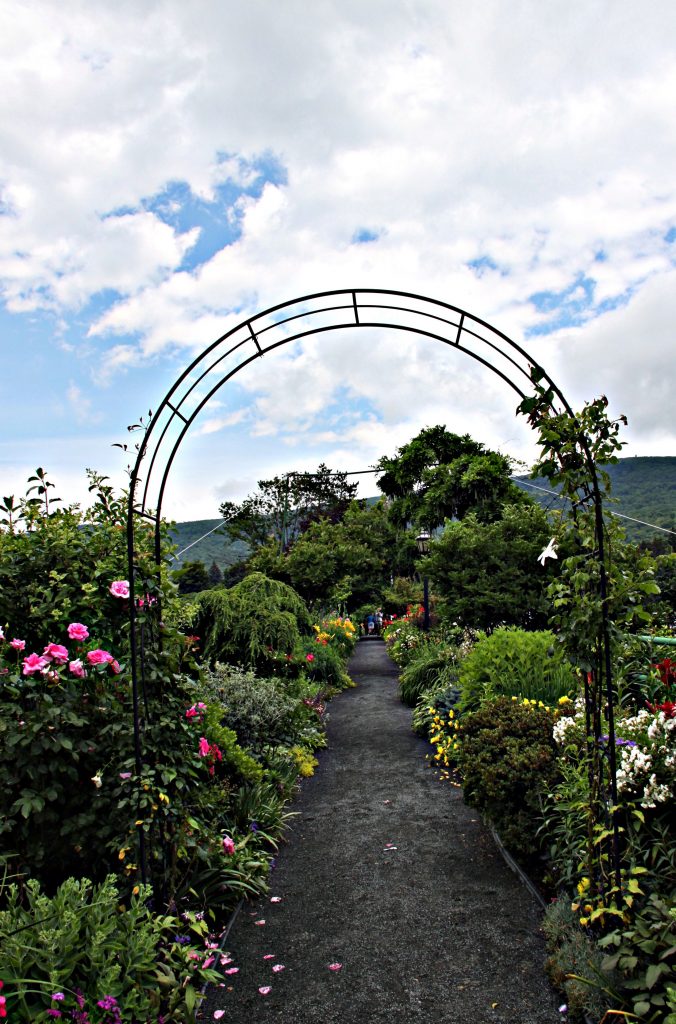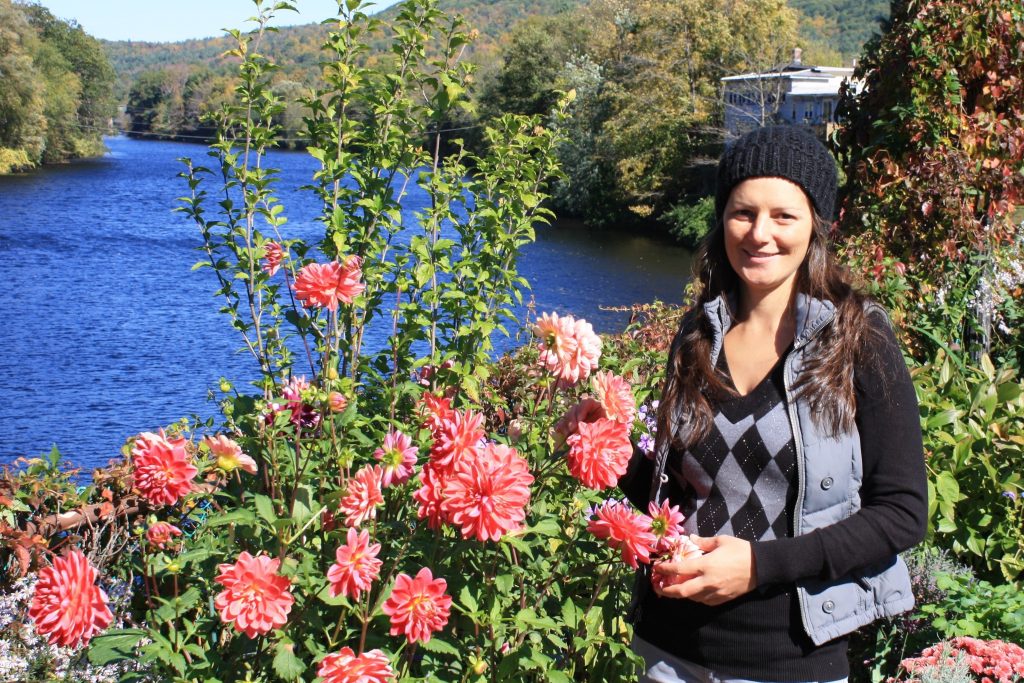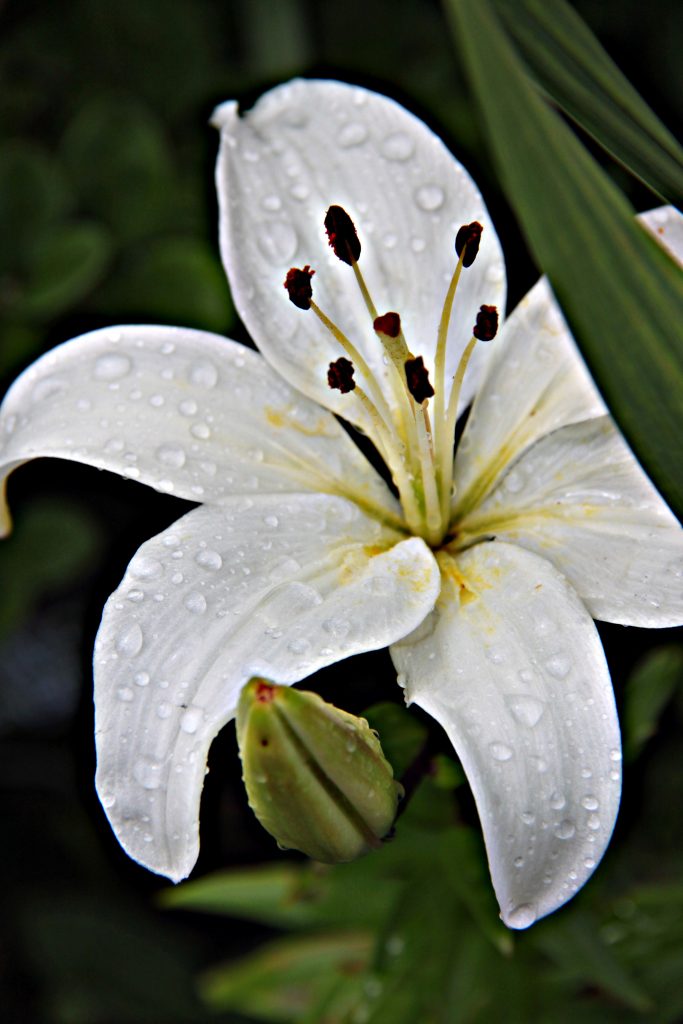 The Bridge of flowers celebrated 90 years of Blooming this year and can be found here:

Thanks to a recent service added from Amtrak, visitors can now take day trips from New York and be back the same day or take a day trip from Springfield Union, Northampton Station or Holyoke to the station in the town of Greenfield which is only 10 miles away from The Bridge of Flowers and the town of Shelburne Falls.  From the train station you can take a quick Uber or Taxi.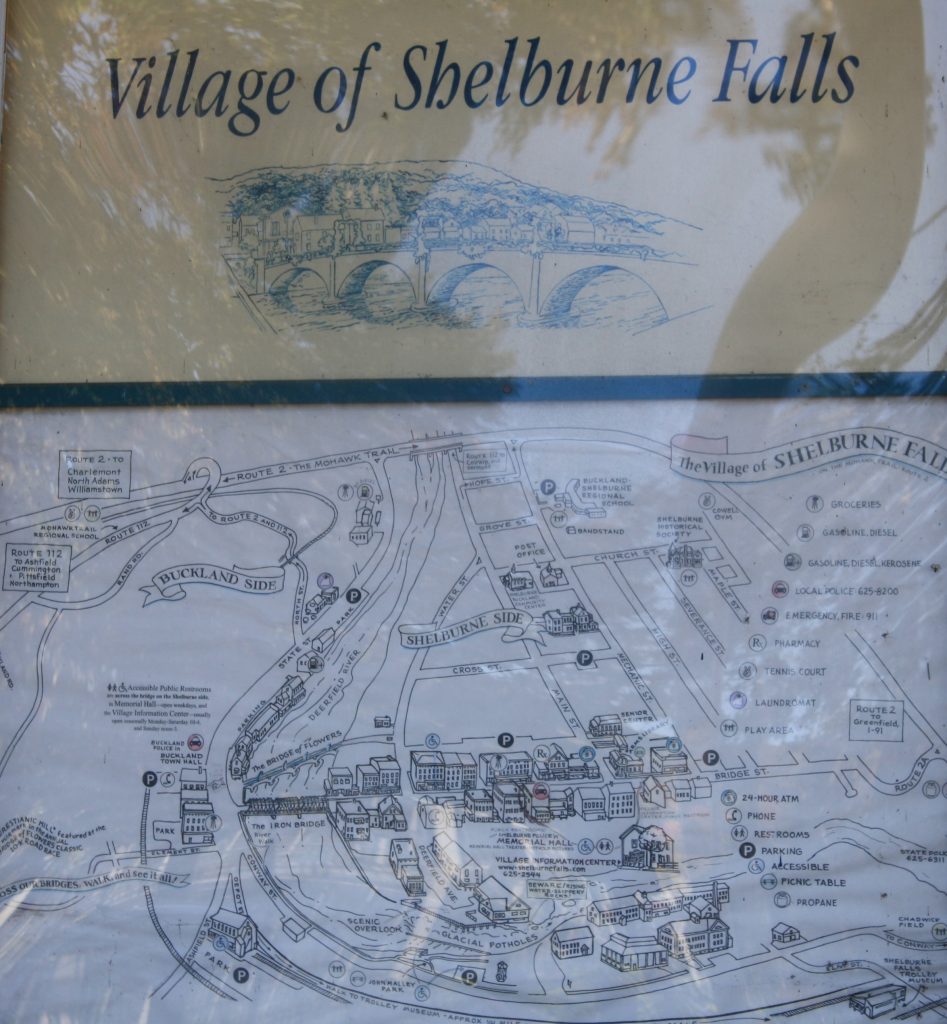 Aside from The Bridge of Flowers Shelburne Falls is also known for its geological Glacial Potholes which occurred naturally as a result of glaciers melting from the great Ice Age. Formed by hard granite swirling in ice melt waters underneath glaciers, they are unique and rare. You can walk from The Bridge of flowers over to the attraction where you can also enjoy the sight of The Salmon Falls, which raging waters flow even harder after the rainy morning.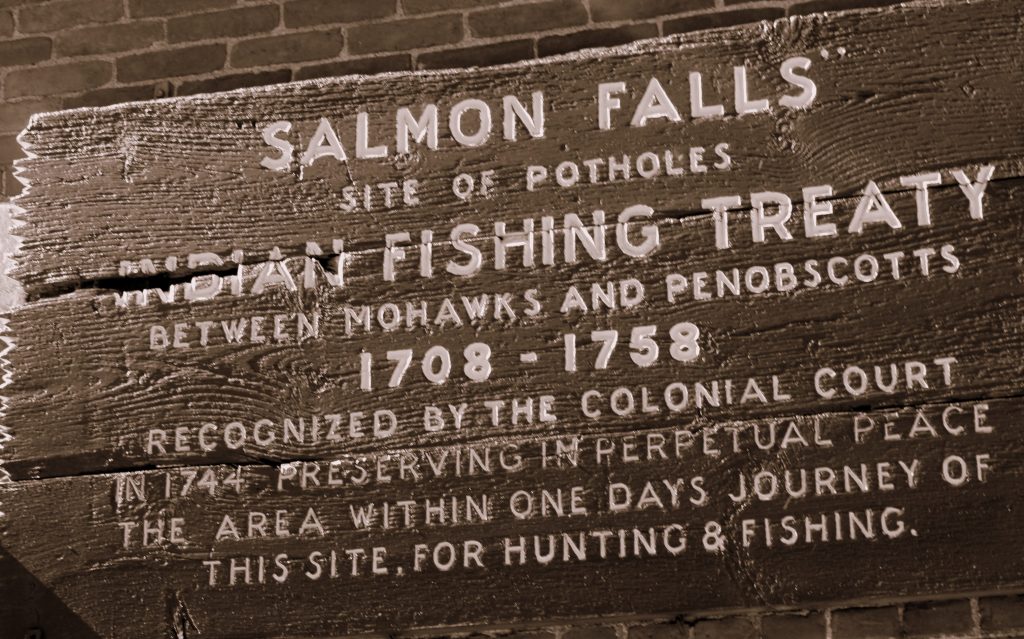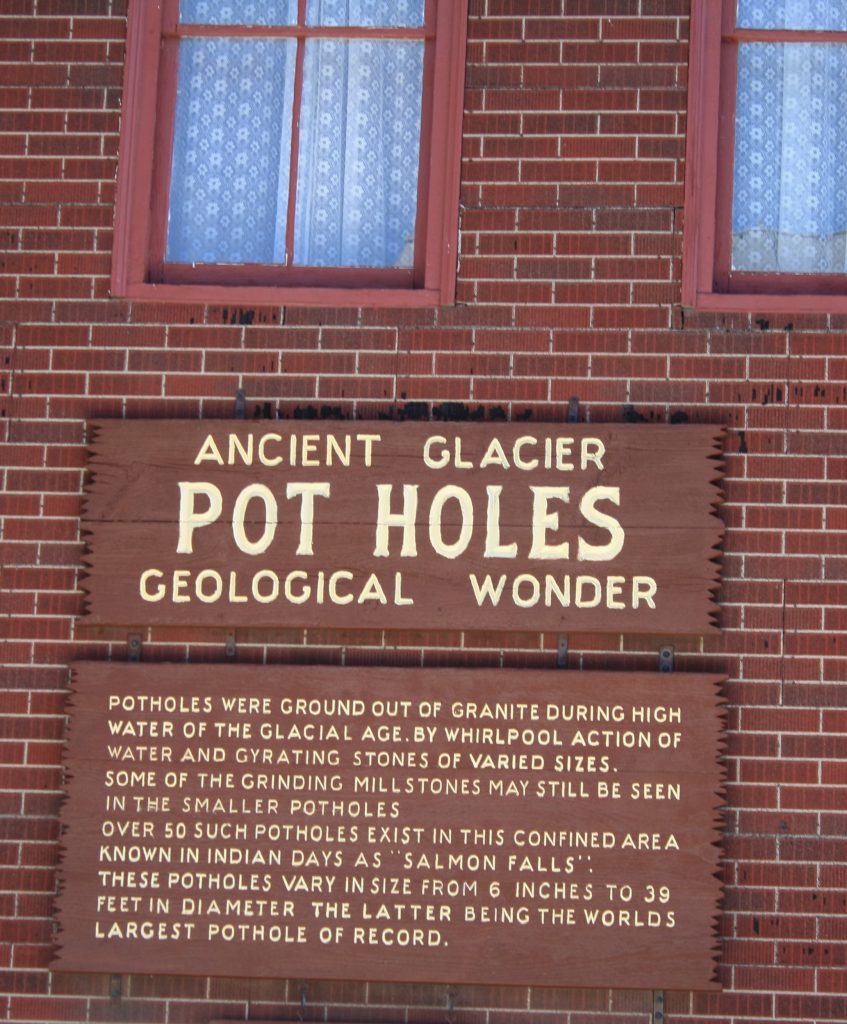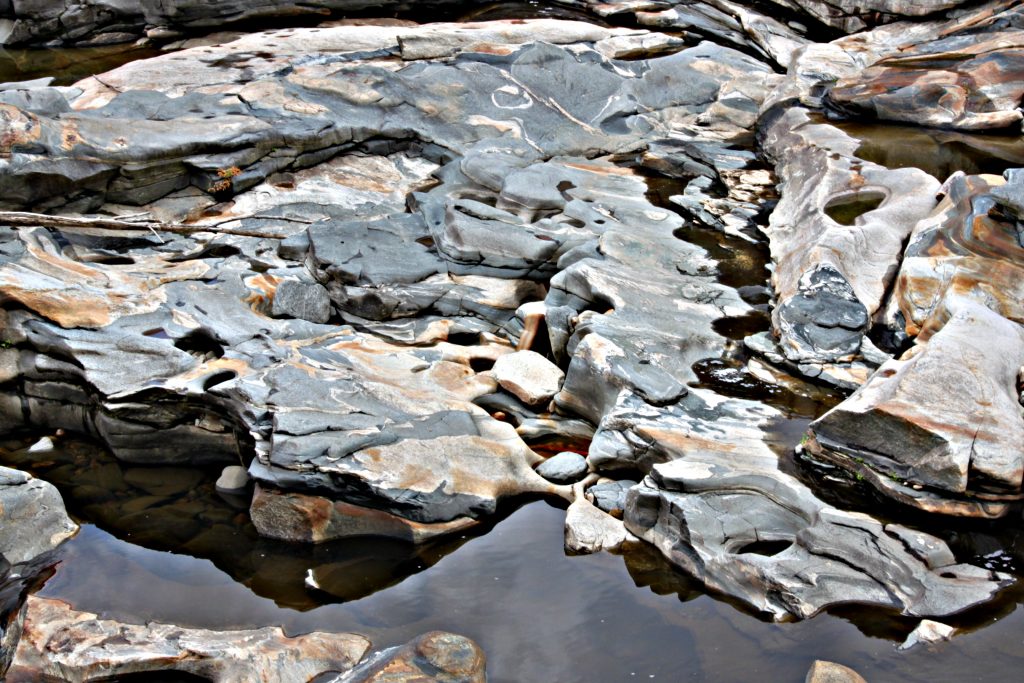 We highly recommend after done with all this sightseeing you grab a cup of warm delicious coffee from one of the local coffee shops and take a stroll around town to enjoy some more views like this once.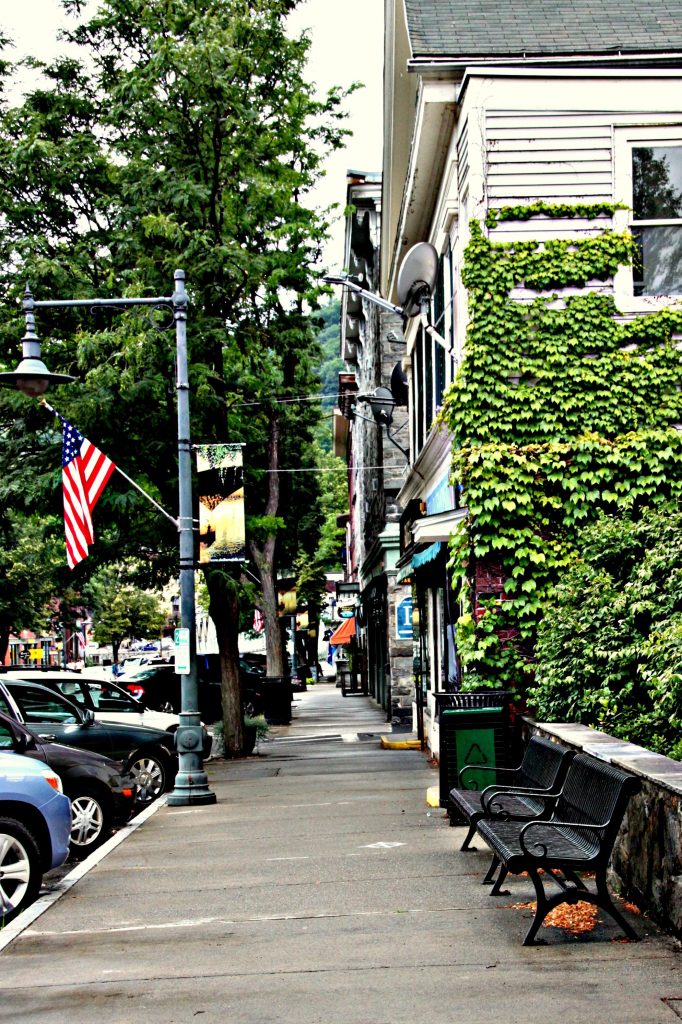 As Always Don't Lose You Travel Bug!