Bash Bish Falls is possibly the best known waterfalls in The Berkshires. They are the highest falls in the state and are located next to both Massachusetts's Mouth Washington State Forest and New York's Taconic State Park. The waterfall is at the mouth of a gorge formed during the last ice age. You can find Bash Bish falls here:
The hike to the bottom of Bash Bish Falls is an easy one and you are not required to be an experienced hiker to do this trail. We've done the falls during all season and have to admit our favorite times to visit Bash Bish Falls are during Fall and Winter season. If you do choose to hike during the winter months be aware that the trails get icy and dangerous so be extra careful.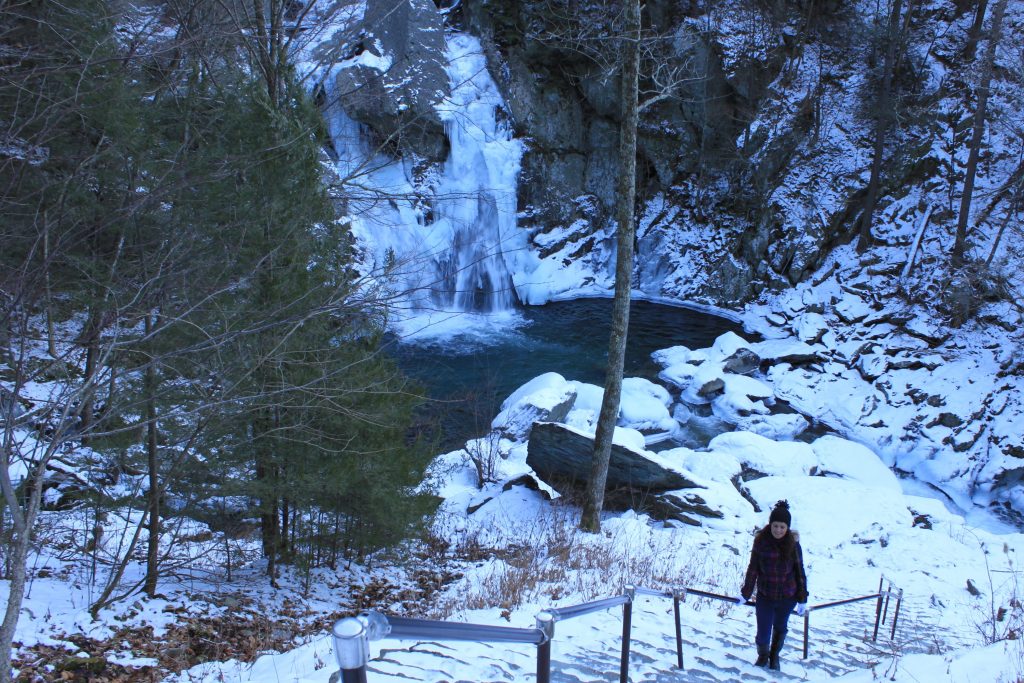 And if you choose to visit Bash Bish Falls in the Fall be warned that that's the busiest time of the year for waterfall chasers in The Berkshires and you would have to fight the crowds unless you hit the trail as early as you possibly can. We promise it would be well worth it.
If you decide to take the hike to the top of the falls know that AOL Travel agent named Bash Bish Falls one of the top ten "Most dangerous destinations in the world" in 2010. Although some of the deaths are drowning related most of them occurred as a result of rock climbing and rock jumping from the top of the falls summit. Since more than 25 deaths have taken place in the past century the Massachusetts Department of Conservation and Recreation installed a railing to prevent further injuries.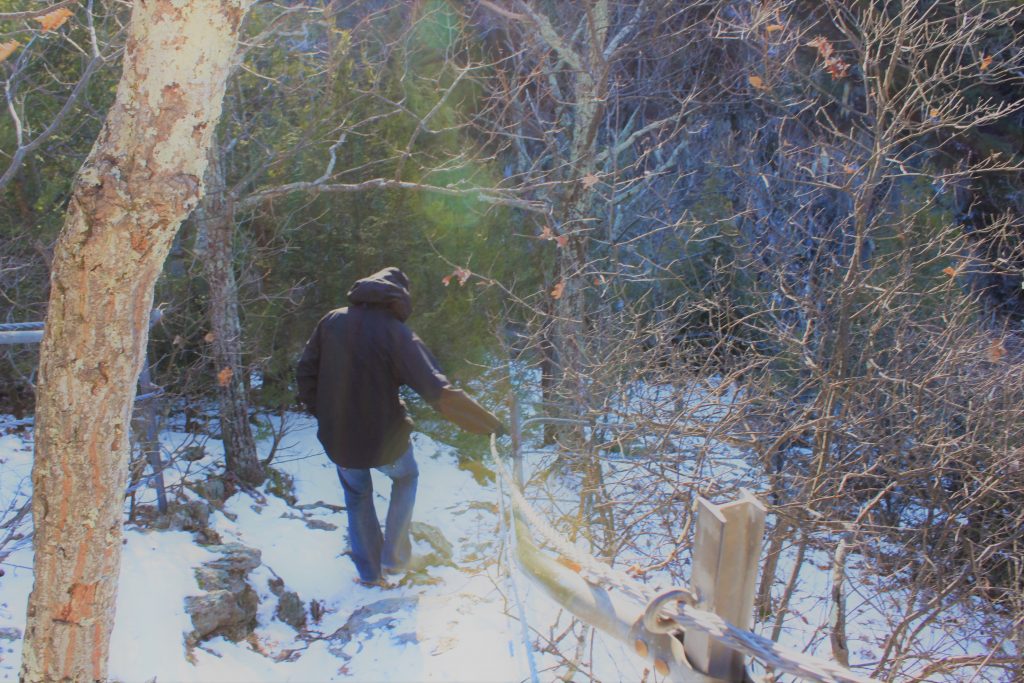 The views from the Summit of Bash Bish Falls are spectacular. On a clear day you can see all the way across Massachusetts to New York State.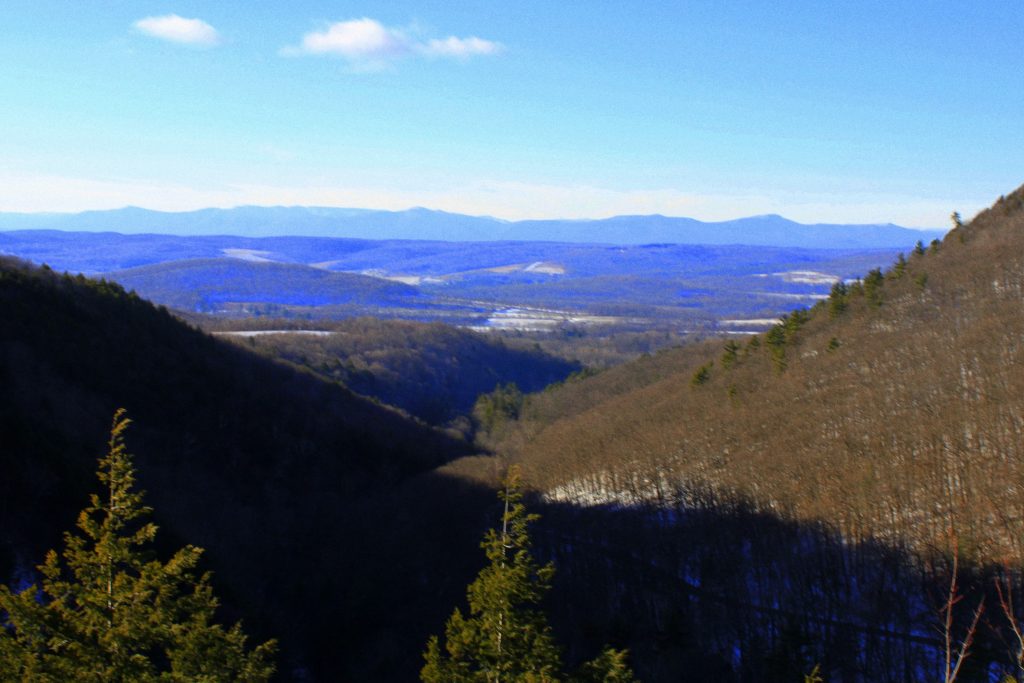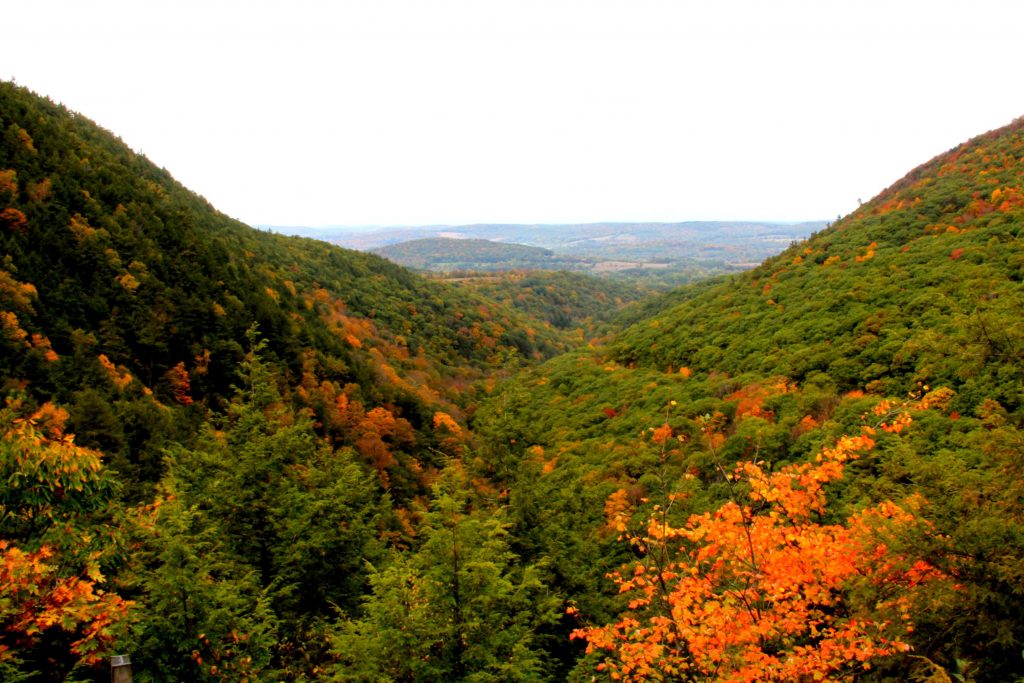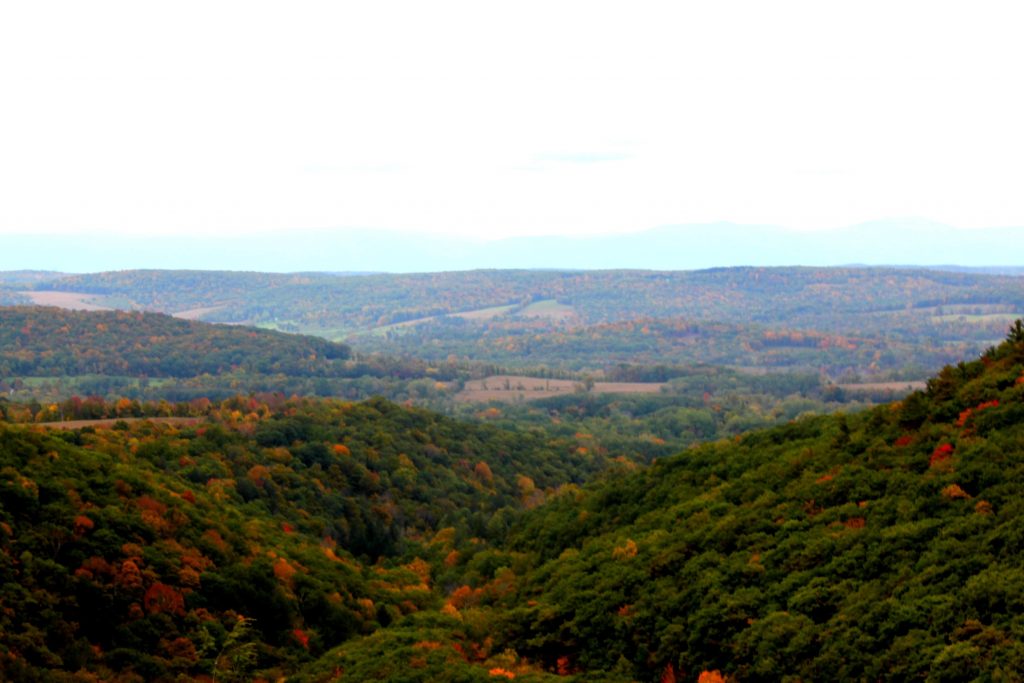 Another tip: Take your time on the way to the Falls. Enjoy the ride and all the windy roads and stunning views and keep your eyes wide open. You never know what you might see along the way!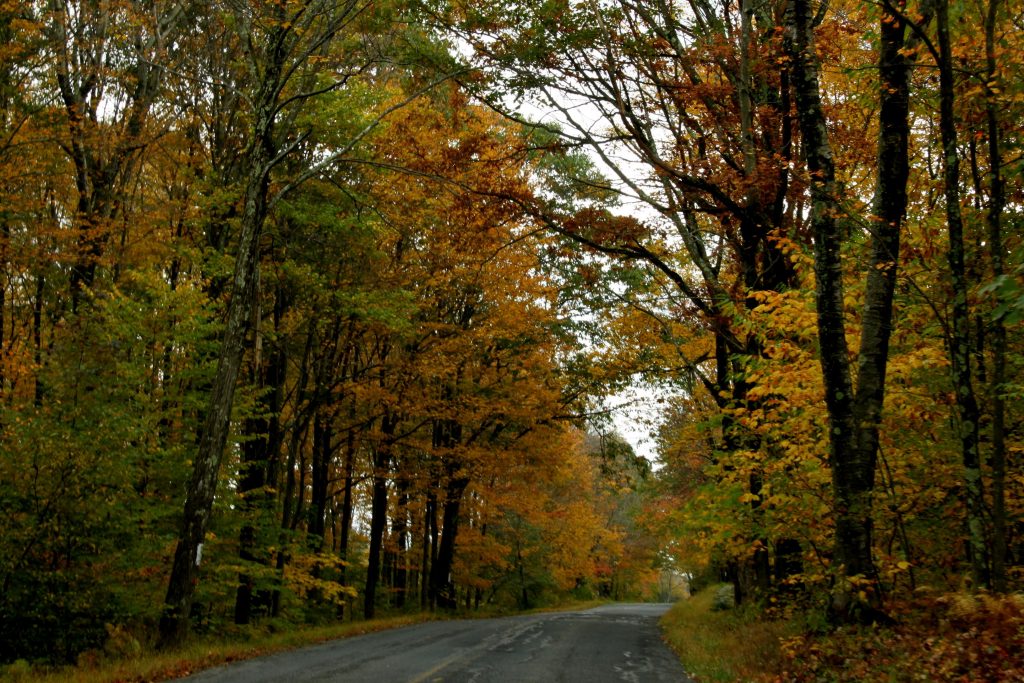 As Always Don't Lose Your Travel Bug!