Great Barrington, Massachusetts was named Best Small town by Smithsonian Magazine several years ago and if have ever visited, lived in, or even just passed by, then you would know why.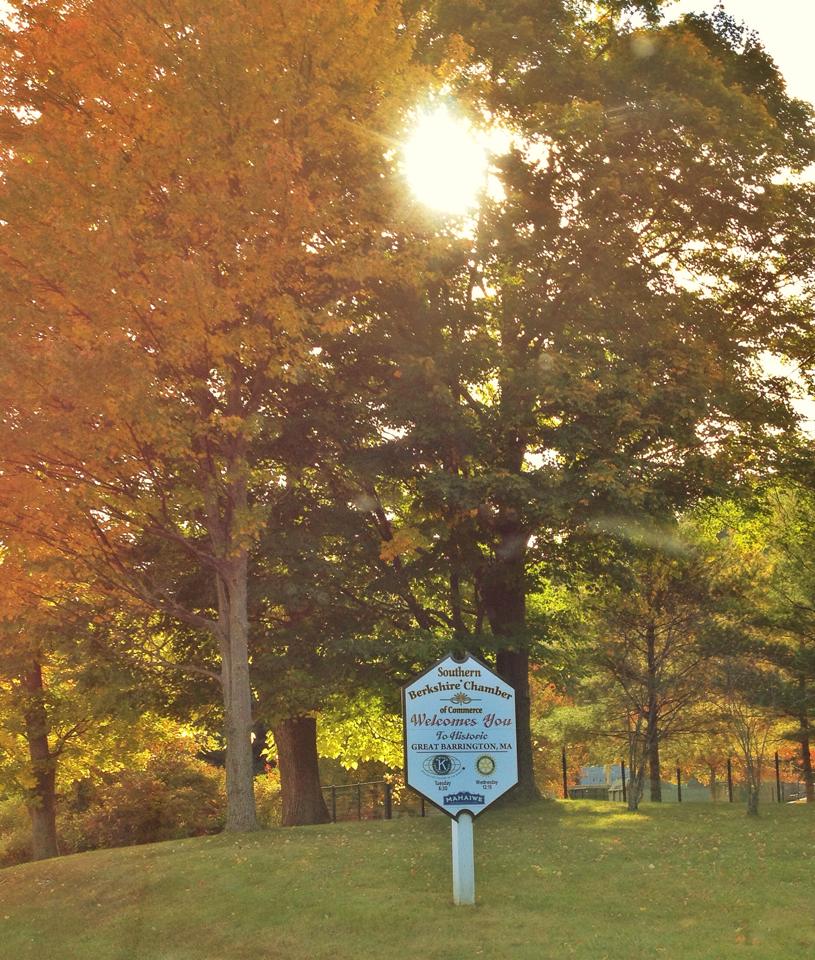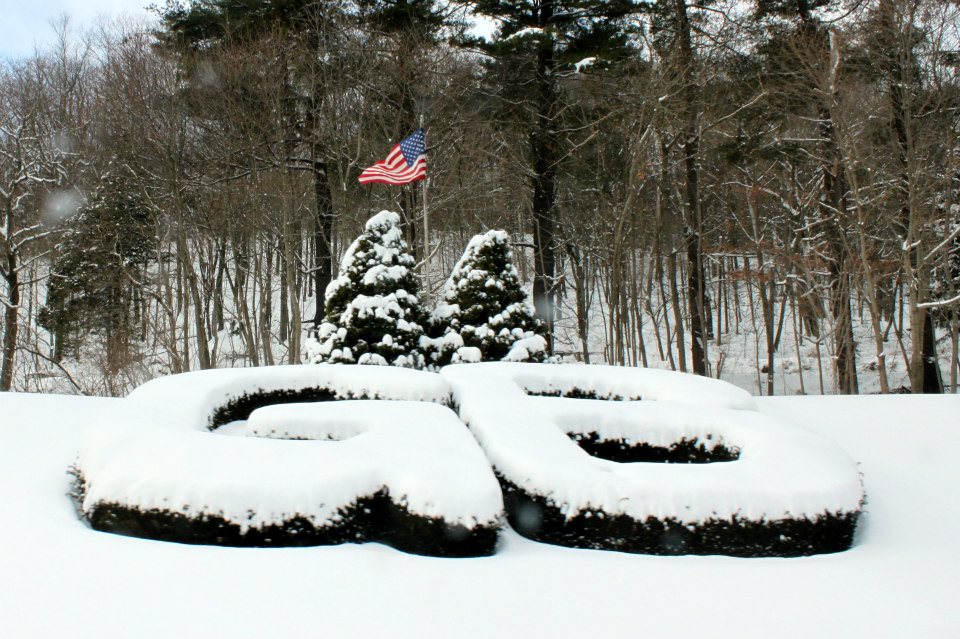 Great Barrington is possibly the warmest town we have ever been to. And I'm not talking about temperature here. The people are welcoming and kind, always smiling and greeting you and you don't need to look far to see that they love their little corner of the Berkshires. The best part is that they are are more than willing to share it with you. Striking up a conversation or simply asking for directions have turned into long-standing friends.
The Great Barrigton Visitor Center has all the answers to your questions and if they don't they will go out of their way to find someone who does,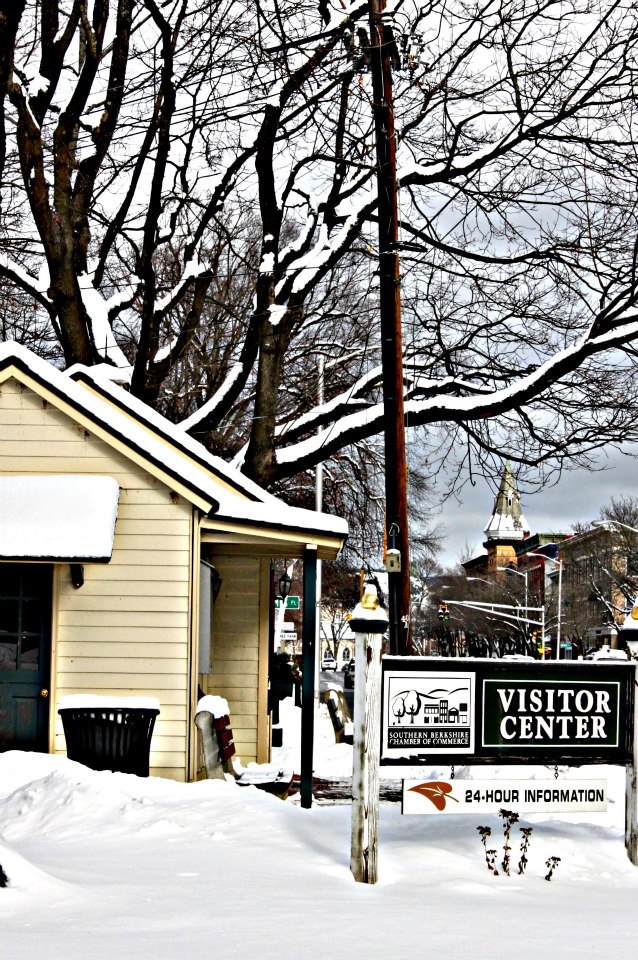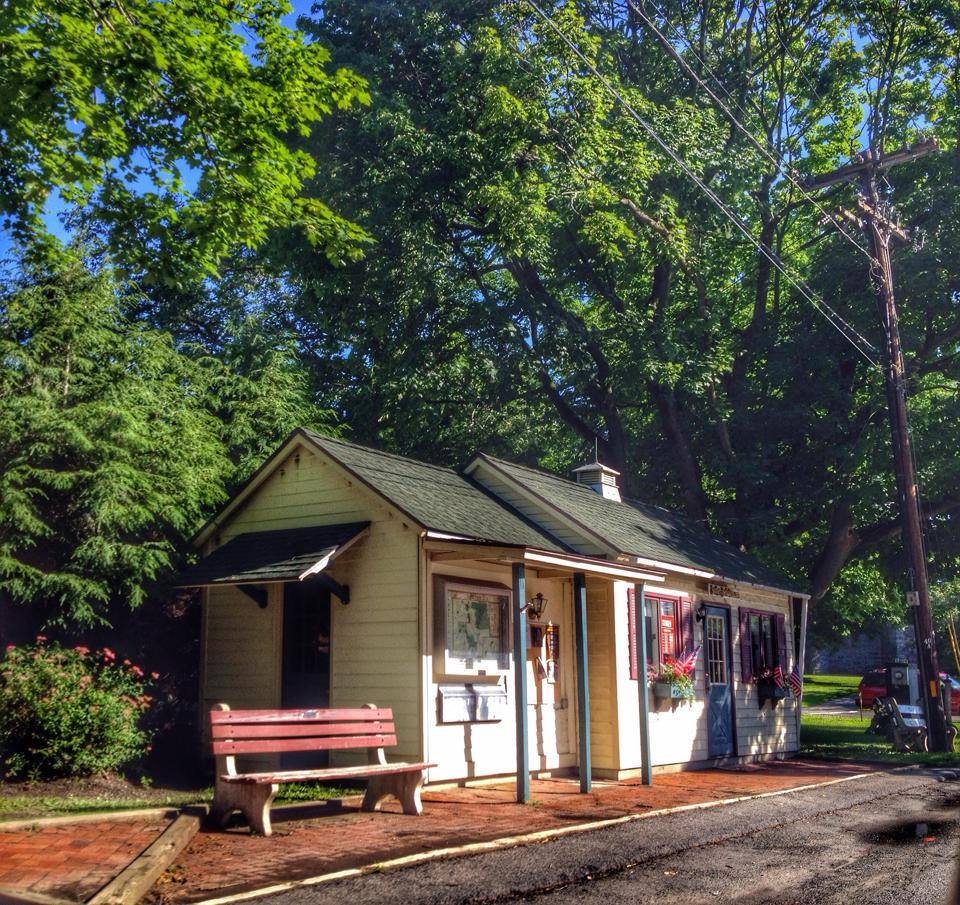 Take a leisure stroll down the idyllic streets of this little town where you'll pass by delicious smelling coffee shops offering the most divine pastries and fresh brewed coffee.  Continue on past top restaurants and markets. Be warned! Your diet might just have to go out the window. They don't play around here in Great Barrington. Farm to table is a real thing. And they take great pride in it. The food tastes delightful and you just can't stop yourself from trying all of the great varieties of fare the restaurants in town have to offer (we could't!). And don't forget to pair it with a local brew and a treat from Barrington Brewery and Restaurant if you still find room.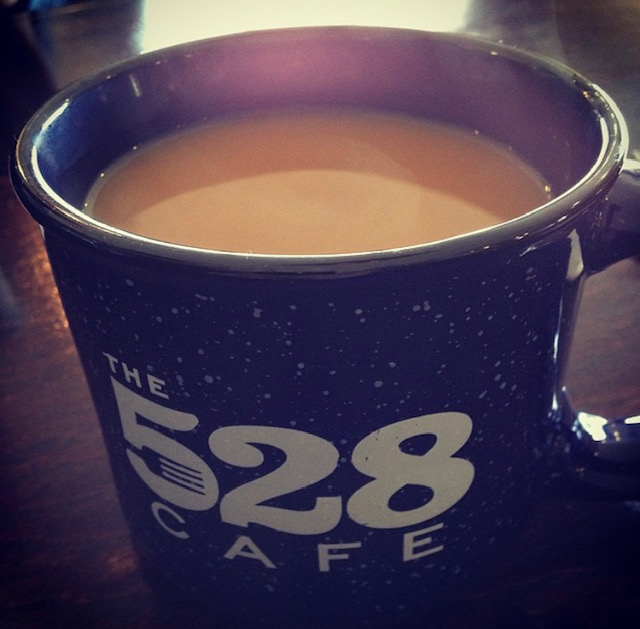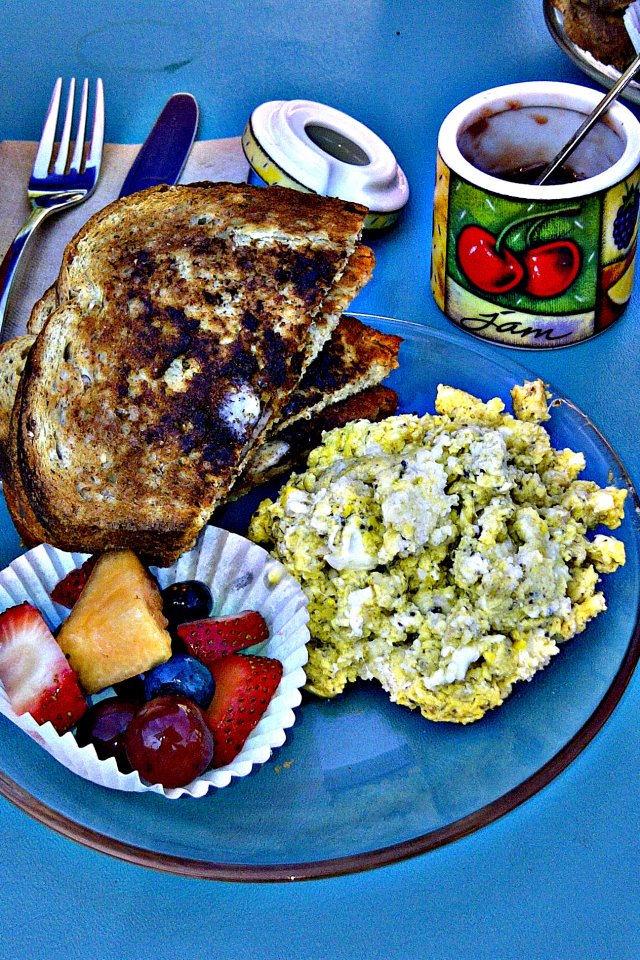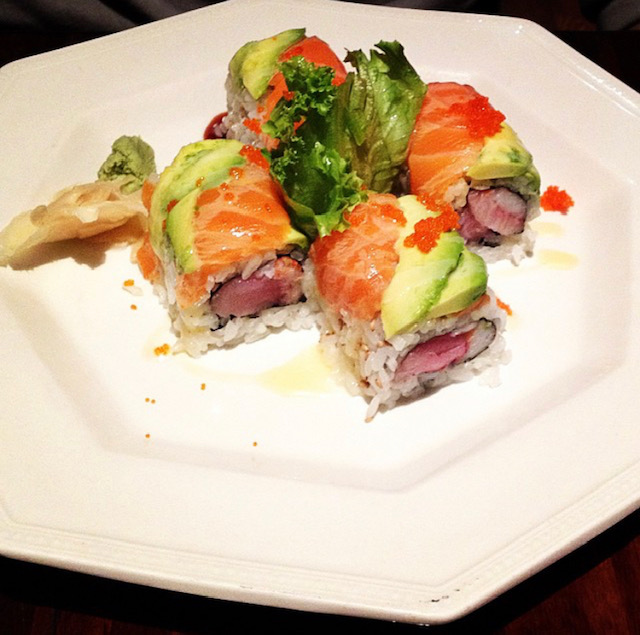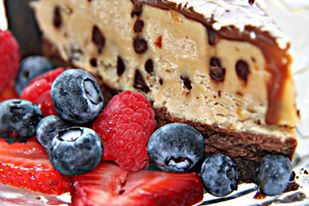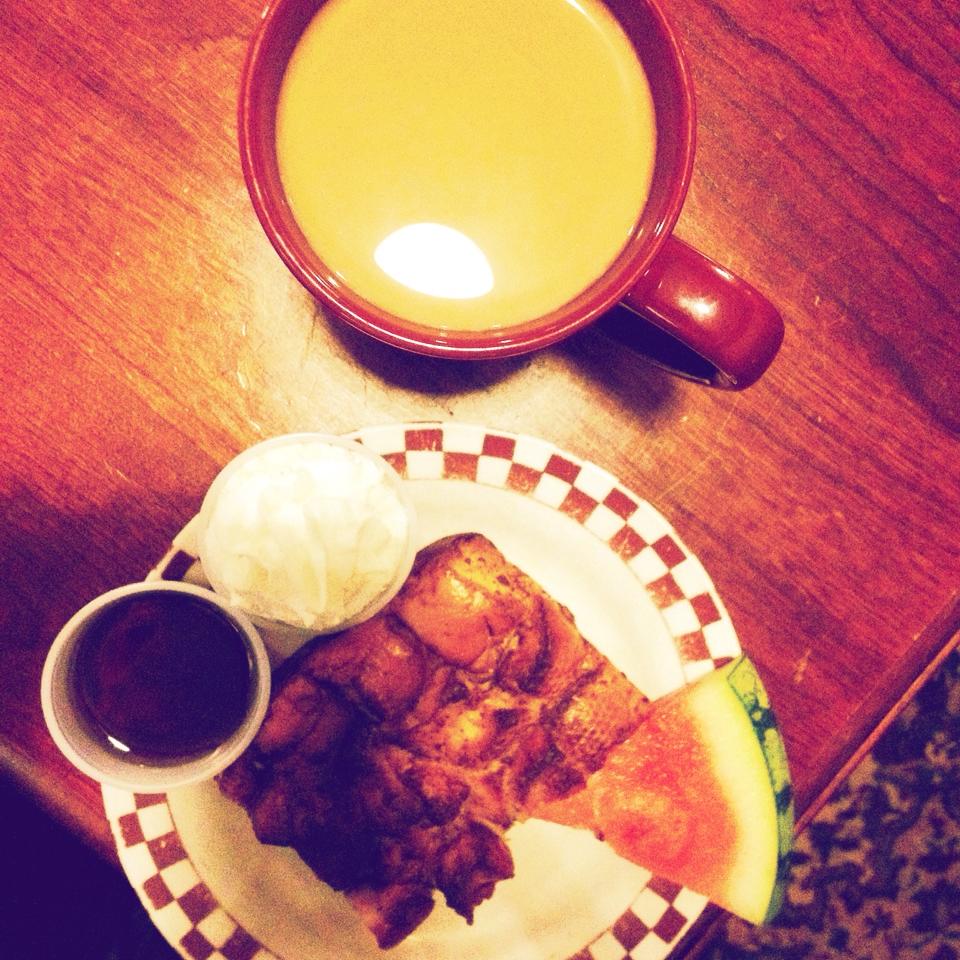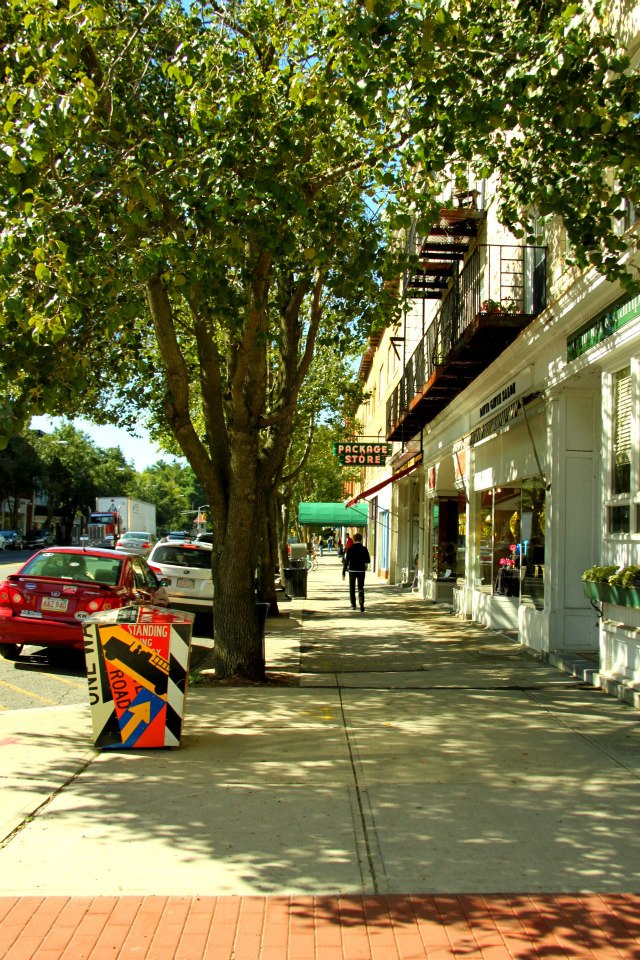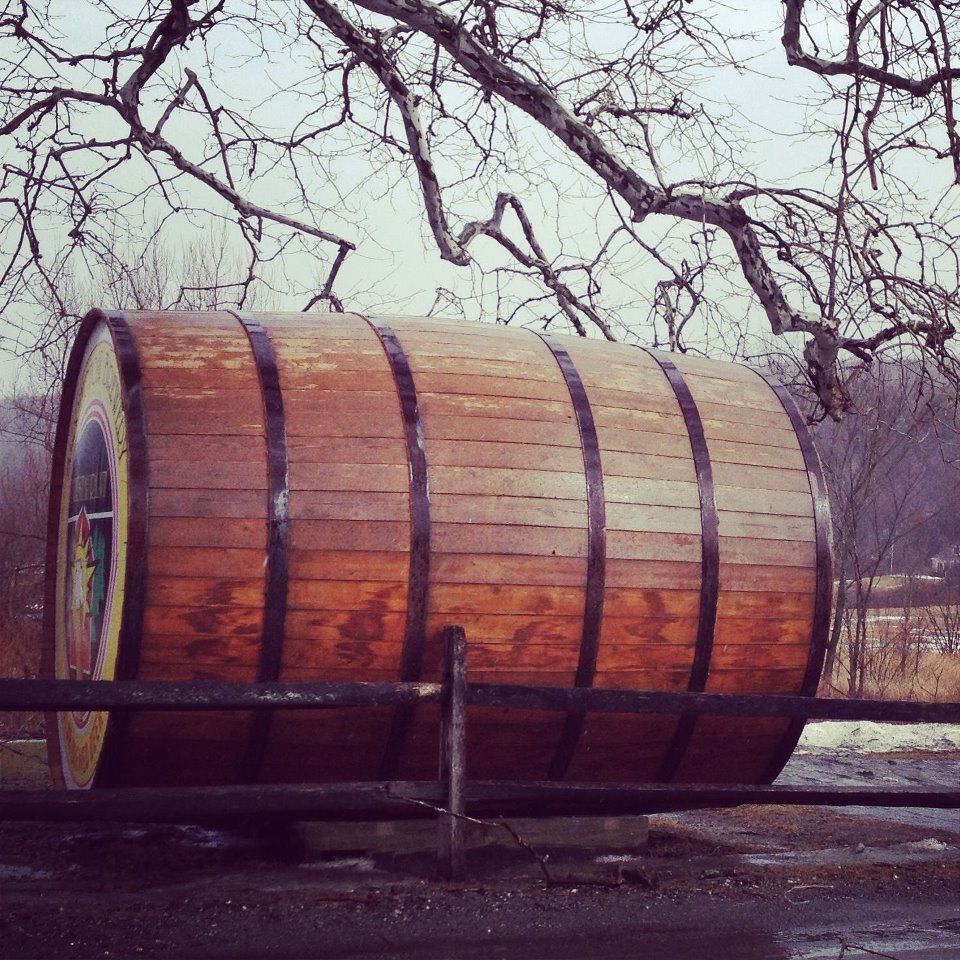 If you're able to continue strolling after lunch in Great Barrington, you'll be swept away by the gorgeous views of The Berkshires and the welcoming, vibrant faces of the locals,  The town is a mixture of locals, young faces and tourists like us. There is so much to do in and around town. Check out the hundred year old houses and the Congregational church of Great Barrington standing in the center of town right on main street.  Another point of interest is the St. James's Episcopal Church built on the site of the Davenport Tavern, a landmark that had stood on that site since 1757. Or take a stroll around the romantic French style Searles castle just few blocks down (if it happens to be open).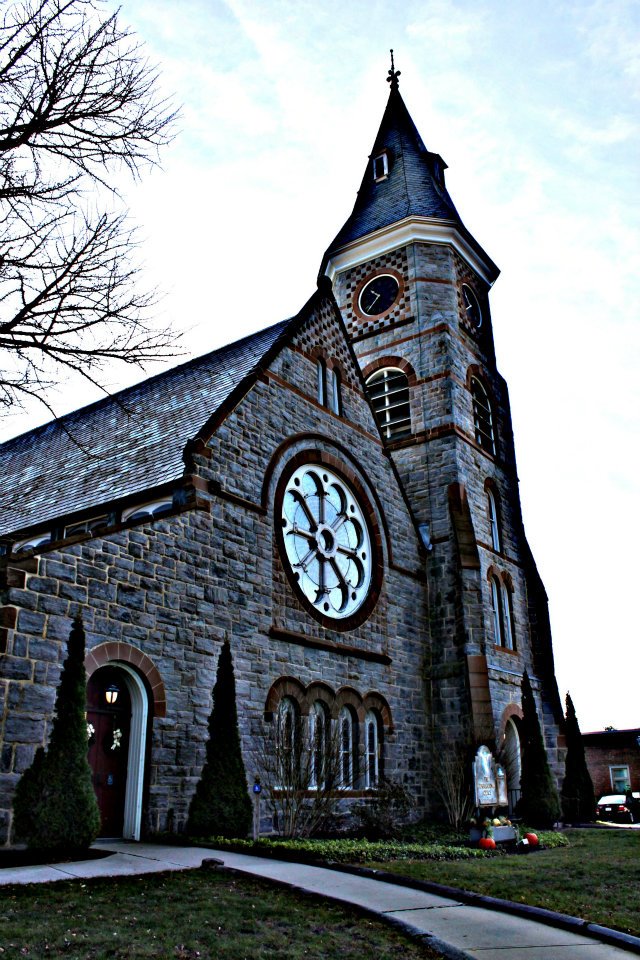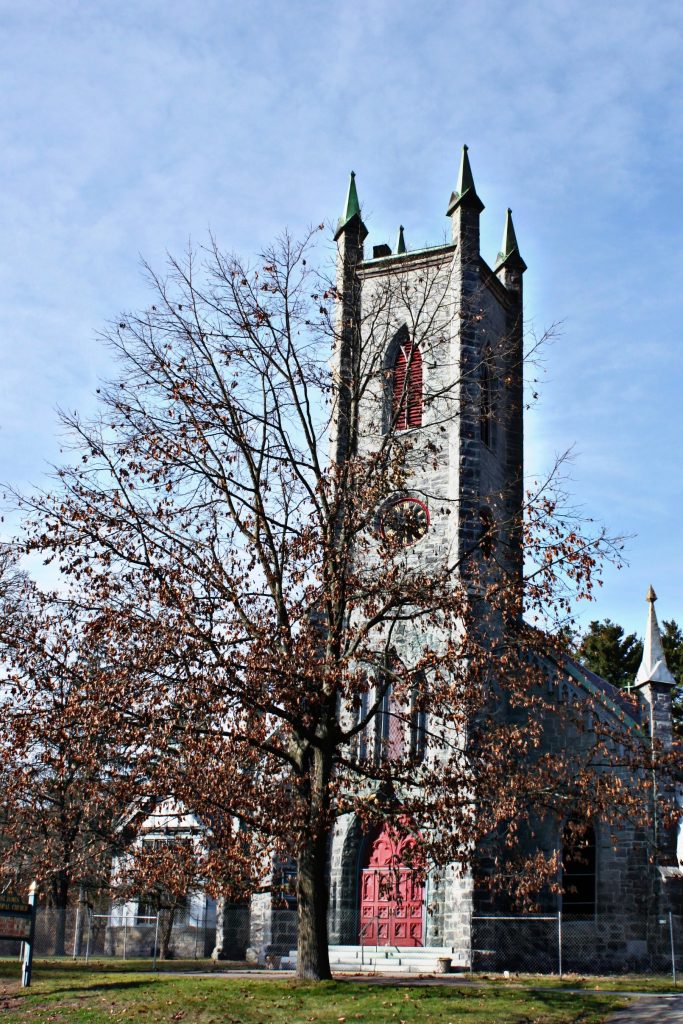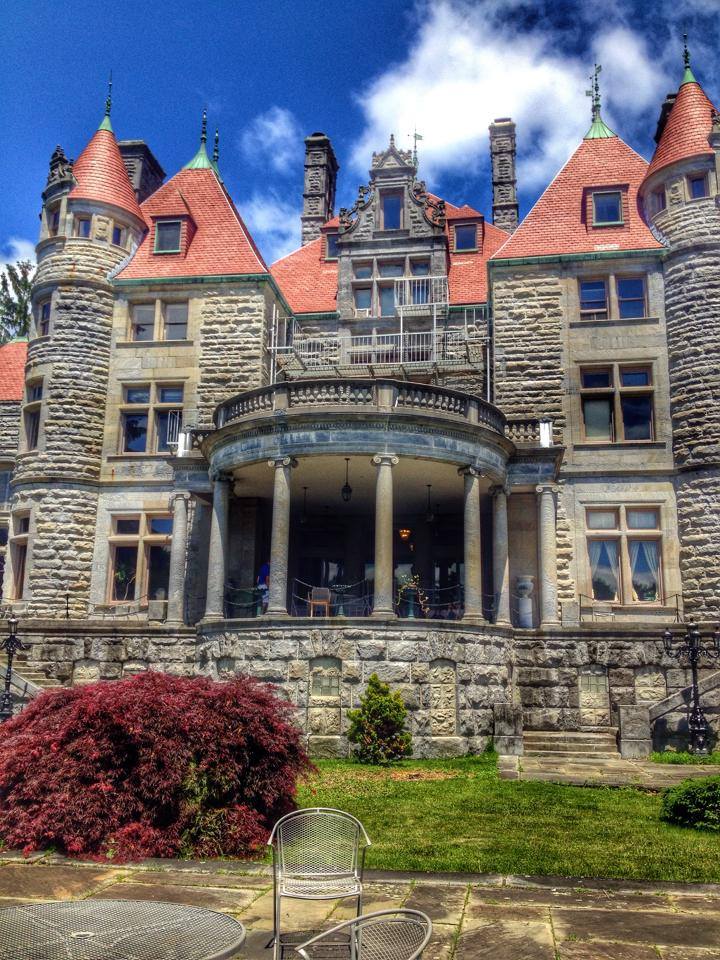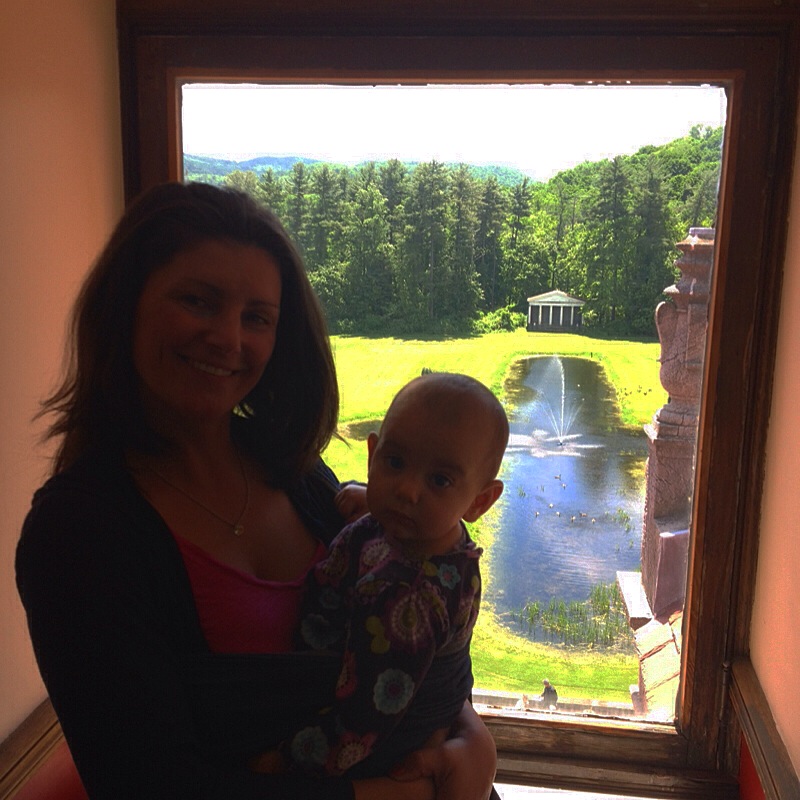 Searles Castle was built in the 1880's. It has seven stories, 40 rooms and 36 fireplaces , gorgeous grounds and even a "dungeon" basement. There are a few days out of the year where you can go and take a tour.  The tour is given by the students that now study there. The castle was initially designed by Stanford White of McKim, a famous New York architectural firm at the time and has changed hands through the years.  It is now home to the John Dewey Academy, a school for intellectually gifted teens. The castle has an interesting history you can read about here.
Our favorite place to stay, although admittedly outside Great Barrington, is The Old Inn on the Green, which was recently named the number one historic inn in The Berkshires. The inn is located in the nearby town of New Marlborough, MA. This gem nestled a short drive away from town is a must. With it's gorgeous rooms, candle light dinners and surrounding beauty, it is an experience like no other and something you have to do at least once in your lifetime.
If getting out on a lake or going for a swim in the summer, Lake Buel is the perfect spot for that. There are a lot of rentals available depending on what you are looking for – a lakeside bungalow or a mountain cabin with stunning views, Great Barrington has it all. There is nothing like sliding into a hammock or a hot tub with a bottle of wine after a long hike (and there are plenty of amazing ones around). And did I mention the sunsets?  There are infinite spots to catch the perfect one.
And if you thought that's all that Great Barrington has to offer, there is more. They weren't named the Best Small Town for nothing. We've mentioned the hundreds of miles of great trails and food, but you can go skiing and tubing it the winter at the Butternut ski resort or just catch the lift up the hill there in the summer or fall for the most expansive views of The Berkshires.
If visiting in the summer you can take a dip at Lake Mansfield or have a picnic by the water with a view. You can catch a play at the beautiful  historic Mahaiwe Performing Arts Center before or after dinner. If a leisurely drive is your thing, take a ride along Route 7 or better, take a turn and get lost along any of the beautiful scenic roads . The best part is: they are stunning no matter season, time of day or weather condition. We'll leave you with some of our favorite "getting lost in The Berkshires" moments below.
We'll leave you with this short video to get you inspired to come visit all that Great Barrington and the Berkshires have to offer!