Have you ever camped or wanted to camp by a Dam that is still being used? And all while surrounded by stunning views of the Berkshire Foothill and the East Branch of the Westfield River non the less. If so here is your chance! For a small fee of anywhere between $90 and $175 depending of which campsite you are interested in you can spend a night under the bright New England sky surrounded by an abundance of wildlife and gorgeous views.
Knightville Dam which is an Army Corps of Engineers flood control facility in Huntington,Massachusetts offers visitors not only spectacular views, but so much more!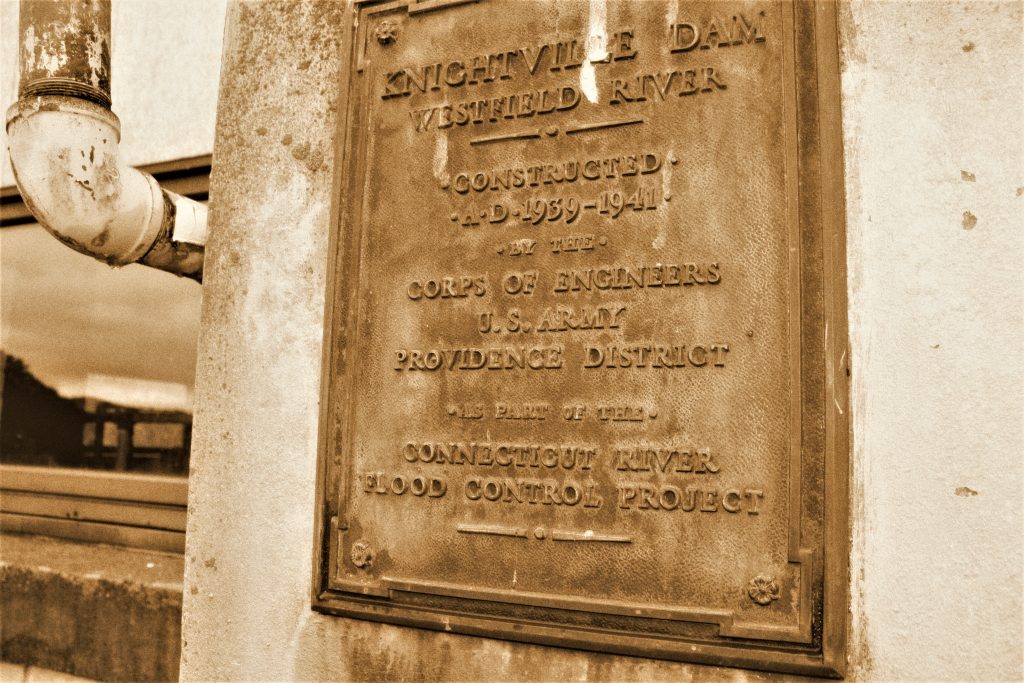 With it's 2,430 acres of public lands including miles of waterways, 250 acres of old fields, wetlands and hundreds of acres of pine, hemlock and hardwood forests Knightville Dam is a important resource for preserving the natural areas within the flood risk management project.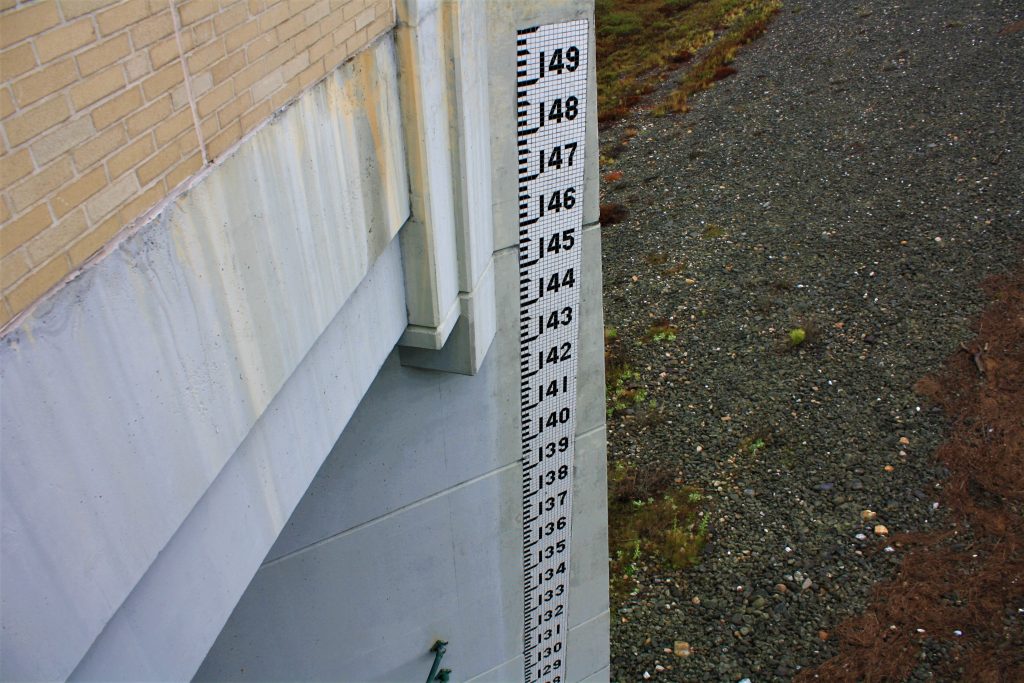 The Dam which spreads on over 2,430 acres of undeveloped areas offers hiking trails, mountain biking and horseback riding along country roads and trails. Popular activities in the winter here are Cross-country skiing and snowmobiling. During this months of the year the water of the Dam is held back and released again in April for the annual Westfield River Wildwater Canoe Races.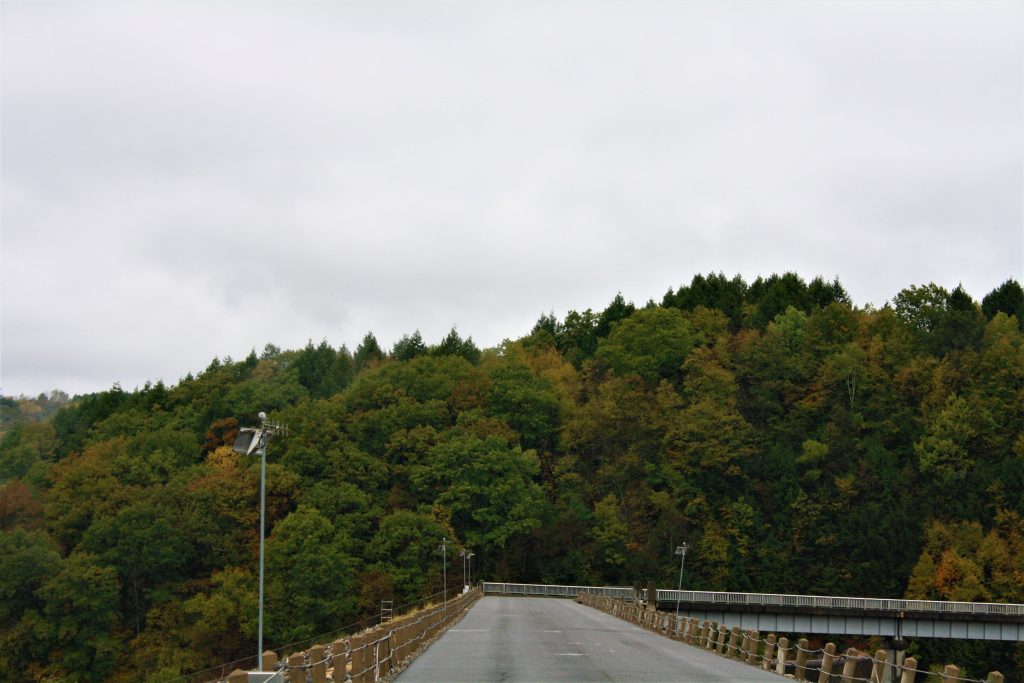 Knightville Dam stood the test when Hurricane Irene roared through Massachusetts and the nearby state of New York by controlling the rapid rise of water.
Hunting and fishing are permitted at Knightville Dam with certain restrictions. The river around the Dam keep a steady supply of trout in the spring and offers excellent trout fishing and The Commonwealth of Massachusetts supplies good deal of pheasants in the fall months right on time for hunting season. Picnic tables and shelters, bathroom facilities and drinking fountains are located right below the Dam.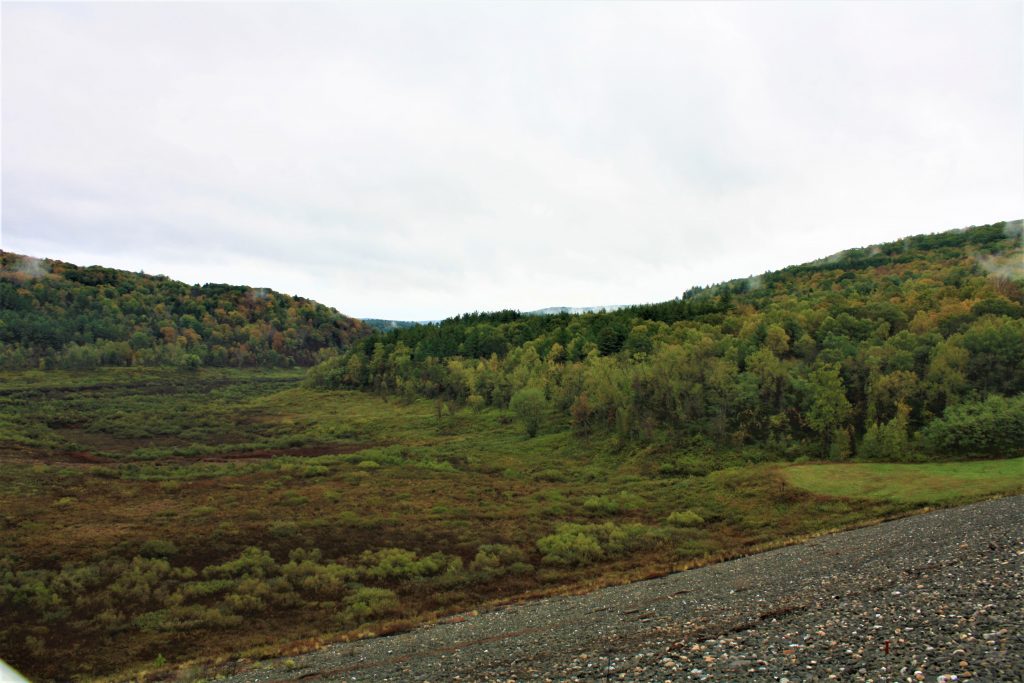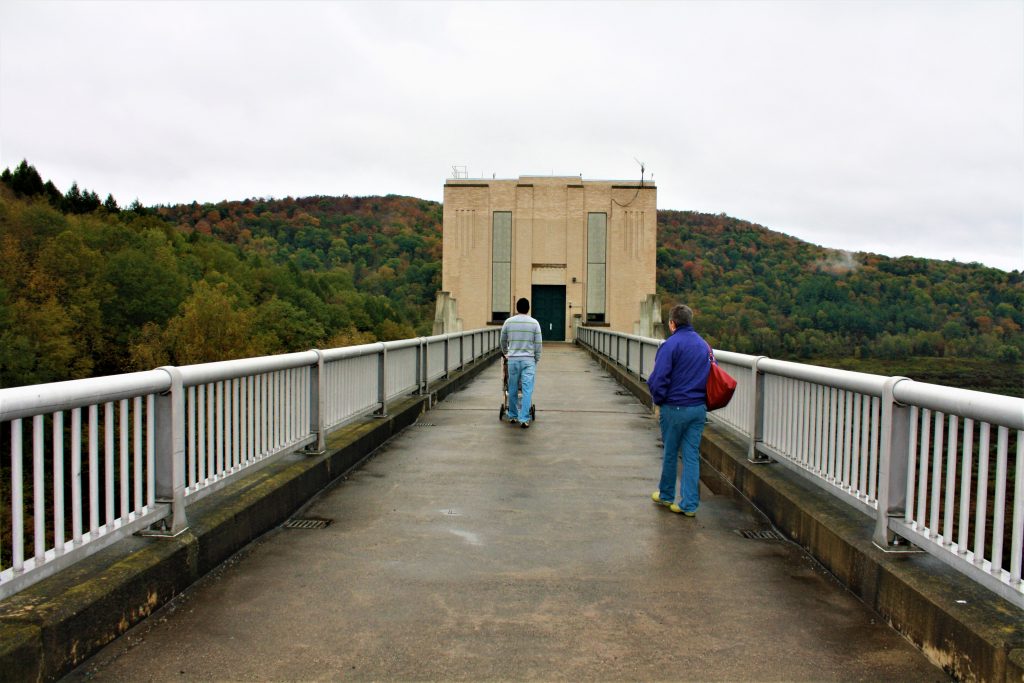 The bounty of plants and wildlife at the Dam present the perfect opportunity to enjoy the Nature at it's absolute best. From deer, beavers, grouse, turkeys, waterfowl and coyotes, all kinds of songbirds and butterflies to blooming wildflowers in spring and summer Knigtville Dam is a nature enthusiasts paradise.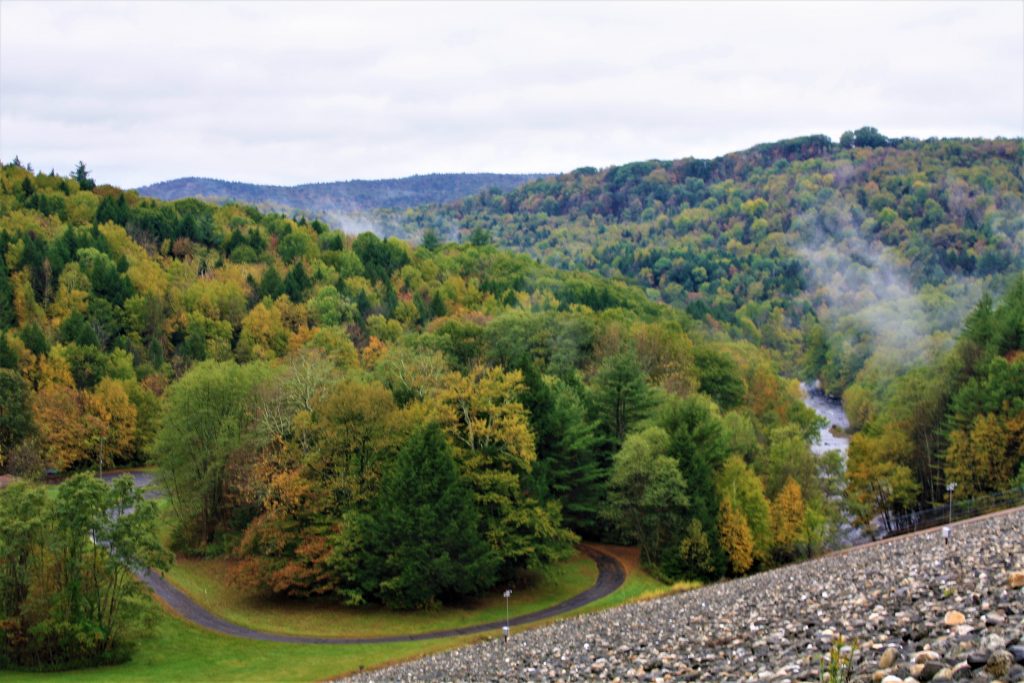 Knightsville Dam offers a range of educational and recreational programs, trail walks and dam tours the list of which you can find here. They ask that you follow their rules and regulations while enjoying this beautiful area, carry out any trash you carry in, stay on the trails and keep a safe distance from wildlife.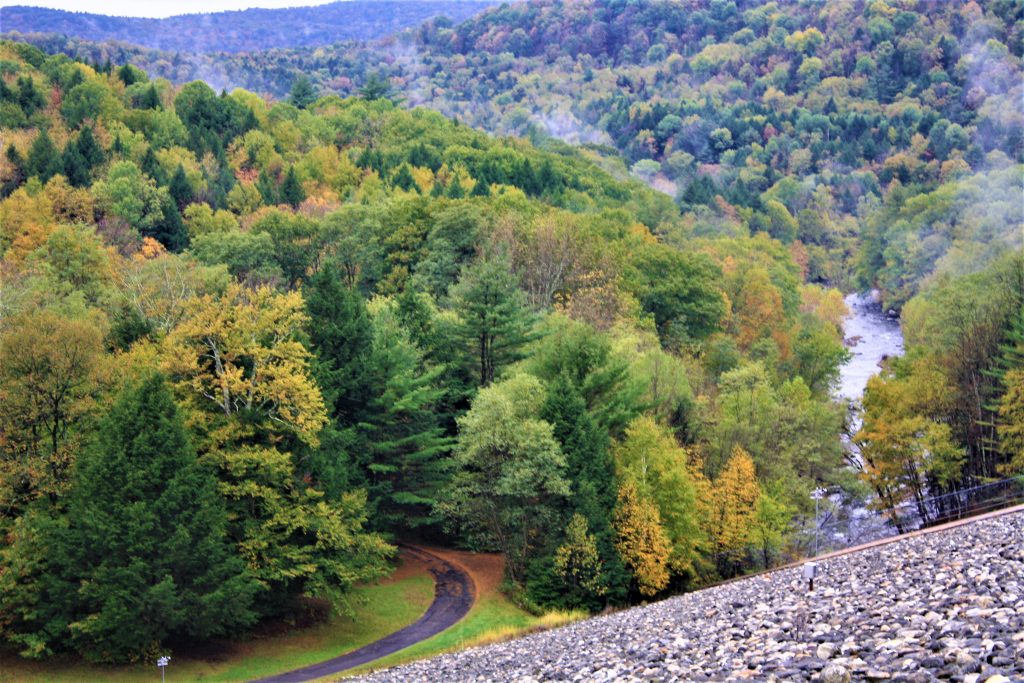 And while here drive just a minute further down the road to the little known and hidden away Littleville Lake. This man-made, long and deep lake surrounded by wooded trails and stunning vistas is a wonderful place to put a chair down, sit by the slowly moving waters and get lost in time or lose track of it completely.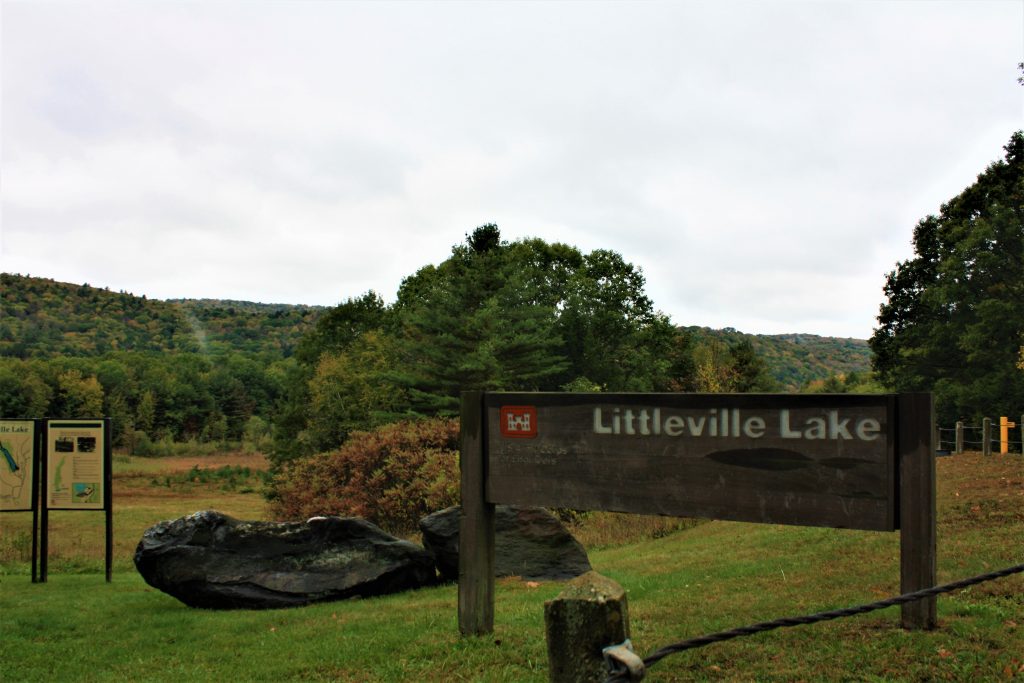 Littleville Lake has a large parking lot, boat launch and miles of hiking trails.
And while done embracing the serenity of this nice and quite spot get your fishing pool out, take a trail for a hike around the lake, push your canoe or kayak in the water from the boat lunch or just sit back in your chair and kick your feet up for the remaining of the day. With views like this you can spend the entire day here just listening to the silence of nothing else but the herons, blue birds and bald eagles flapping their wings while flying above you.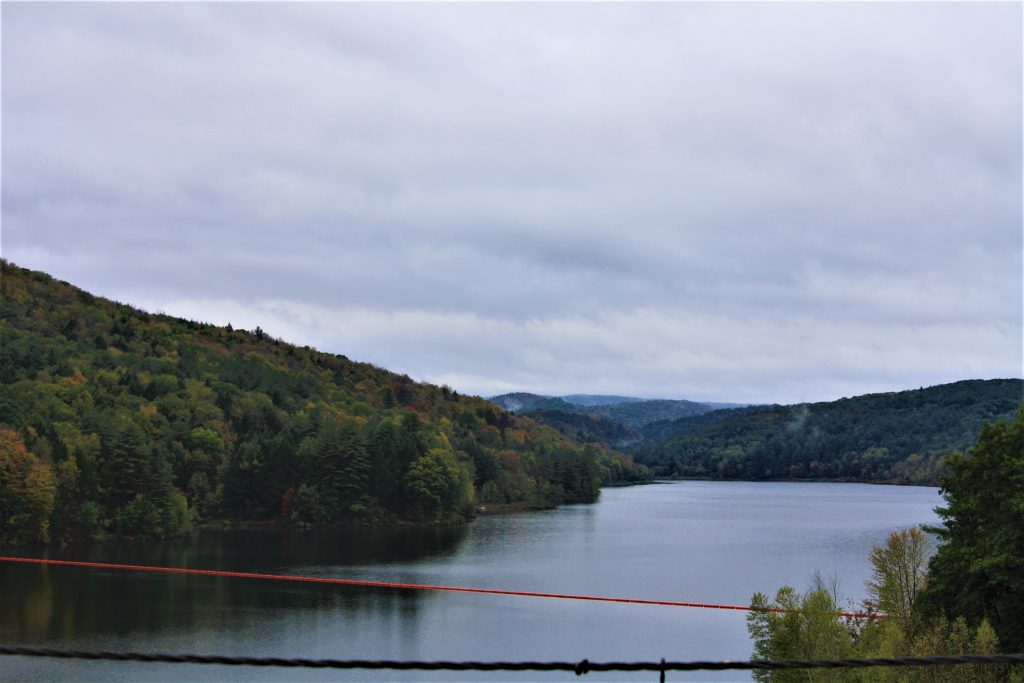 The most popular species of fish caught here are Largemouth bass, Rainbow trout, and Chain pickerel.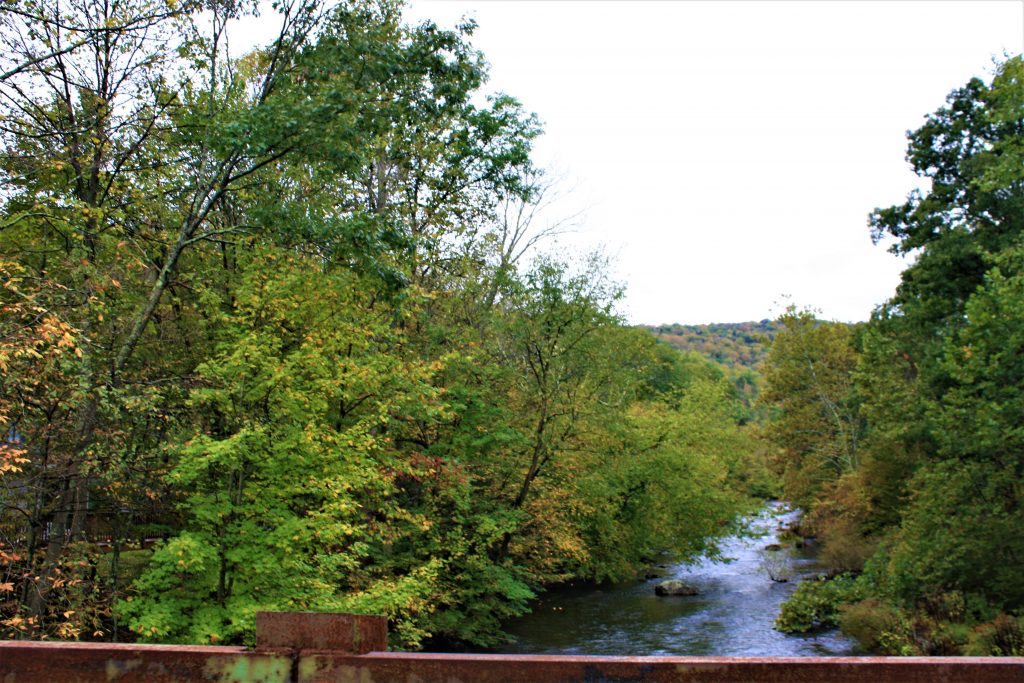 Don't forget to stop by the Huntington General Store on the way back for a taste of their delicious baked goods, grinders, wraps, salads, hard ice cream and freshly brewed gourmet coffees as you shop the handmade country goods, gourmet chocolates and candy, stocking staffers, jewelry, wind chimes, baskets, Christmas ornaments and cards, toys and crystals, kitchen gadgets and pottery. The store has been family owned and operated for over 20 years. 
You can find Knightville Dam and Littleville Lake here:

If you've gone camping at any of their Campsites, how did you like the experience? Tell us more in the comments below. We would like to hear all about it!