I have to admit Enders Falls in Granby, CT is one of our favorite waterfall hikes while in this area of Connecticut and for so many reasons. It is not a long trail, less than a mile round trip with decent elevation, but yet there is so much beauty in it.  Each cascade is unique and leaves you in awe at every step. The trail is open year round so you can enjoy the scenery in every season and I have to tell you each time we visit we find something new and more appealing about this trail.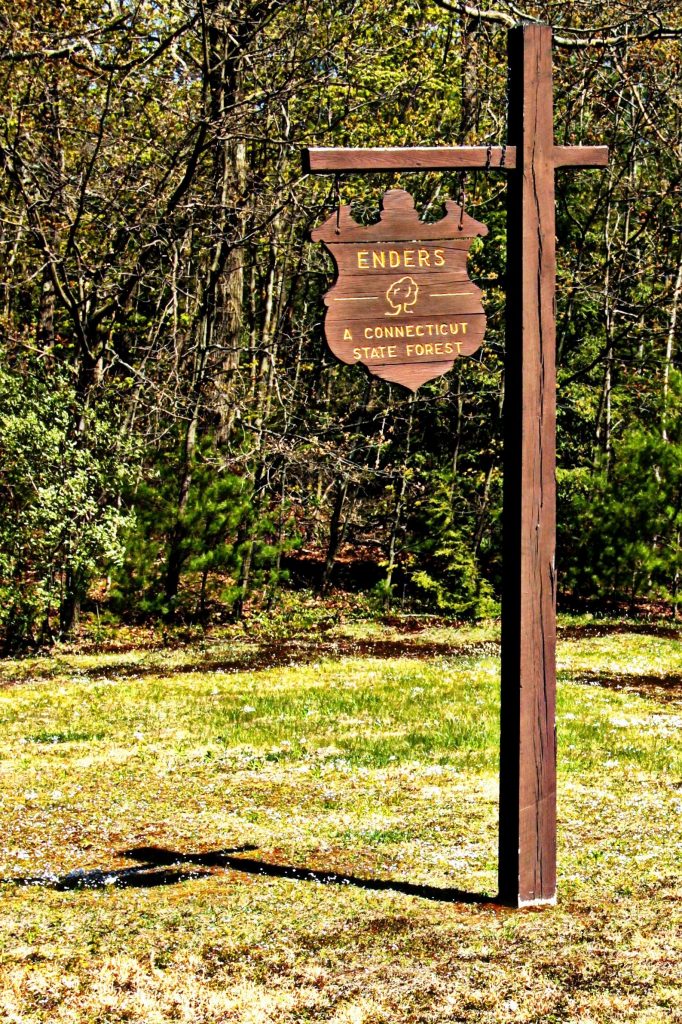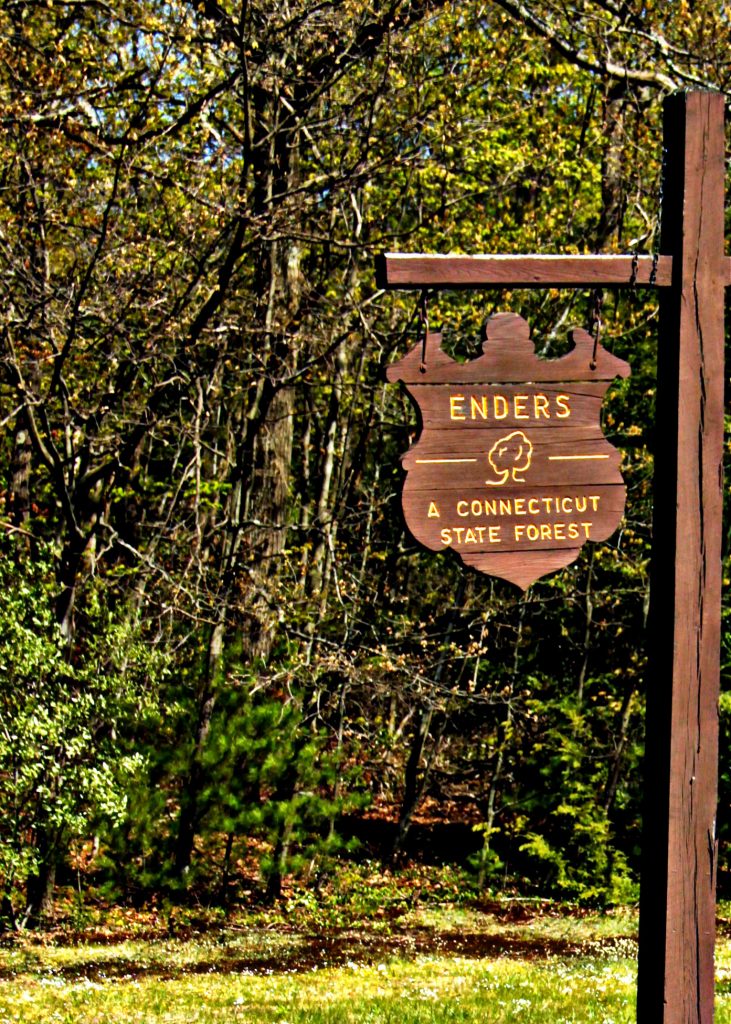 Despite the length of this hike you really feel as if you are working for the fantastic view that await you ahead. It is a thrill for the beginner hiker and a nice walk in the park for the experienced ones. Steep at times and quite rocky, through some lush wooded areas, up and down some hills and over wooden stairs, you'll reach the first of five waterfalls, all within half a mile from each other. Wonderful rewards for not much effort.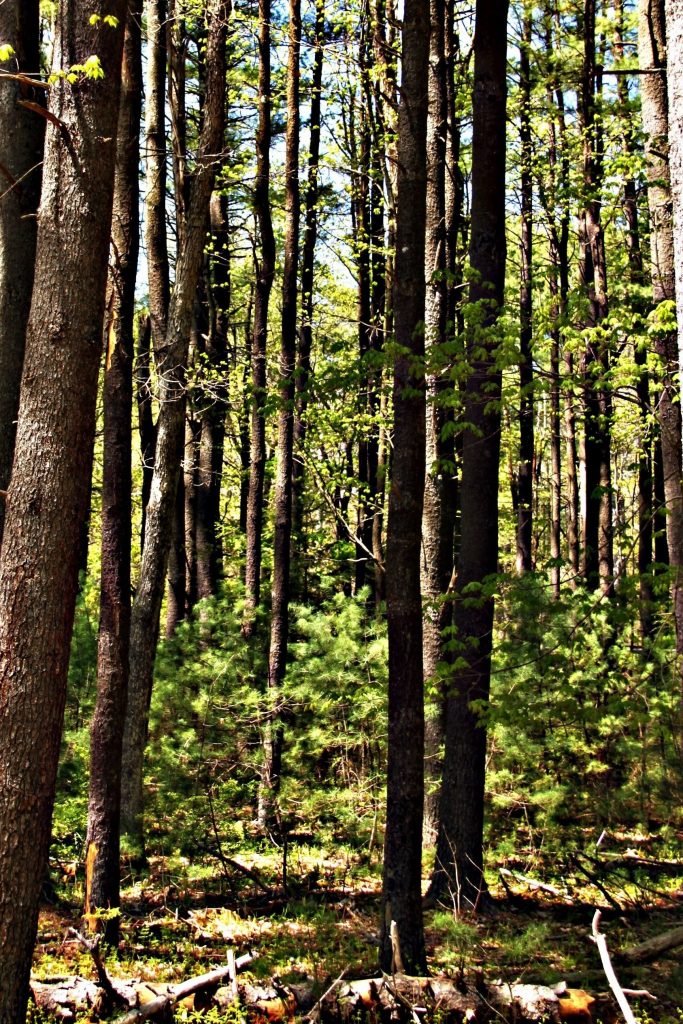 There are so many wonderful opportunity for taking pictures, bird watching, just enjoying the sunshine while sitting and taking a rest on one of the many rocks around the falls or even taking a dip in the cool waters.
Although we've seen many families with small kids take advantage of this short hike and kids enjoying the few pools around the waterfalls, we certainly do not recommend bringing little ones with you on this trail. We've done it many times and have always left our littles at home where they are safe and taken good care of. Many injuries have occurred here from people being careless and not following the signs pointing that there is no swimming allowed and that at many places on the trail there is the possibility of sudden drops by the edge of the falls.
Make sure as with any other hike, especially if you are visiting during inclement weather, to wear appropriate footwear and stay on the designated hiking path. If you do choose to bring kids make sure to keep them within arms reach at all times.
Enders Falls is a waterfall chasers dream. We have rarely found another hike like this one where you can reach that many waterfalls with so little hiking. Not only that but because the waterfall is not highly popularized you are pretty sure to have the trail to with little to no company.
Make note that Enders Falls was closed for a short bit after an incident that happened there so check their website before going to visit it. The waterfall parking lot could be found if you follow Route 219 from the junction of Routes 20 and 219 in Granby, continuing south for about 1.3 miles. The entrance to Enders Falls will be on your left.  As always, happy trails!