With 35 million people of Irish descent living in the United States Irish is the second-most common ancestry among Americans followed closely by Germany and pretty much everyone you meet would claim that their grandparents came from the westernmost country in the British Isles. So it is no wonder that every March when St. Patrick Day's approaches everyone wants to at least for a day, take part in celebrating their proudly claimed origins.
If you fall anywhere in this number which is incidentally seven times larger than the population of Ireland itself and are looking for a great way to solidify your claims of national ancestry, then you need to mark your calendar, grab your green shirt and head over to the 8th Annual Celtic Festival that takes place at Latta Plantation in the town of Huntersville, only 20 minutes north of Charlotte, NC.
Advanced tickets are $9 ages 13 & over, $8 for ages 6-12 and 62 & over. Ages 5 & under, plus members are free! You can also purchase your tickets at the Visitor Center before entering the Festival.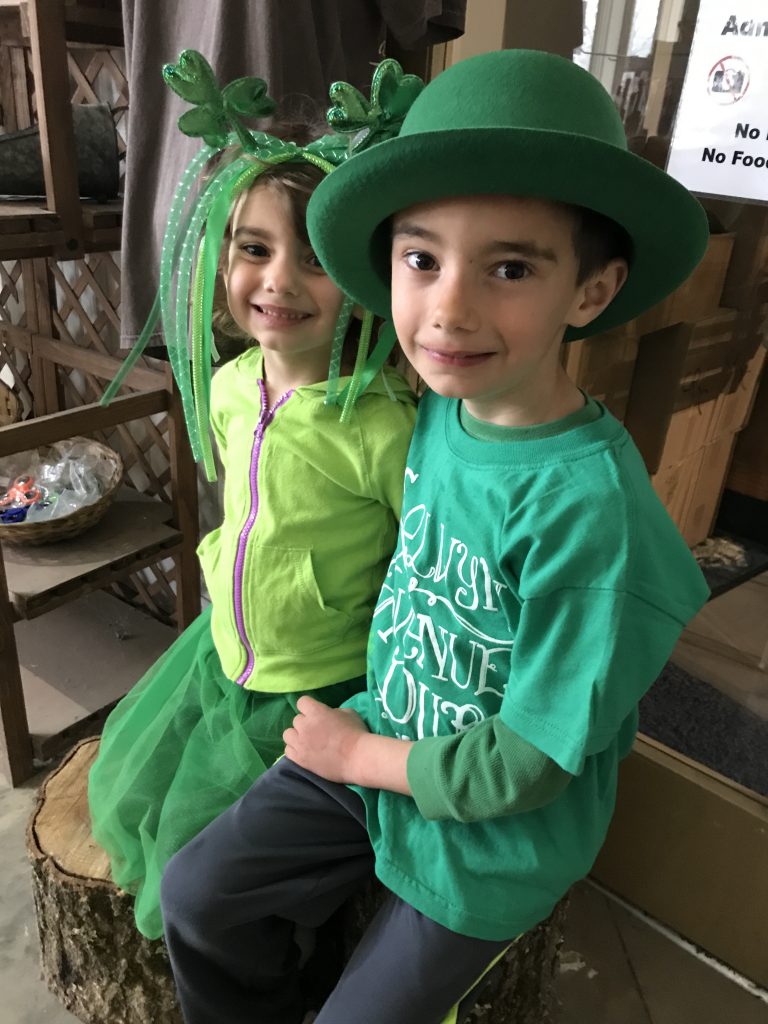 General parking is always FREE at Historic Latta events and this year they will have shuttles running continuously throughout the Latta Nature Preserve from designated parking lots to the festival.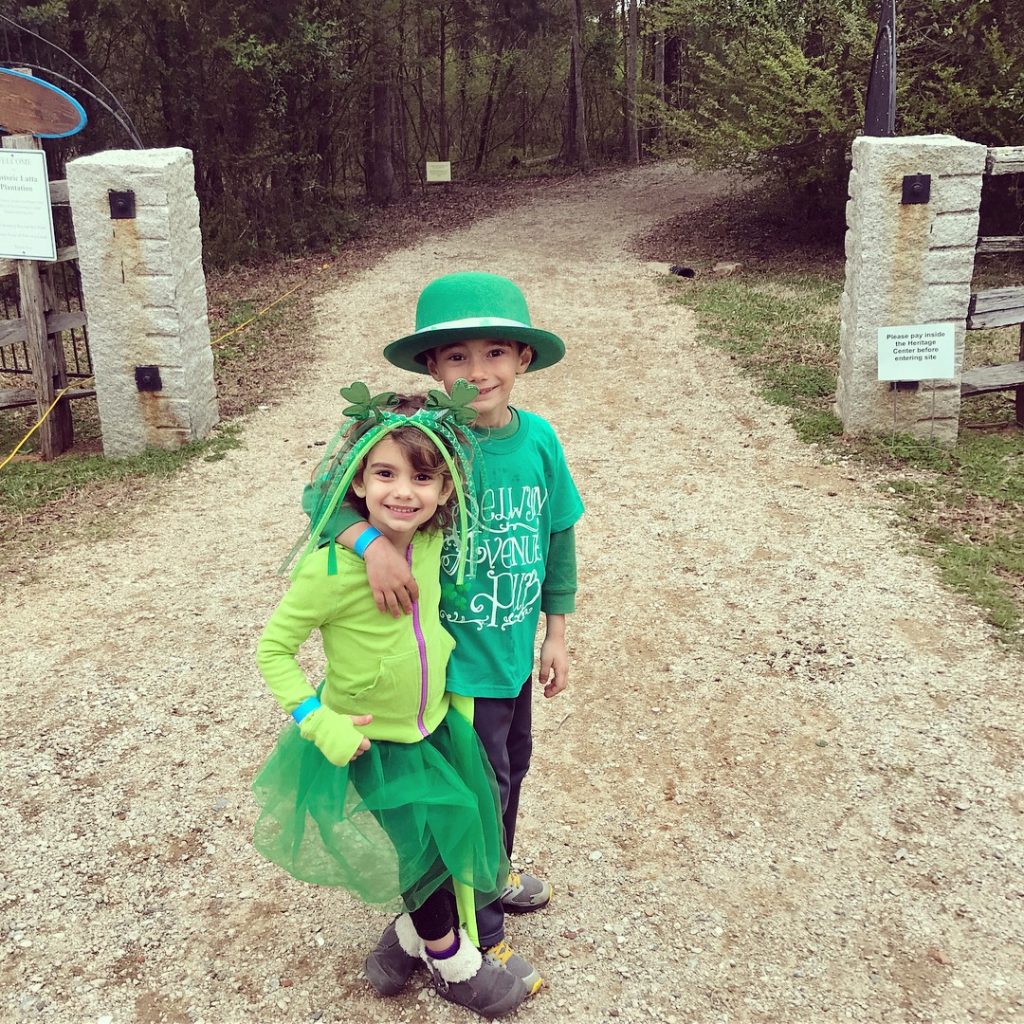 They are offering *Preferred Parking* in the festival parking lot for an additional $10. This will be sold by pre-sale only and must be displayed in dashboard.
Handicap parking will be accessible for all with handicap stickers/ license plate on car.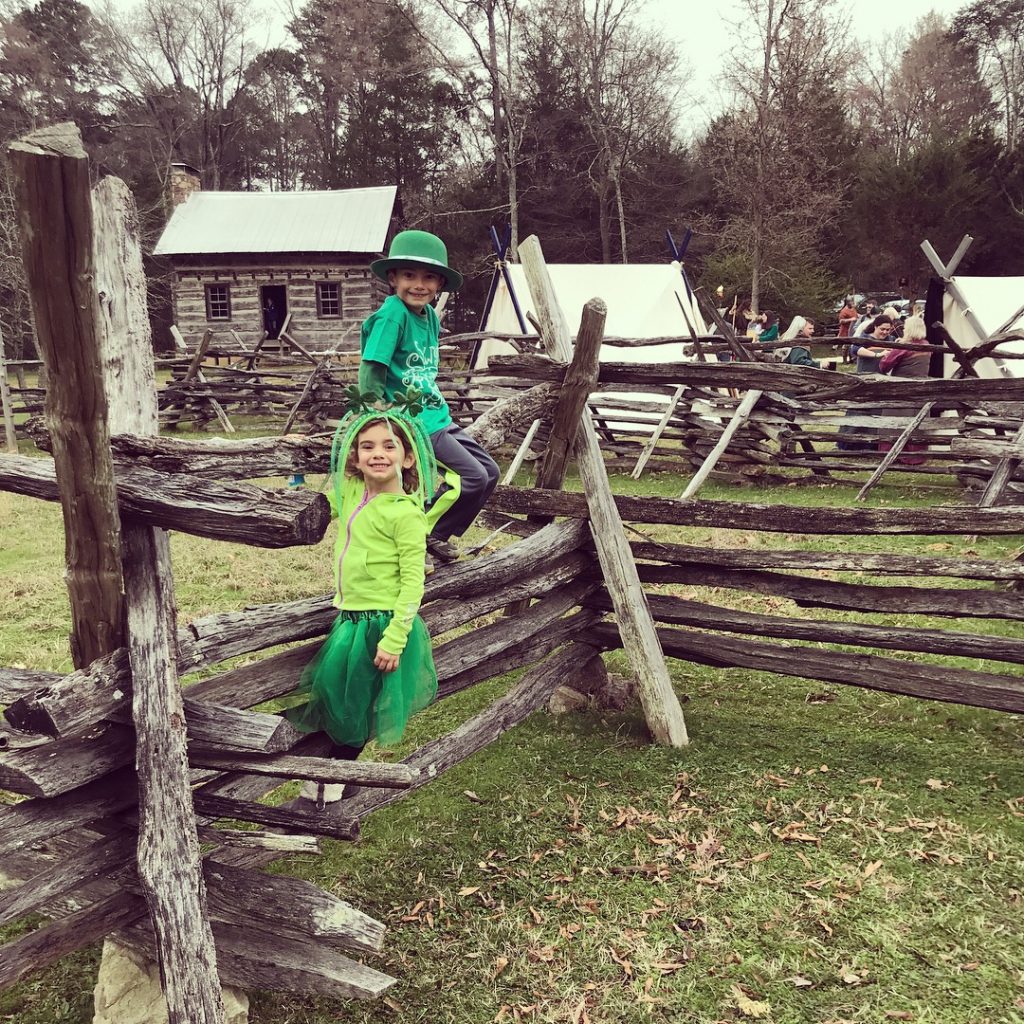 The Annual Celtic Festival offers something for everyone and is great fun for kids of all ages. Bonce Houses, great line up of vendors with delicious food, snacks and drinks are located right across the Historic House for convenience and there are plenty of picnic benches where you can enjoy your treat while listening to Irish music played by Celtic Musicians, Bagpipers and Dancers. 
There will be Weavers, Spinners, Artisans, Blacksmiths, Leatherworkers, Bakers Food Trucks and Craft Beer for 2 days of Historic Festivities.
A battle re-enactment is sure to keep you entertained and learning more about the history of the Plantation. 
This year the Festival organizers are adding more fun to the party with a VIP area in the 200-year old historic Alexander Cabin. This exclusive ticket includes a private Tavern Experience, where you'll be entertained by musicians and Celtic Warriors and offered a variety of whiskey and other spirits tastings. All VIP ticket holders will have fast check-in at the gates and avoid entrance lines. Make sure to purchase yours today as the VIP tickets are ONLY available online by pre-sale and are very limited.
We hope you enjoy this fun filled historic event happening on   and continuing on