If you've ever found yourself waking up in The Berkshires and looking for something cool to do, this place is for you! With a gorgeous view of The Shire, sipping on delicious wine and taking a short hike through the property of the Hilltop Orchards in Richmond, MA is the perfect way to spend a day.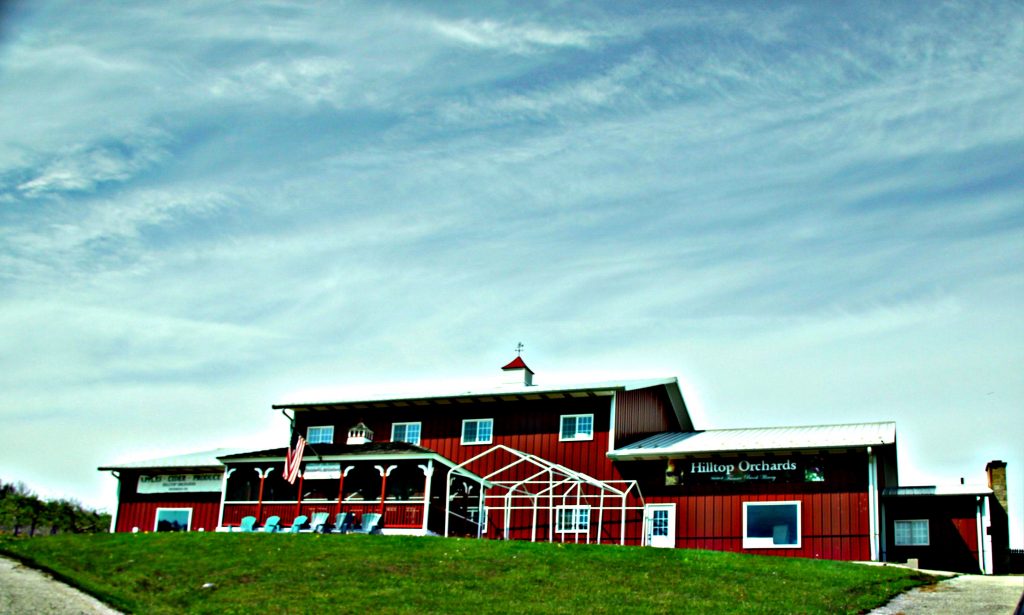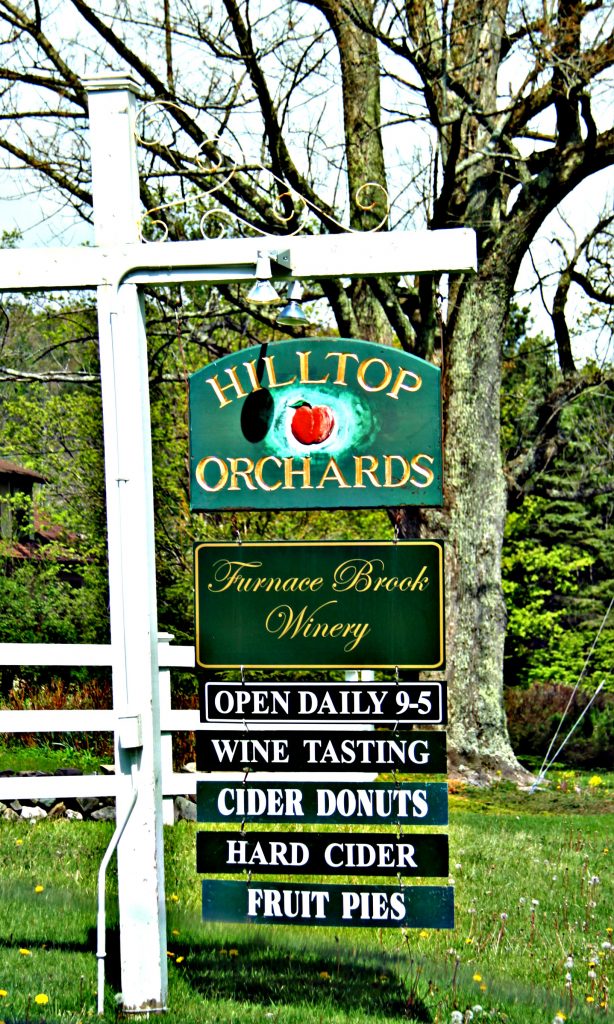 The Orchard, which is a home of The Furnace Brook Winery, is open daily from 9-5 where you can enjoy wine tastings, hard cider, fruit pies,  delicious jams, cider donuts, variety of apples and warm coffee with the best views around. They have award winning wine for you to either enjoy there or take home.
Take a stroll though the orchard along the apple trees while gazing at the beautiful views of The Berkshires. Best time to visit is early spring when the trees are blooming or fall when the leave are changing.
There is always something happening at the orchard – either daily wine tastings and hikes, live entertainment Saturdays, moon hikes, pick your own apples and hayrides and cross country skiing in the winter. There is something for everyone and during any season at The Hilltop Orchard.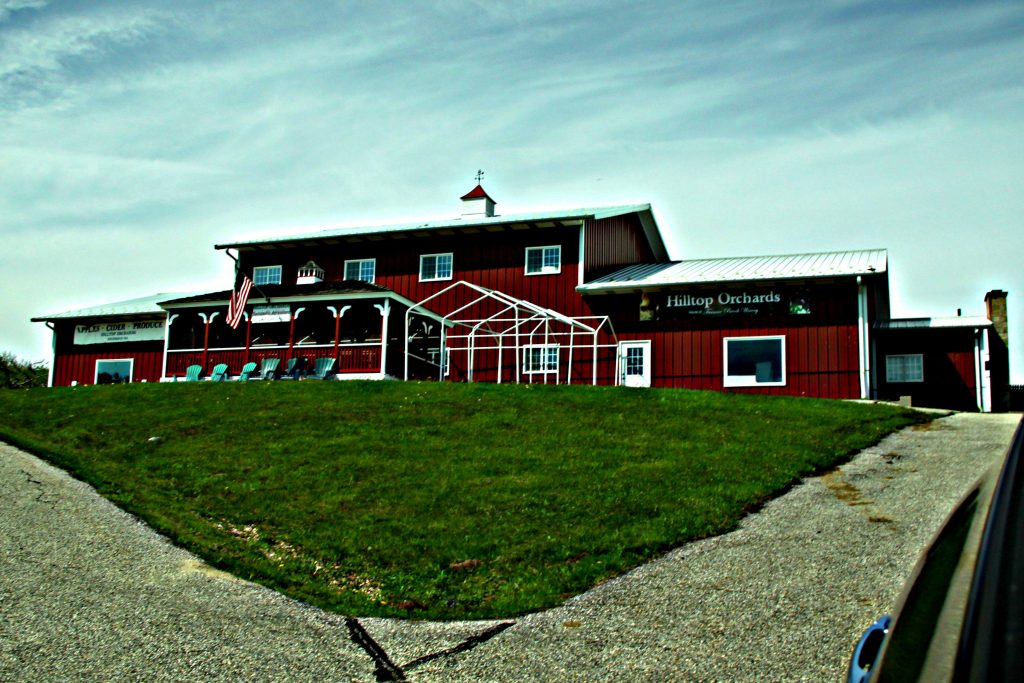 You can find Hilltop Orchards here:

As Always Don't lose Your Travel Bug!