If you ever find yourself visiting The Berkshires of Western Massachusetts there is a place like no other that not even the locals know of. A magical garden filled with mystery and beauty like you've never seen before.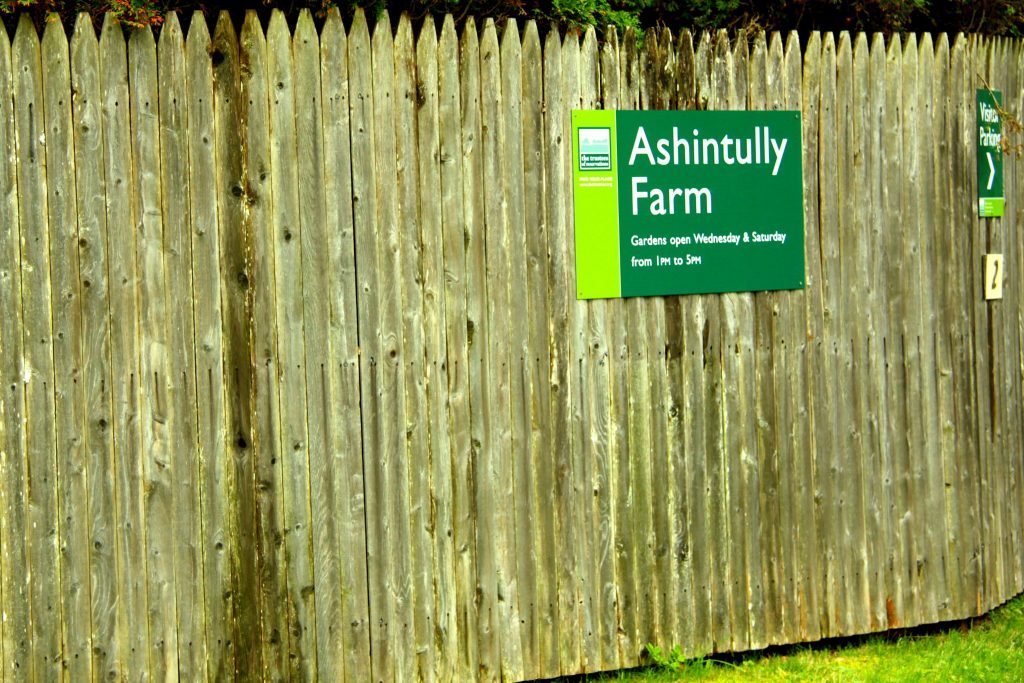 Ashintully Garden took John McLennan (a contemporary composer) 30 years of  completing his vision for a place that awes!  You can actually feel the sound of his music expressed through the way the garden flows. Through the streams and wooden bridges, to the sculptures and pond, the roaring stream, the rising flanking meadows and stone stairs everything moves in perfect harmony.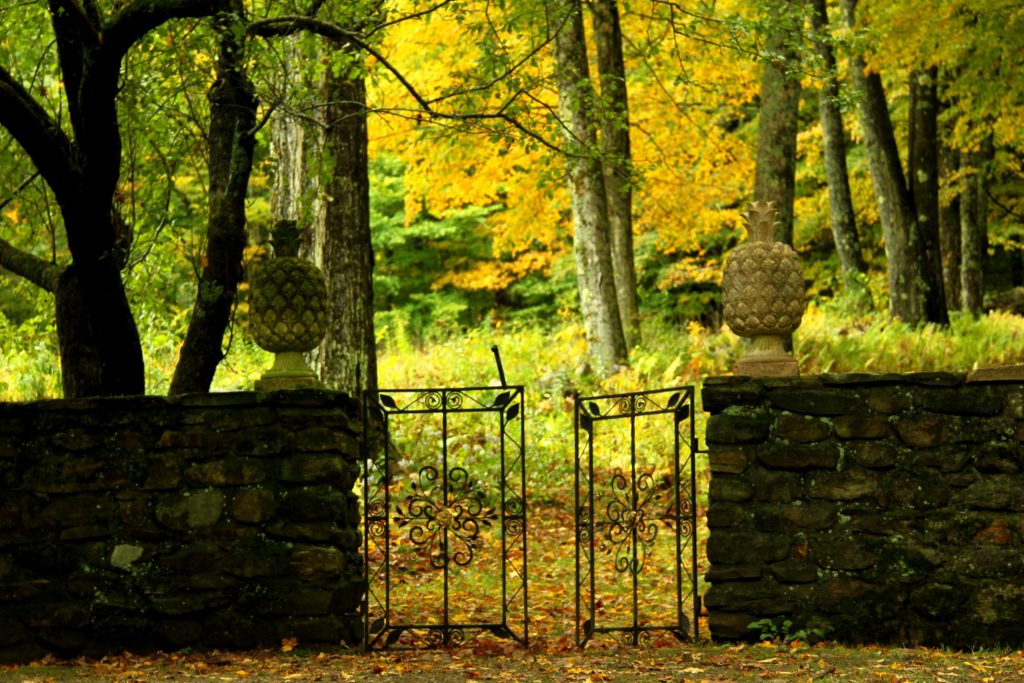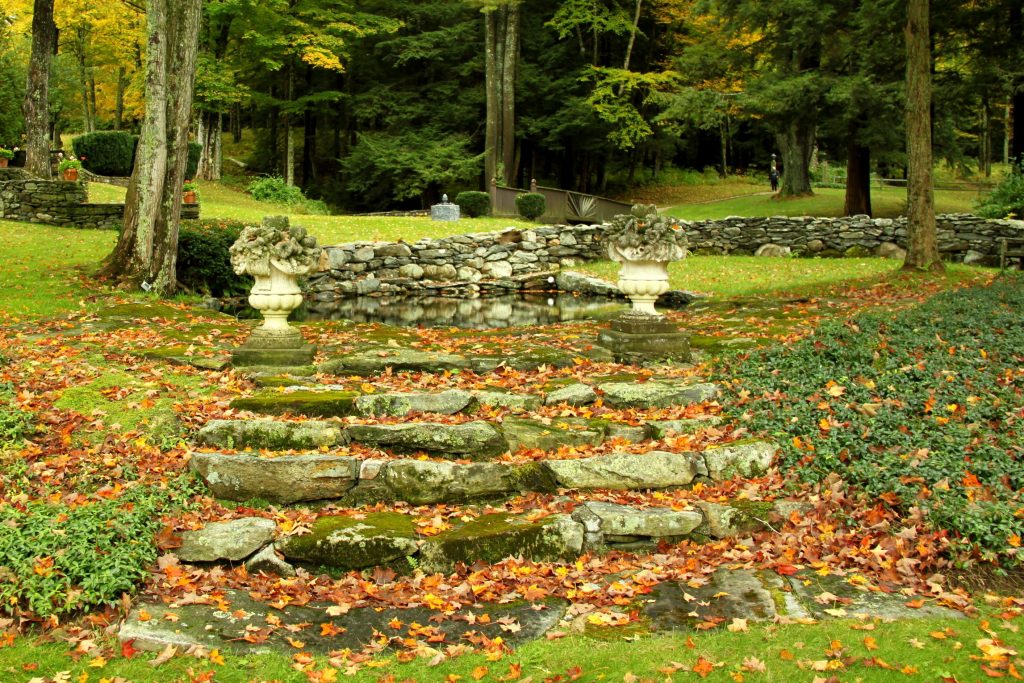 You can wander the garden all day. There is a strong feeling of peace and tranquility you would find yourself experiencing while doing so. Inhale deep the fresh air. Exhale all your worries. Walk the foot paths or the bridges, sit on the comfortable benches with a book or just gaze at the pond and wait for deer to come near by or take a look inside the house where you can see where John McLennan found his inspiration.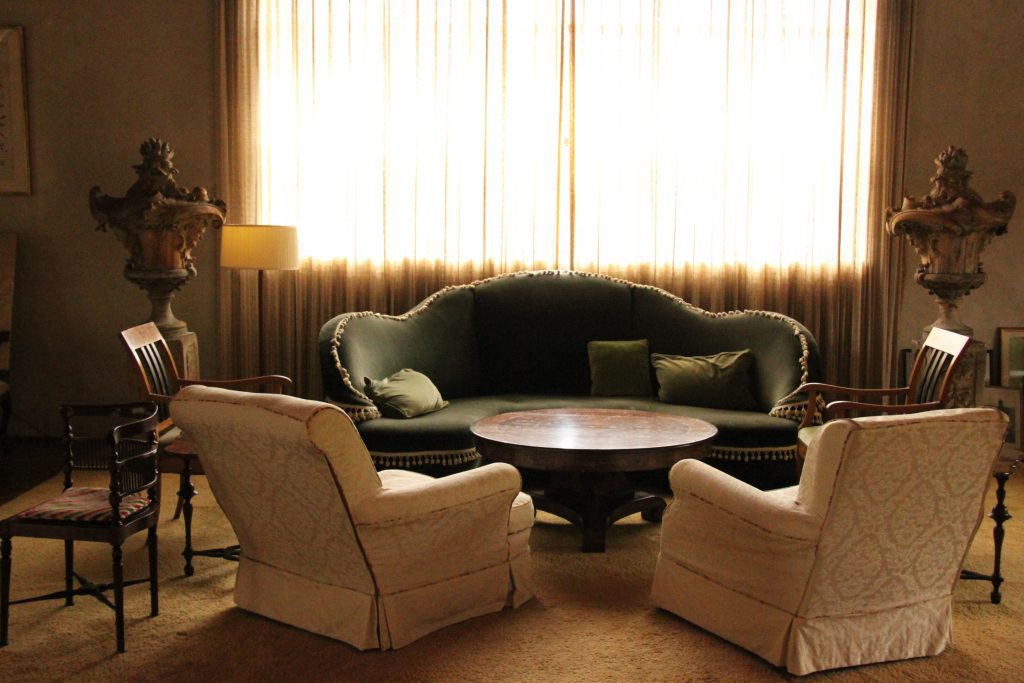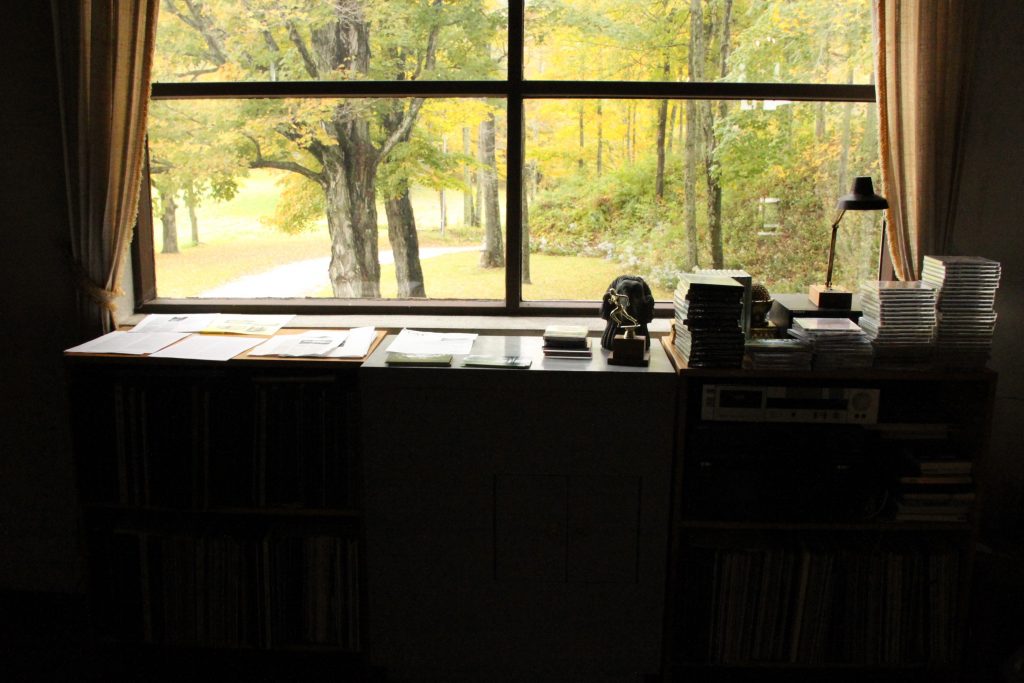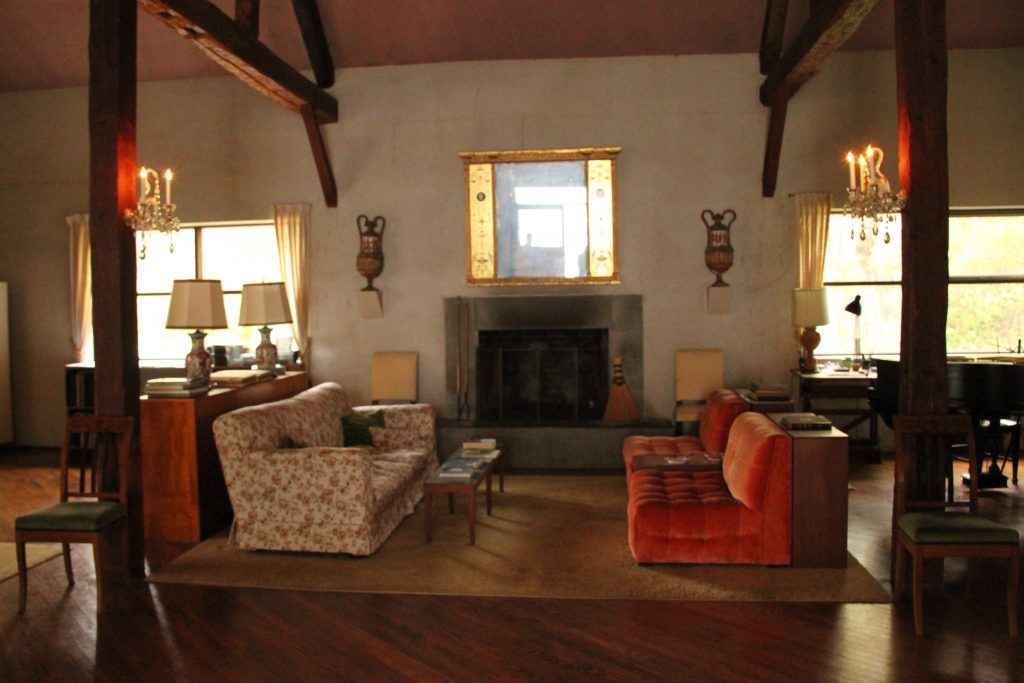 And if you haven't felt inspired enough and are still looking for more you can take a short stroll on the carriage road that would lead you to the ruins of a Georgian-style mansion.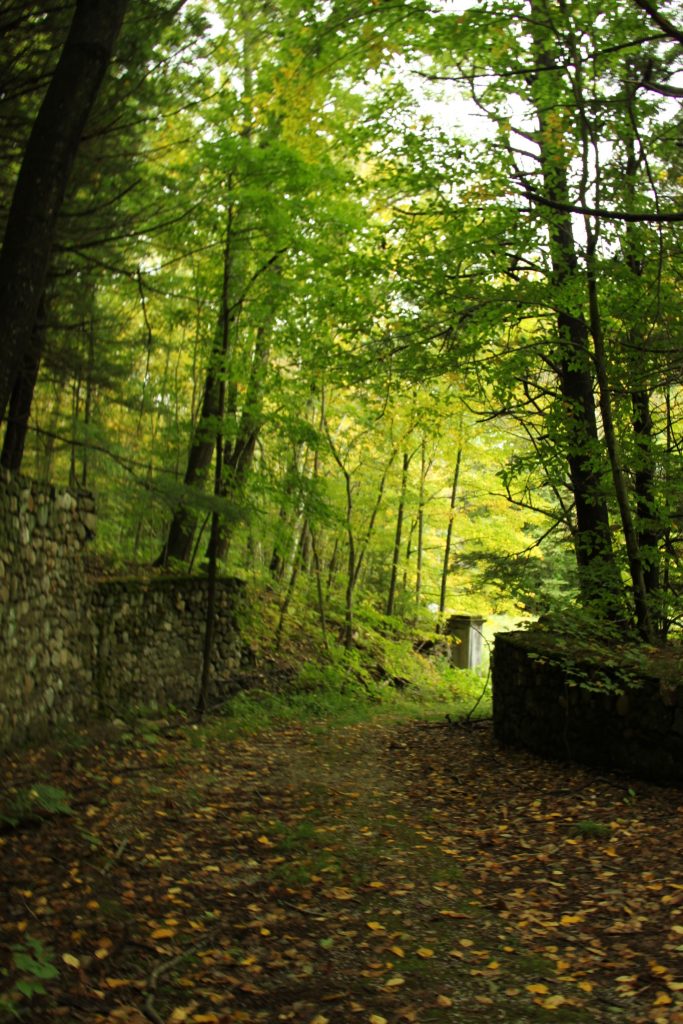 The legend says that in 1903, Robb and Grace de Peyster Tytus discovered the Tyringham Valley on their honeymoon. Soon after purchasing the 1,000 acres that they named Ashintully (Gaelic meaning "on the brow of the hill"), they built a Georgian-style mansion on the hill. The prominent home came to be known as the Marble Palace among local residents because of the way the pure white sand that was used for the stucco reflected the sunlight. In 1952, it burned down after being inhabited by two generations of the Tytus-McLennan family, but its Doric columns remain as testament to a bygone era.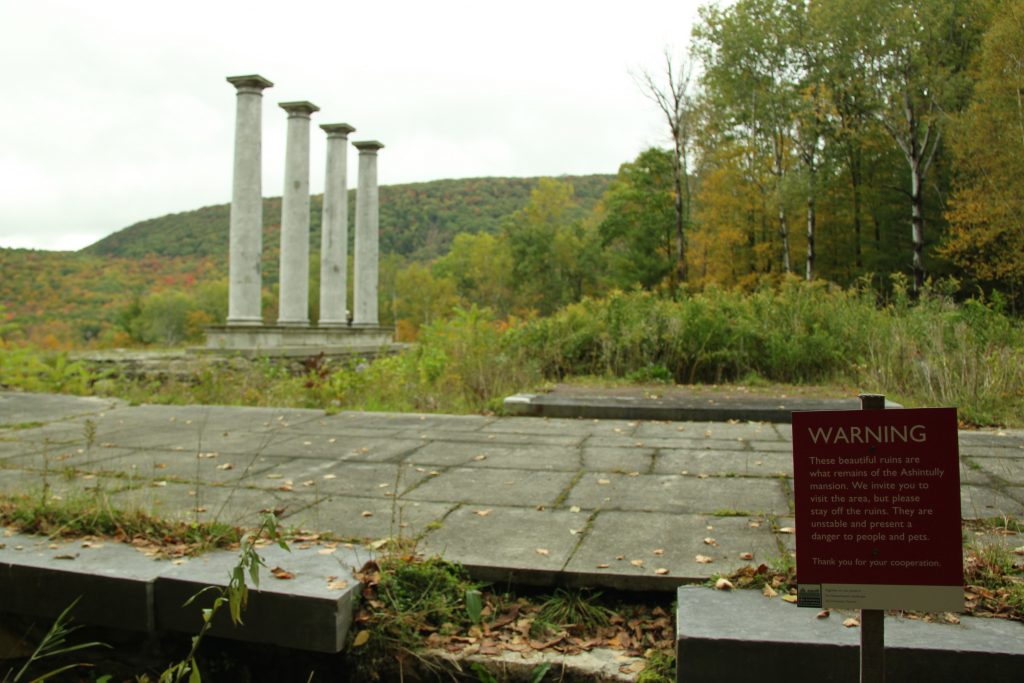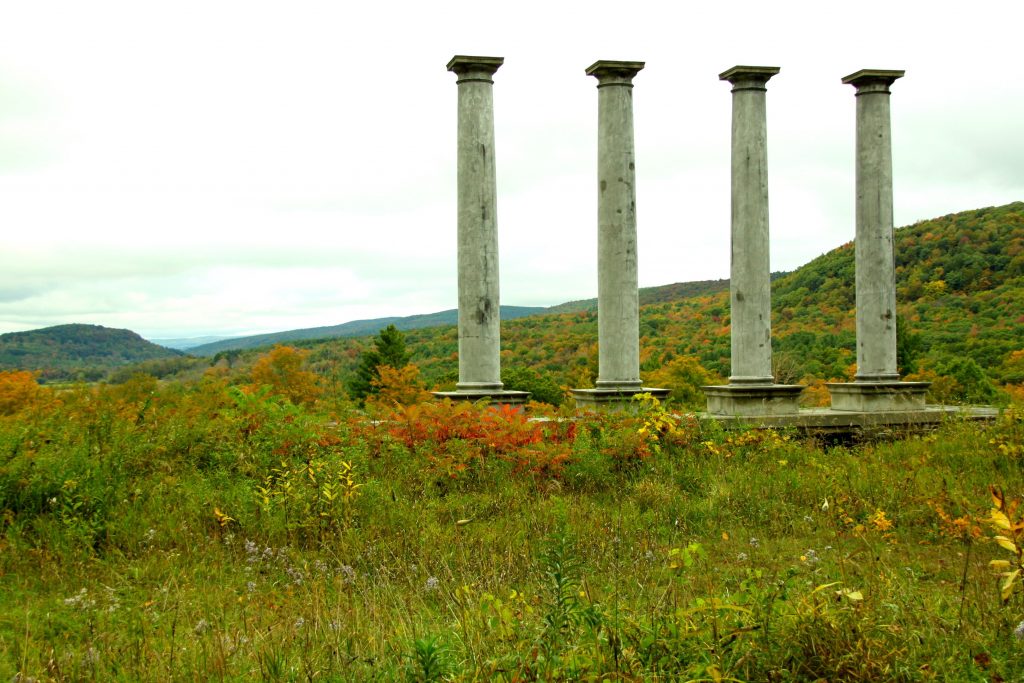 The present-day ruins command a striking view of distant Berkshire Hills.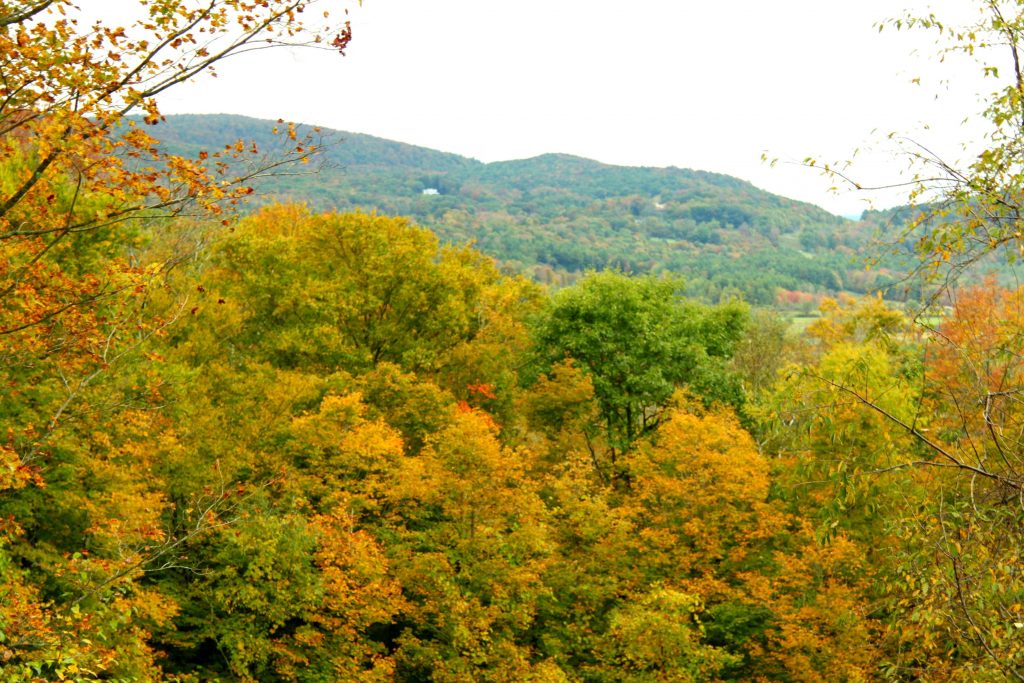 The gardens are located in the town of Tyringham, MA and are open on Wednesdays and Saturdays only from 1-5pm, starting the 1st Wednesday in June through the 2nd Saturday in  October.
Ashintully Gardens are so astonishing that they earned the Hunnewell Medal from the Massachusetts Horticultural Society and ones visited you would know why.
As Always we wish you breezy days and Happy hikes!
And Never Lose your Travel Bug!