If you love waterfalls as much as we do this one is for you! Moderate hike on a pretty well marked trail would bring you to views like no others. Race Brook falls is a beautiful hike just outside the town of Sheffield, Massachusetts. We suggest you get there early since parking is limited(on the side of the road).  Best months to do the hike are early spring to late fall since the summit trail might be a little too dangerous in the winter months. The Falls are best to be seen after rain when they are flowing pretty good, but any time you visit the hike would be worth it. You can find Race Brook Falls Trail here: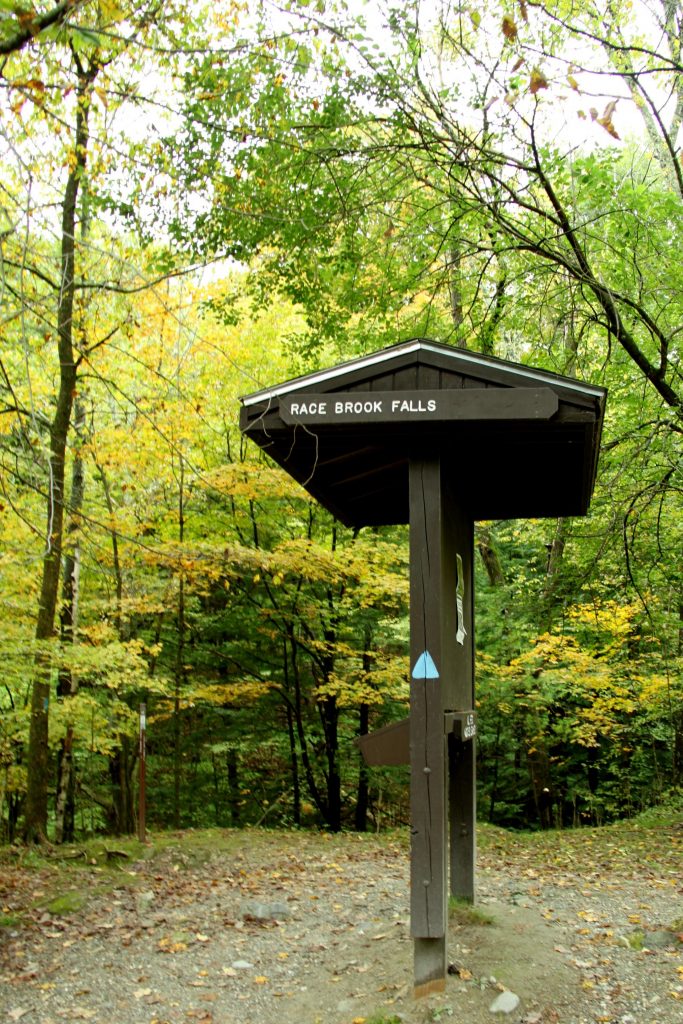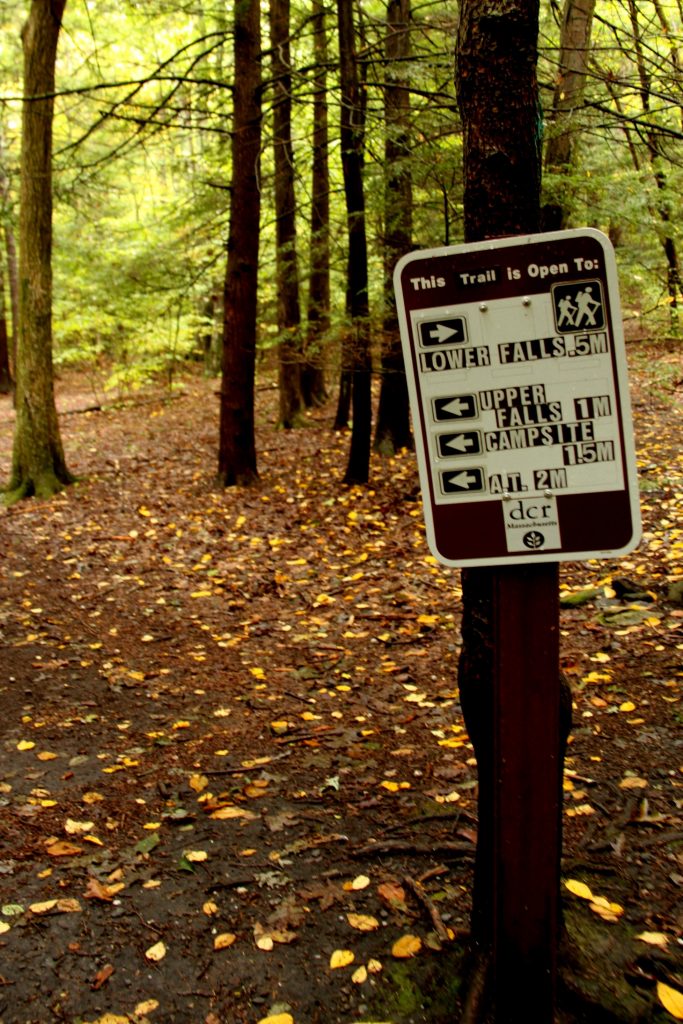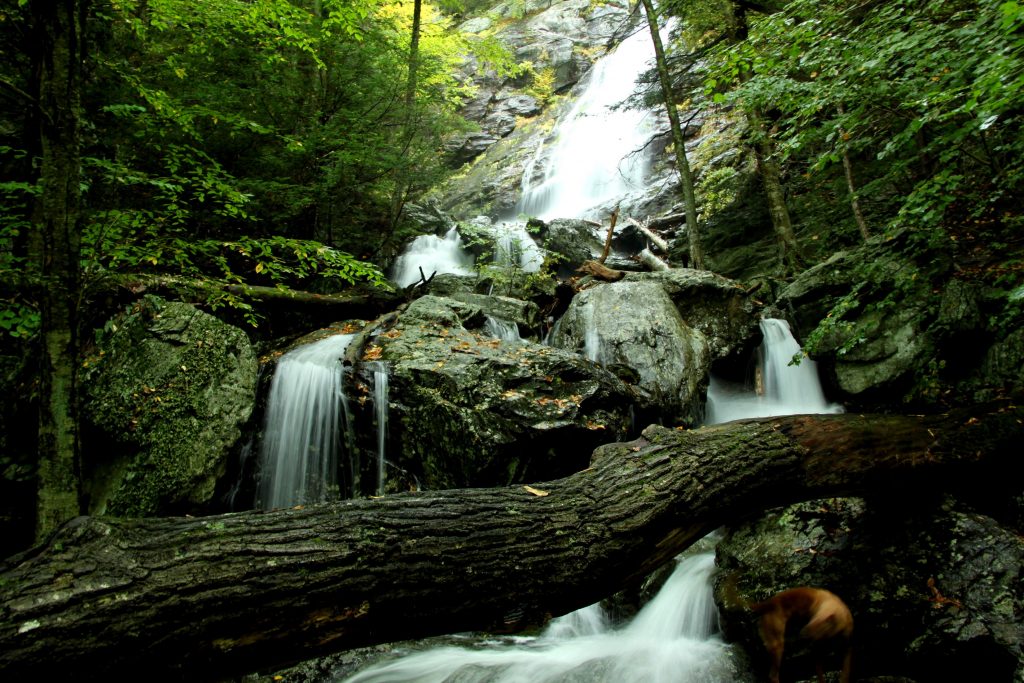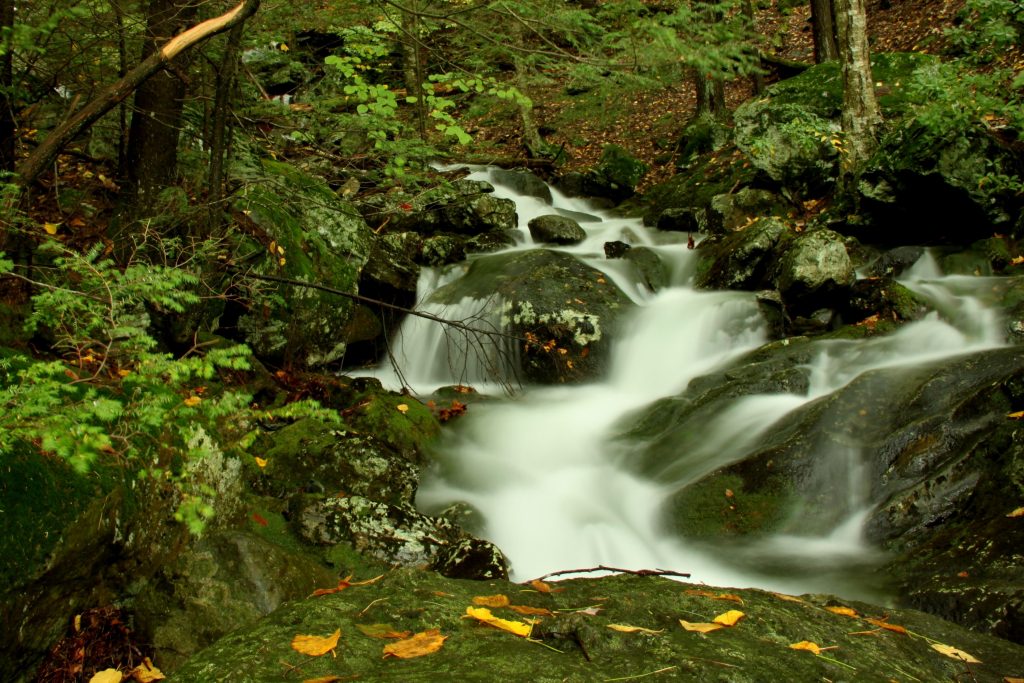 The hike is about 6.1 miles. There are few different trails you can choose from depending of how experienced you are, how much time you have that day and how much hiking you are looking to do.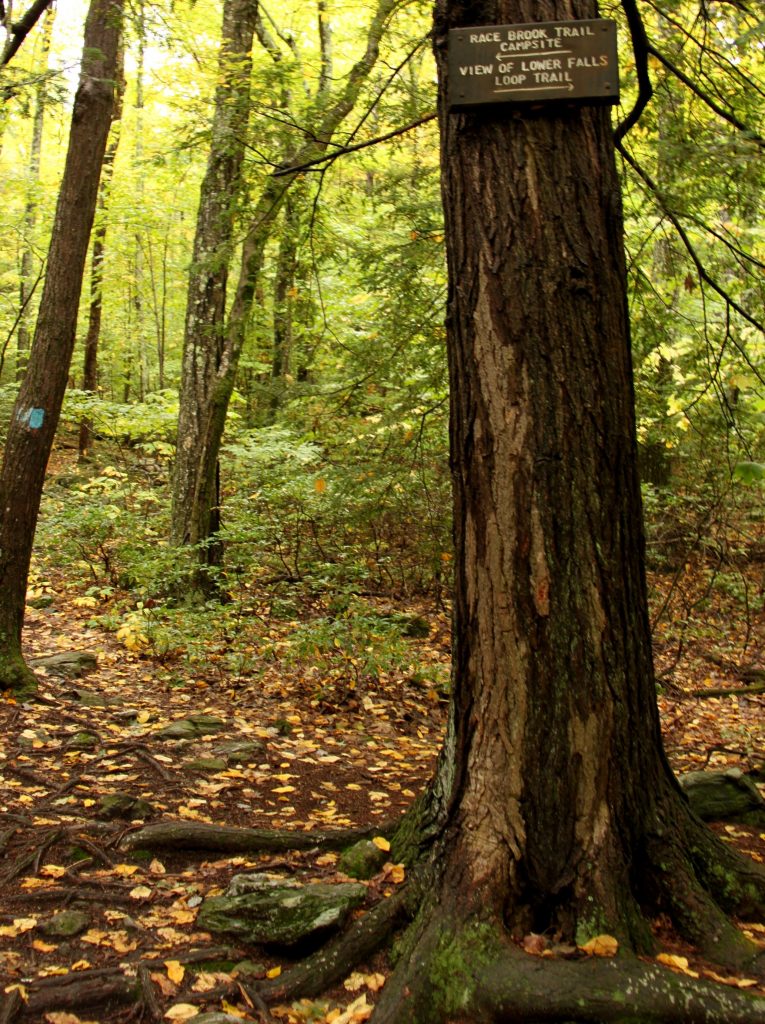 Take the Lower Falls Loop trail and you would be rewarded with this view.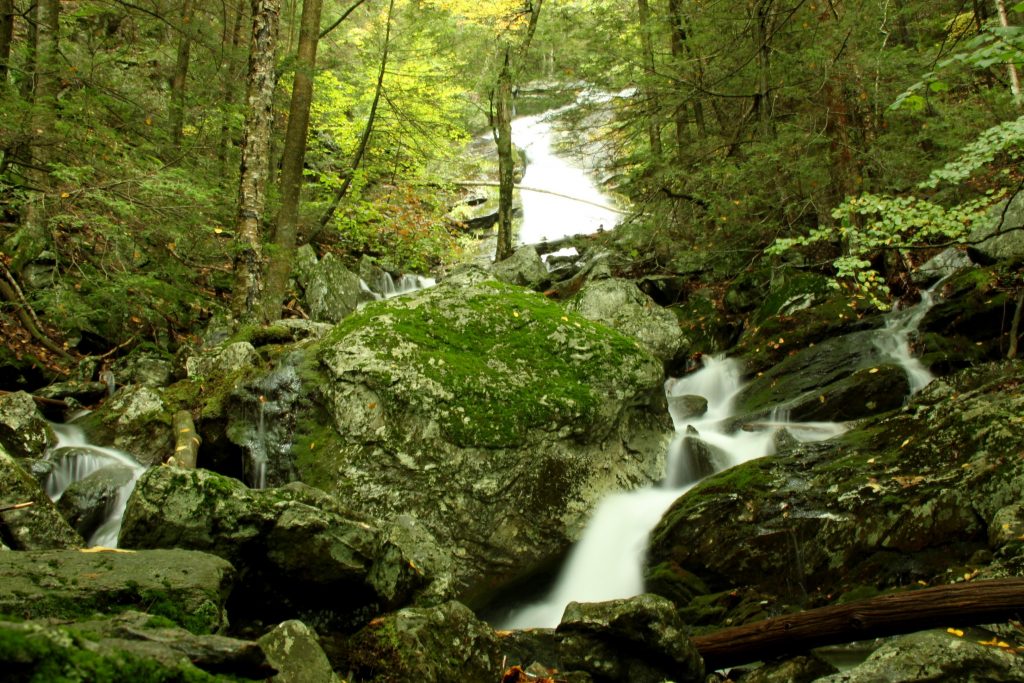 Or take the trail to the summit where breathtaking views await you.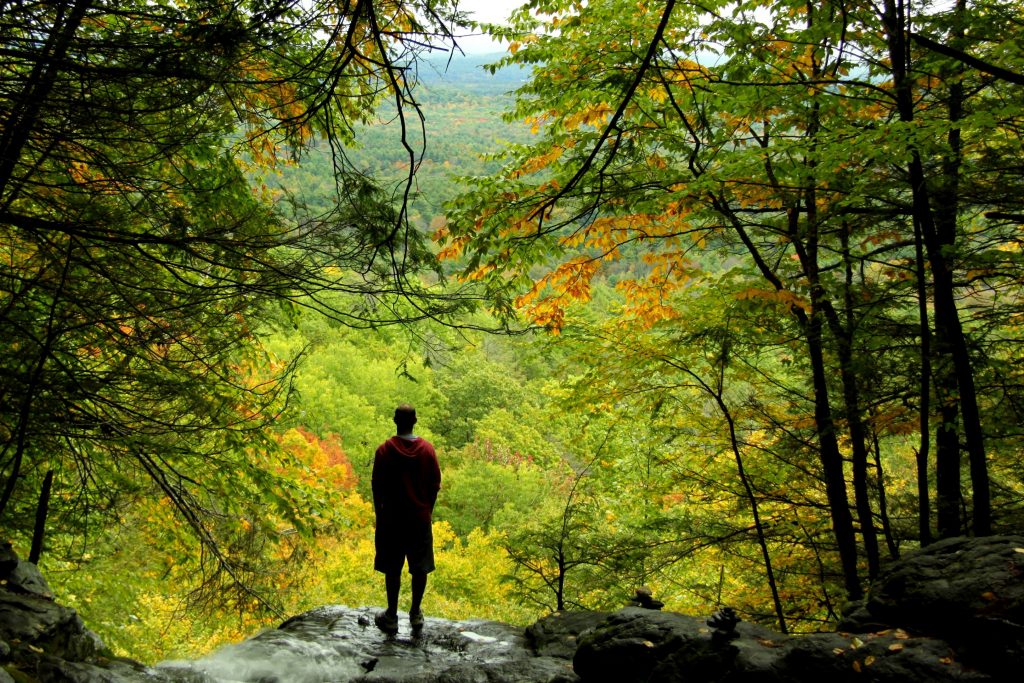 As always Don't Lose You Travel Bug!