Berkshire Botanical Garden in Stockbridge, Massachusetts which is one of the oldest display gardens in the area, is the perfect way to spend a few hours in The Berkshires. The Garden has such a wonderful history and is the best spot if you are an avid gardener or just love flowers and herbs or if you are looking for a quiet peaceful walk to clear your mind.
The Garden is deceivingly small at first glance, but once you start your walk around the many different little gardens inside, you'll realize that you can actually spend quite some time there. Everything is perfectly marked. You'll be able to take pictures of plants and ideas for growing your own flowers and herbs and probably even learn something new even if you didn't intend to.
Berkshire Botanical Garden is the best place to let your little's get lost. Watch them go through the labyrinth of  wooden sticks doors and all the little paths along the flower gardens, look for frogs and little fish in the pond or take a swing on the singing swing. And while they are enjoying the freedom take a sit on one of many benches around and just inhale the clean fresh air and feel the calm take over your body. Or take their kids classes and bring back home your own little herb garden.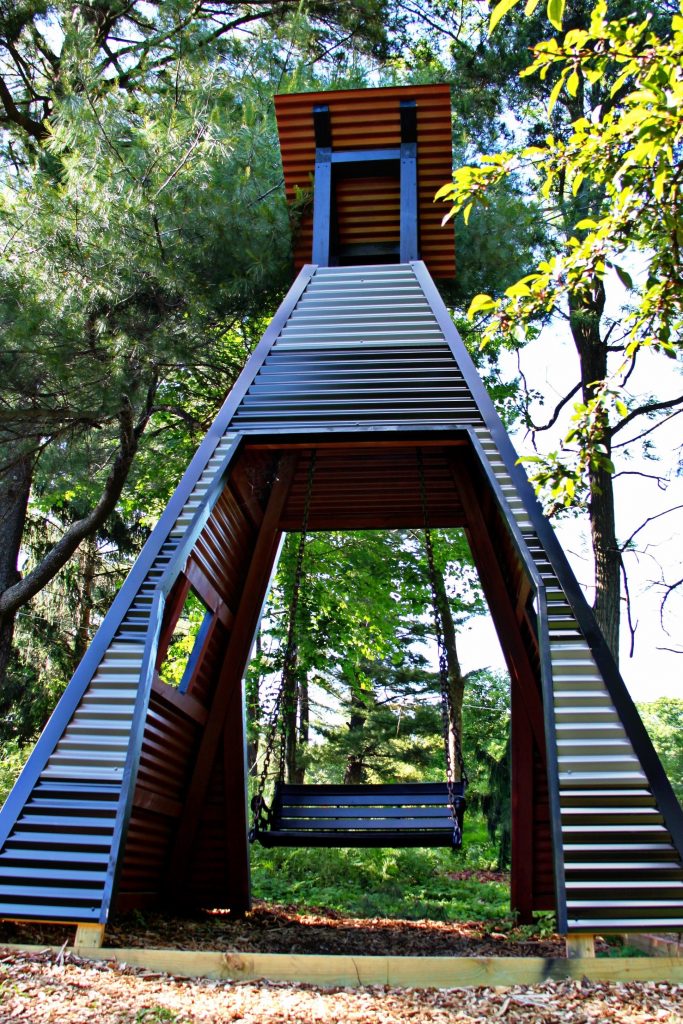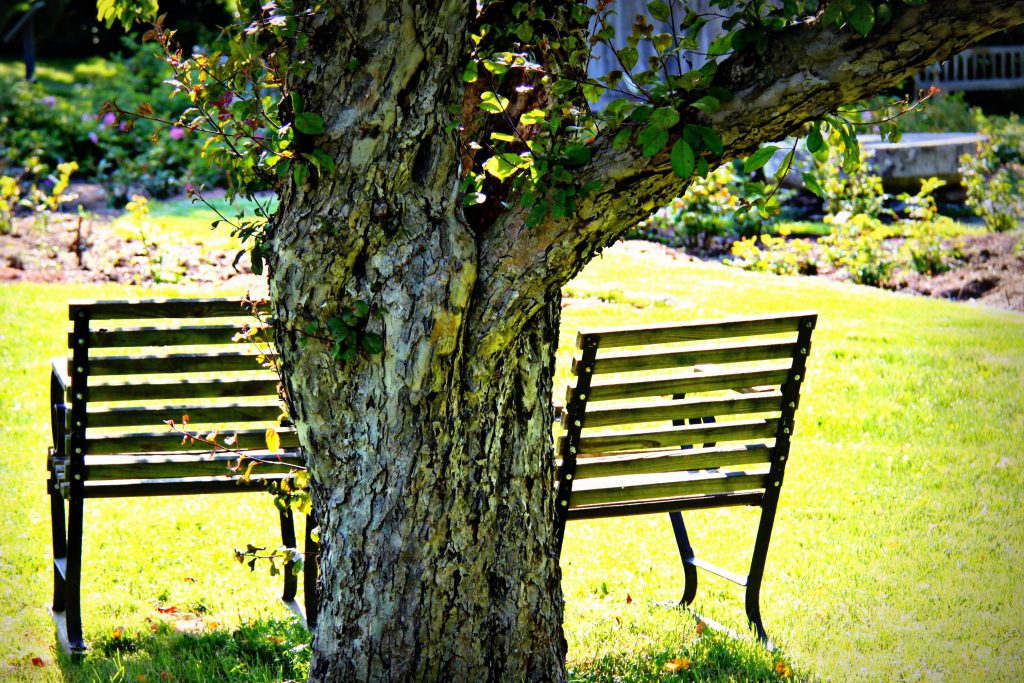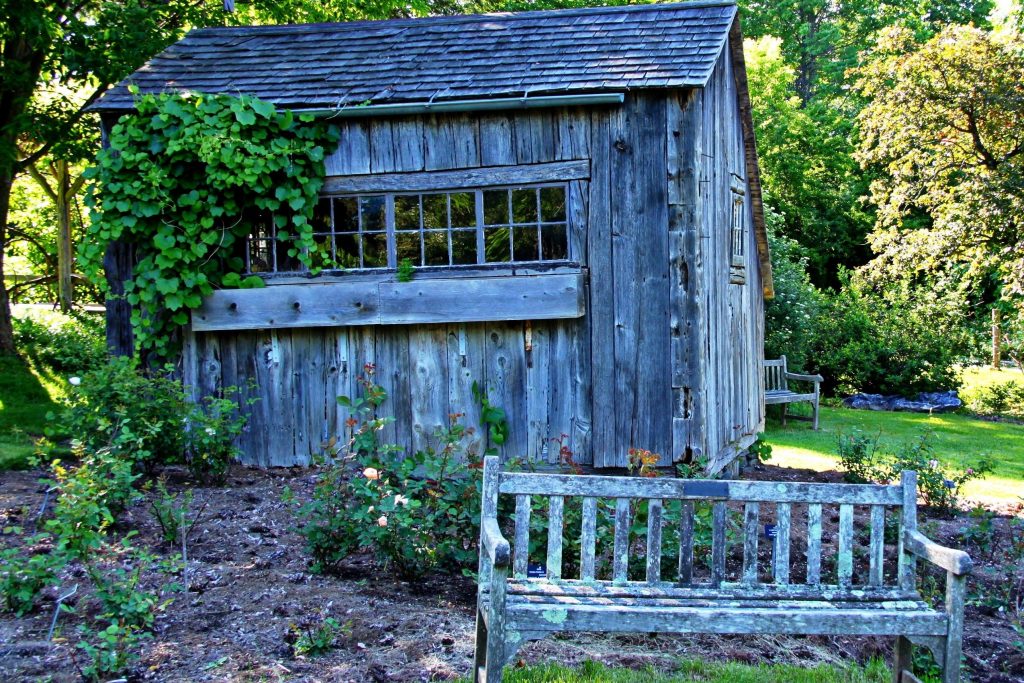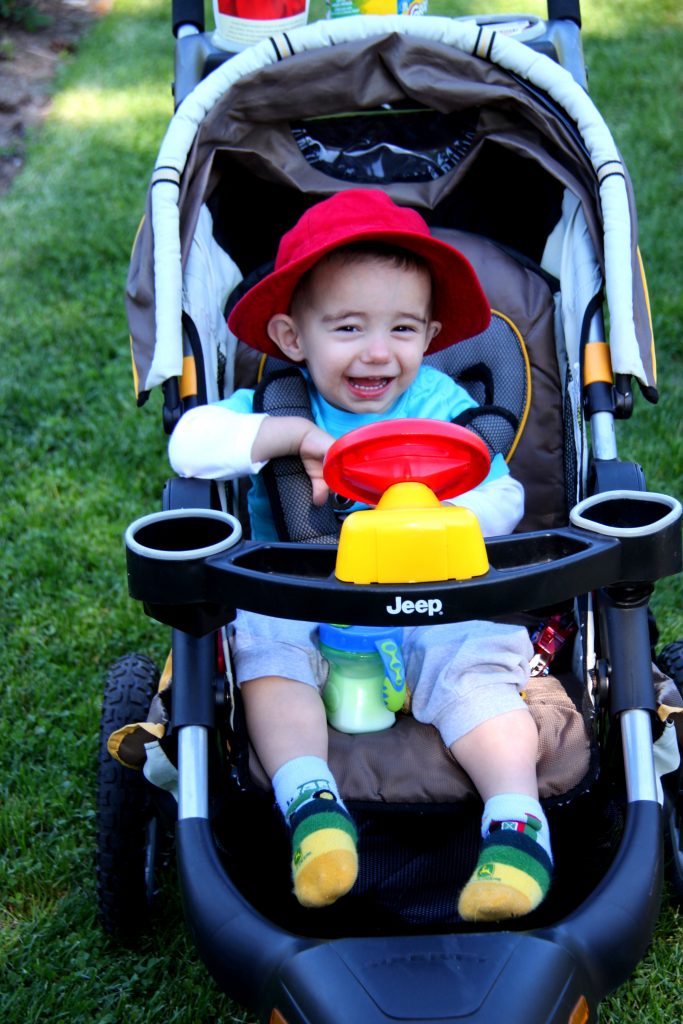 The Garden is beautifully laid out. There is an abundance of all different kinds of flowers, herbs and blooms and they even have a raised vegetable garden that has about 20 raised four by four foot beds. In addition they have stunning statues to marvel your eye, wishing trees and small beautiful buildings. BBG is serene and peaceful  just as the Berkshires surrounding it.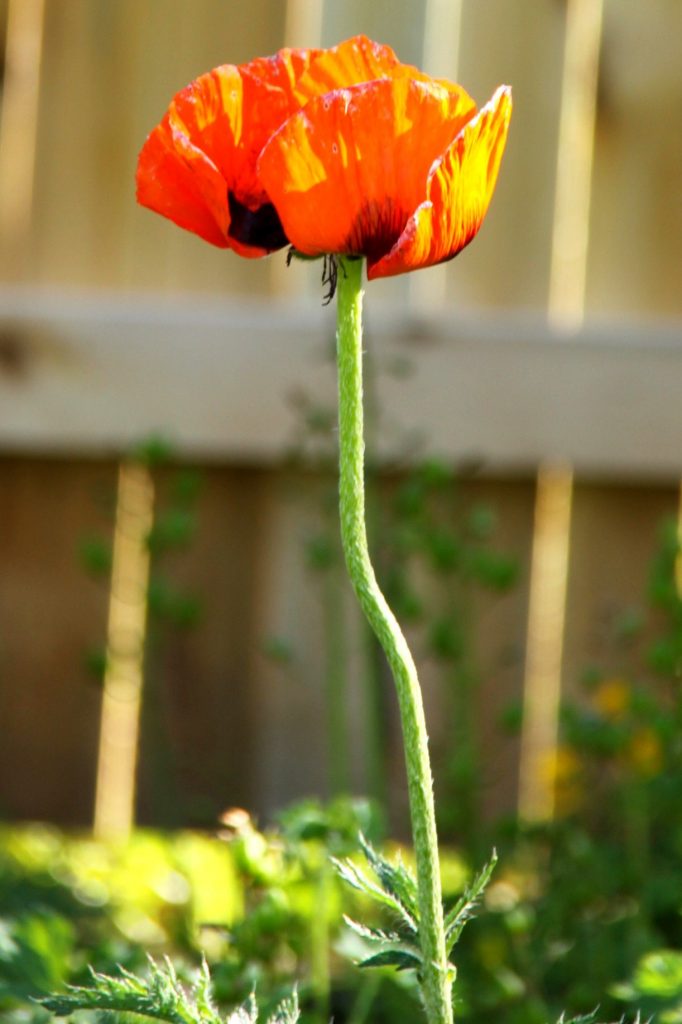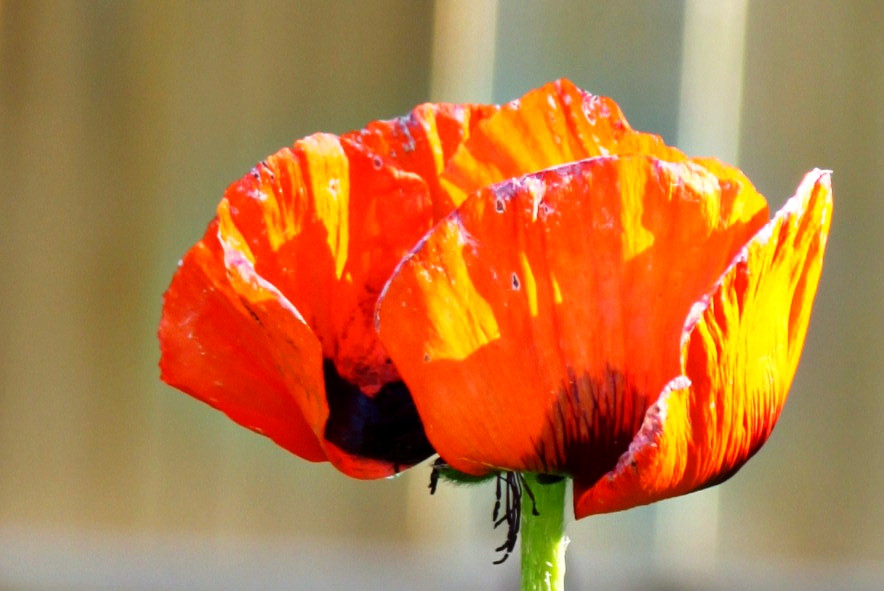 Berkshire Botanical Garden is open year-round and there is always something happening there. Stop by any of the three greenhouses and Education Center, where classes and workshops are offered year-round. The newly renovated and expanded Center House is home to the Leonhardt Galleries featuring horticultural-inspired art, a botanical library and study area, teaching kitchen, and a classroom/reception area. Berkshire Botanical Gardens also host events such as a Fall Harvest Festival, Cocktails in the Great Garden, Holiday Marketplace, Winter Lectures, a Daffodil Show and Kids Educational Workshops. They really offer something for everyone.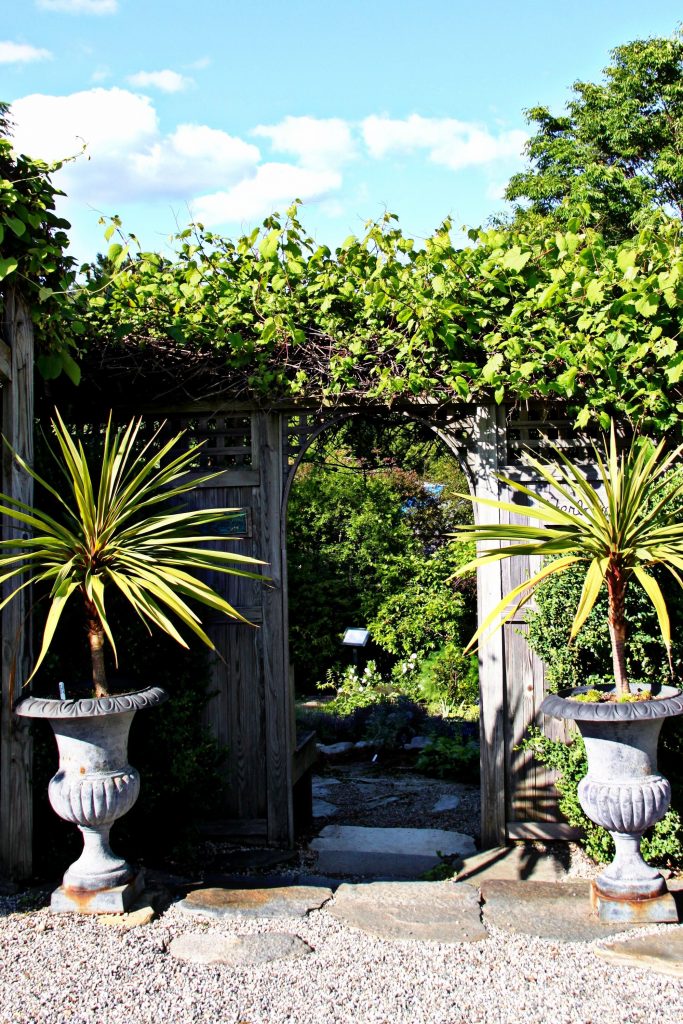 The Berkshire Botanical Garden Harvest Fair is our personal favorite and our kids look forward it every year. We look forward the delicious treats and hand mate gifts we can pick up in preparation for Christmas.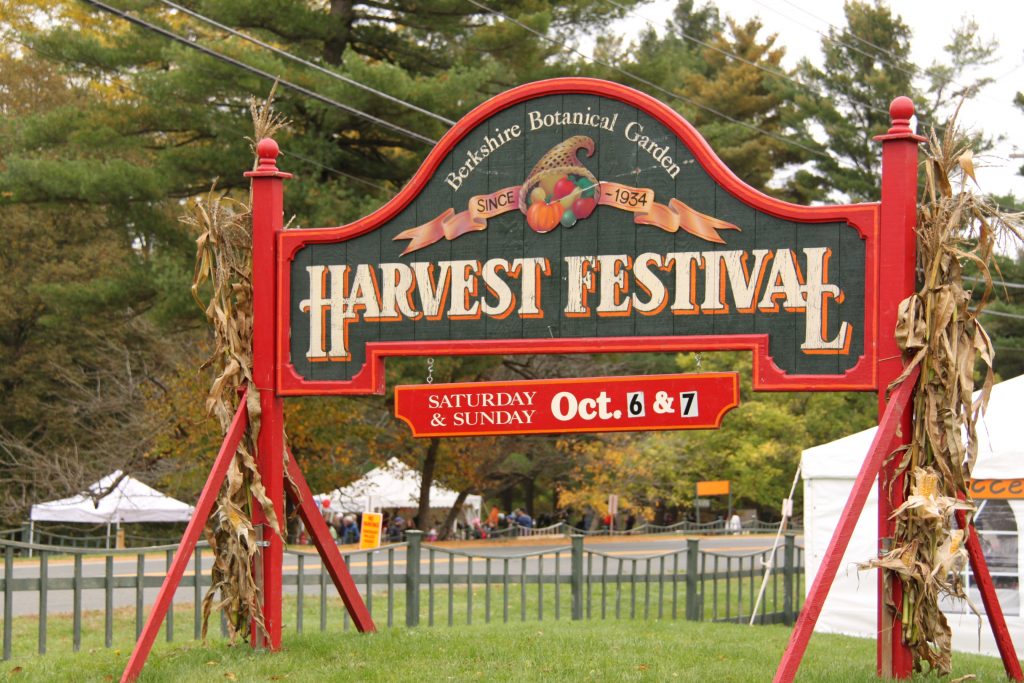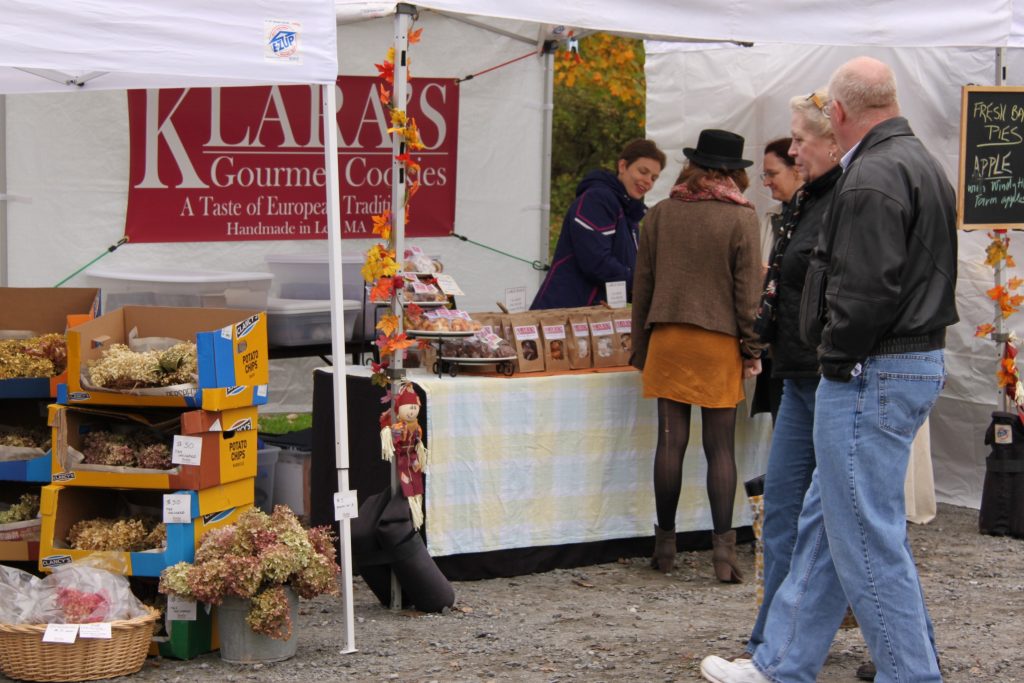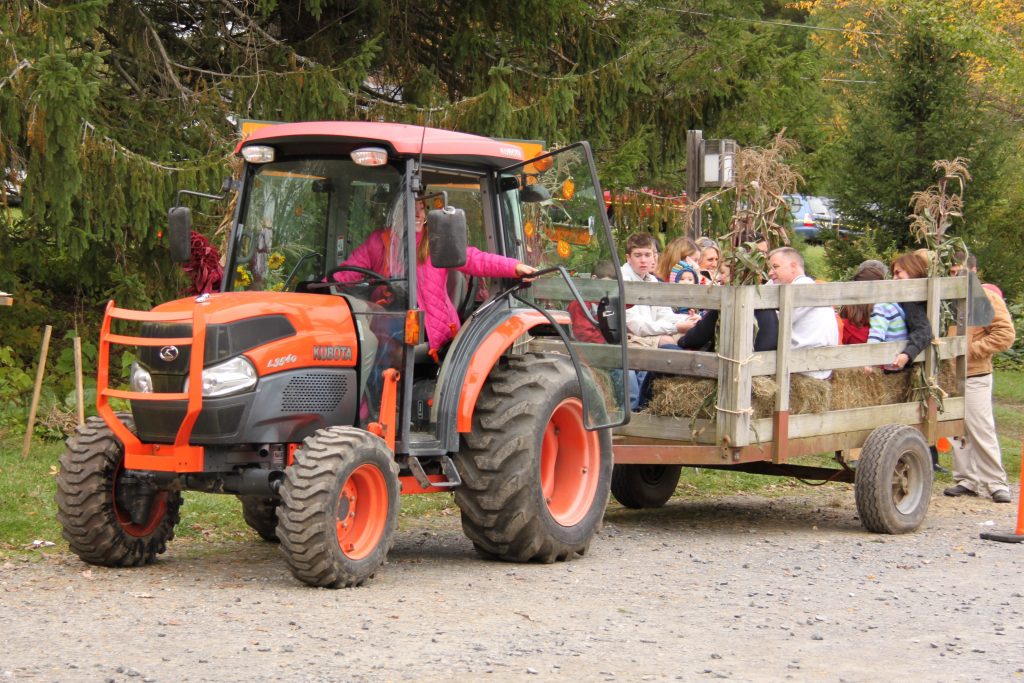 If you choose to visit these lovely gardens on the edge of Stockbridge and West Stockbridge you can find them here: