On a Saturday morning as it always happens, our little one looked up from his breakfast plate and asked the question "What are we going to do today?". We were spending a long weekend in The Berkshires. It had rained pretty hard the night before and our usual plan for a hike was out of the question, at least not until the afternoon. So we pulled our phones out and Googled "Things to do in The Berkshires" And there it was – Berkshire Scenic Railroad Museum in Lenox, Massachusetts. Have never been. Looked pretty cool. Our child is literally obsessed with everything train related so we packed a snack and a water for the little one and headed on an adventure.
We were lucky to find that the museum was open and the lovely people inside were more than happy to have us there and share all of the interesting history of the place with us.
The Lenox Train Station was constructed in the 1850s and was one of the three within the town. Today visitors can enjoy a short ride ("Lenox Jitney" ) from one end of our museum grounds to another, and inquire about riding in the cab of the locomotive. We took a seat on the comfortable chairs and thoroughly enjoyed a ride back in time.
You can take a pic at the Yokun Block Station which is a replica of the "Rising" block station located in the nearby village of Housatonic and named after the original name of Lenox (Yokuntown). The Red Block Station was vital to the safe and efficient movement of trains in the era before modern signaling systems and radio communication.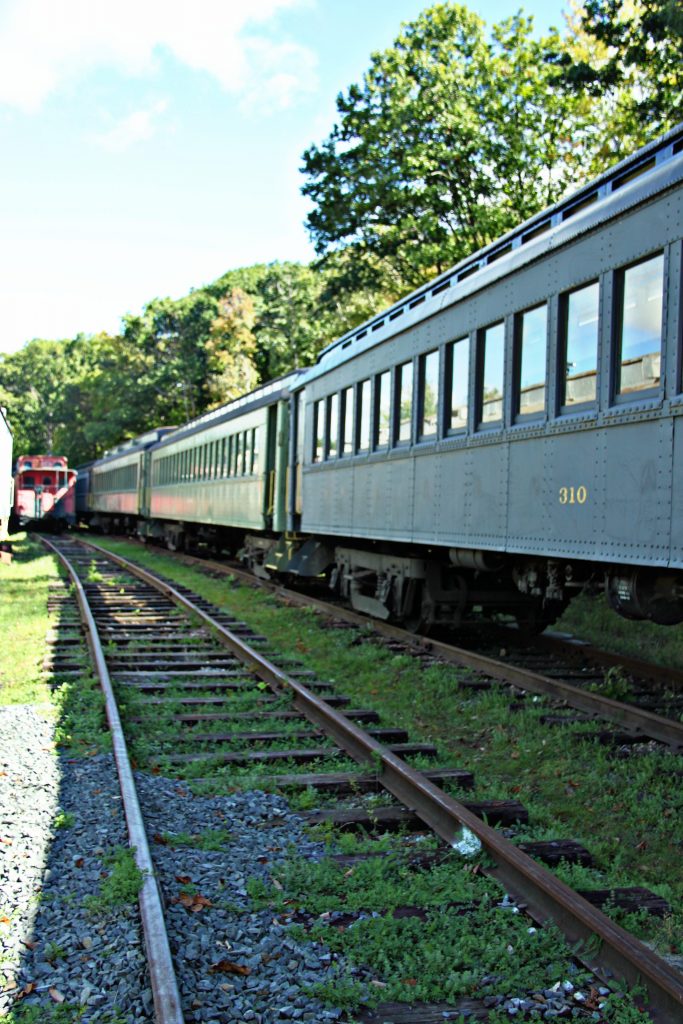 Berkshire Scenic Railroad Museum is not only a wonderful experience for train lovers but the perfect opportunity for some quality family time. Take a stroll around the museum grounds, find the joy of puddle jumping as we did or a ride for some scenic views of the Berkshires while listening to the conductor's informative talk about the history of the museum before heading inside where you can find a wide variety of Berkshire Scenic Railway logo souvenirs and Polar Express items and all kinds of museum memorabilia and train related gifts. And while browsing around let your little one enjoy a play with one of the train sets and grow to love trains even more.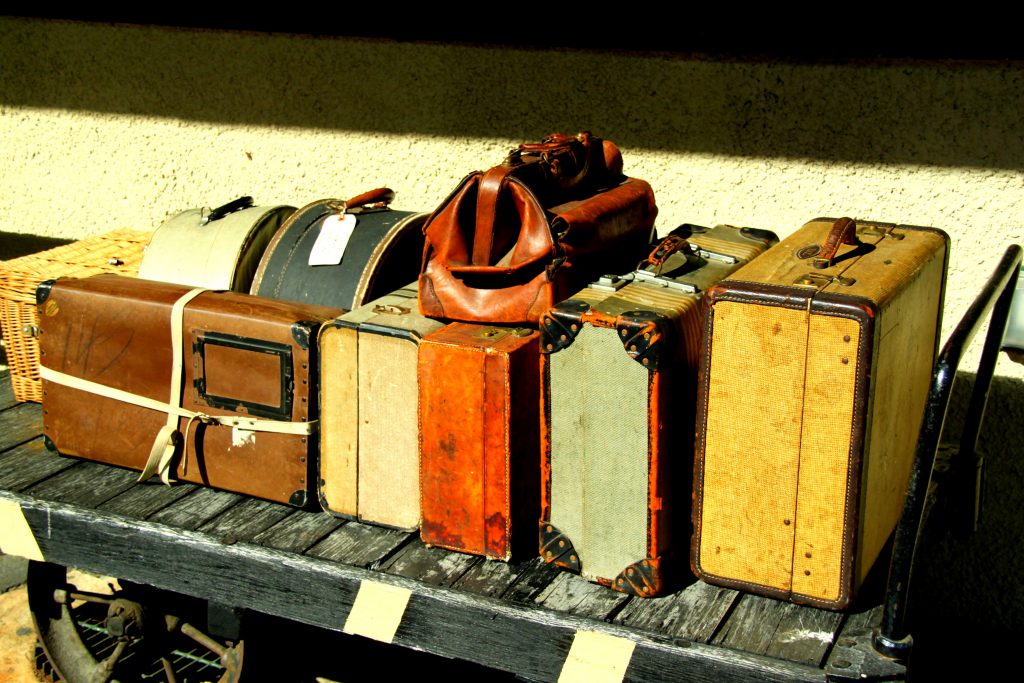 The museum offers a variety of special events for your entertainment and is open every Saturday from the end of May through the first weekend of September. (May 25, 2019 – August 31, 2019) 10:00 a.m. to 2:00 p.m. and can be found here: